The anime series Spriggan is directed by Hiroshi Kobayashi, animated by David Production and the series is based on the manga Spriggan written by Hiroshi Takashige and Ryōji Minagawa. The series Spriggan was released on Netflix on the 18th of June 2022.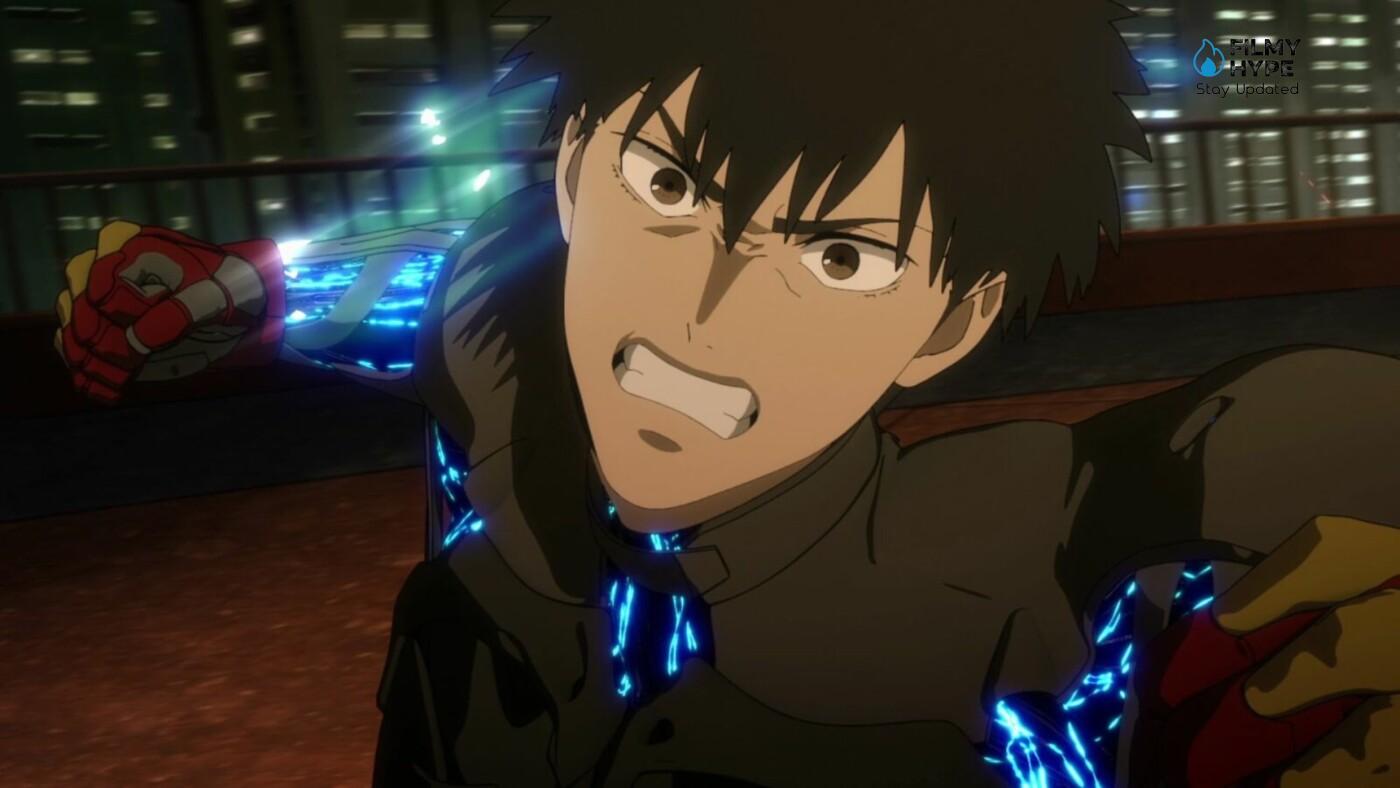 What Is It About?
The anime series Spriggan is based on the manga with the same name written by Hiroshi Takashige and Ryōji Minagawa. The series shows the story of a 16-year-old boy named Yu Ominae who has supernatural powers and is given a task to find and bring some ancient antiques which are powerful enough to be used as weapons for which so many organizations are trying to get their hands on and it results in a Cold War.
And he tries to get his hands on the artefacts and tries to secure the artefacts so that they won't end up in the wrong hands. 
The manga version of Spriggan was a massive hit because of the characters and the action it had in the story. The character development and their powers were very well laid out and also showed the story from the past which was filled with twists, turns, history of the world and much more.
The anime adaptation is not up to the mark as the manga but the characters are very well designed and animated according to the manga. The series Spriggan has good and not-so-bad animations but the storyline of the series is amazing.
This will be one of the best anime that are out in the world. The voice actors made a huge impact on the series development which keeps the audience hooked on the story. 
Cast 
Chiaki Kobayashi will be voicing Yū Ominae, Yōhei Azakami gives the voice for the character Jean Jacquemonde, Kenji Hamada can be heard as Chief Yamamoto, Mariya Ise will be seen voicing Yoshino Somei, Ken Narita will be voicing Kōichi Moroha, Ayumu Murase voicing Colonel MacDougall,
Yoshimasa Hosoya as Iwao Akatsuki, Ryota Takeuchi voicing Larry Markson, Akio Ohtsuka will be voicing Steve H. Foster, Tetsu Inada voicing Bo Brantz, Takehito Koyasu as Mirage, Mitsuho Kambe will be seen voicing Rie Yamabishi, Takayuki Sugo as Bowman, Saori Hayami will be voicing the character Lt. Col. Maria Clemente