This is a very interesting movie and for those who love spying. This movie talks about how one tries to defend himself herself if put in a situation and how unrewarding it is to obey things from the governing department, especially of those comprising the young batch. And you tend to doubt the capabilities, and it might seem immature to even abide by them.
Well, if you watch bond movies and think that it's something like that, then we should disappoint you right there. Those movies have a huge budget, and hence they are paid for the sole purpose of entertainment, which is why it contains so many thrilling experiences.
How is it Different from Reality?
In real life, spying is not one of those oddly satisfying jobs. It's just one of those superhero jobs where you get to the root cause of the issue after a really long search and after a really long time of using your grey cells and then finally, when the "gotcha" Moment arrives, there's no one to acknowledge that, and your brave story is just like a task that had to be accomplished and then it's done.
Whereas in the movies, those moments come with background music and some applause too. But are you going to relate that to the stories that take place in real life?
What Exactly is the Movie About?
This is an amazing story about a real-life incident. The story is of a translator named Katharine Gun. She's been working for the British security services. She receives an email that commands her to retrieve the personal information about some UN representatives. This was done to those representatives of small Countries so that it would be possible for them to blame these representatives for voting for the war that occurred in Iraq.
What does Katharine do About it?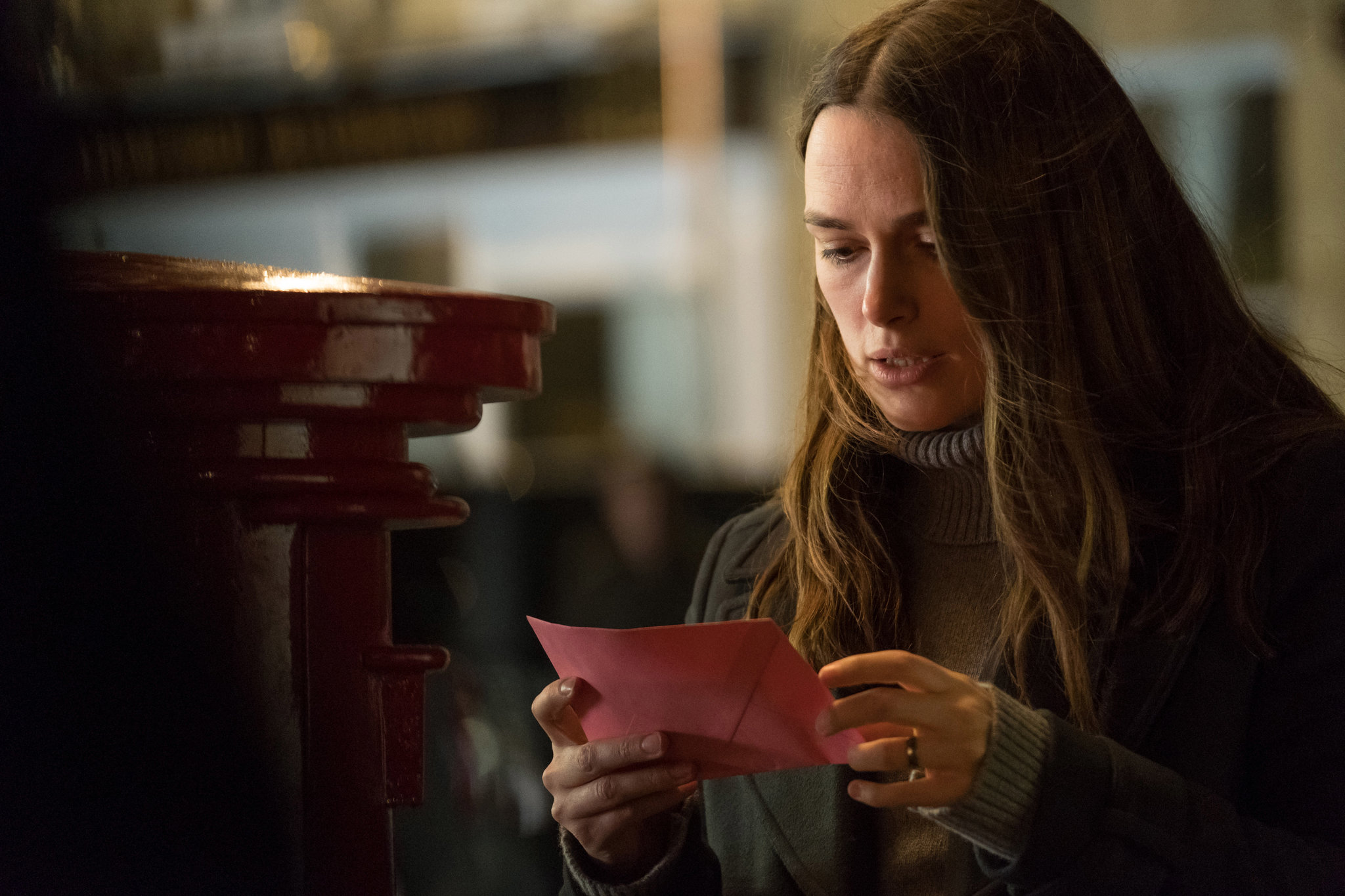 She gets a printout of the email and shares it with a friend who has the same ideology about the wars. And that makes it up to the front page. But as Katharine thought that she would prevent the occurrence of this war. But then she fails to stop this war. But her attempt makes way to the front page and gathers the opinion of all the readers who saw the news regarding it. She at least tried to spread awareness regarding the issue, and that was the first attempt to clear the way for it and give her efforts to stop the war.
Why Should You Watch this Movie?
This movie shares a very explicit experience of what spies do and how the people do not acknowledge it. It's important to create awareness, but it also includes risks that impose a threat to the individual's life.
Hence, this movie shows the struggle of Katharine, who receives anonymous mail and then her constant efforts to make it known to the public and tries to stop the war but fails to do so.