This anime series attempts to present something fresh in front of the viewers apart from the traditional superhero story we have been served in all these years. This action-comedy superhero franchise deserves all your attention and fans from all across the globe are waiting for the upcoming One Punch Man season 3.
The story of One Punch Man revolves around an invincible superhero named Saitama, who can defeat the villains in just one single punch. The city is constantly being attacked by dangerous mutated beings that appear out of nowhere. The amount of damage they can cause is devastating, and people can't do anything to revert to normal. Only Saitama can save the people from enormous destruction as he is undefeated.
But all is not meant to be rosy and blissful. The Heroes Association and government officials do not recognize his powers. Even his people underestimated his skills and unbearably looked down upon him. So, hop on to the journey of Saitama as he establishes himself as a respectable hero.
The anime series One Punch Man is adapted from a popular Japanese manga series by ONE. A Webcomic version of the manga was also published in 2009 by ONE. In addition, a digital manga remake was published in June 2012. Fans loved the remake of manga in the English language as it sold about 30 million copies.
One Punch Man is an incredible superhero anime series that attracted its amazing storyline. The anime series has two seasons so far. Studio Madhouse created the first season, and Shingo Natsu directed it. Whereas the production studio JC Staff developed the second season, directed by Chikara Sakurai.
Expected Release Date One Punch Man Season 3
One Punch Man fans have cause to celebrate after its gifted illustrator, Yusuke Murata, recently shared an exciting surprise on Twitter. Excitement among the fan base has been sparked by Murata's announcement of a month-long work break to plan for the future of One Punch Man. This break in his creative process alludes to the return of the beloved protagonist, Saitama, and portends the impending global rebirth of the figure.
There is excitement among loyal fans anticipating Saitama's victorious comeback as a result of the official announcement of One Punch Man Season 3's impending release.
Between the release of Season 1 on October 5, 2015, and Season 2 on April 9, 2019, there was a four-year gap, according to historical indications. The present momentum points to a possible significant update in July 2023, opening the door for the eagerly awaited release in December 2023.
What Can We Expect from the Storyline of One Punch Man Season 3?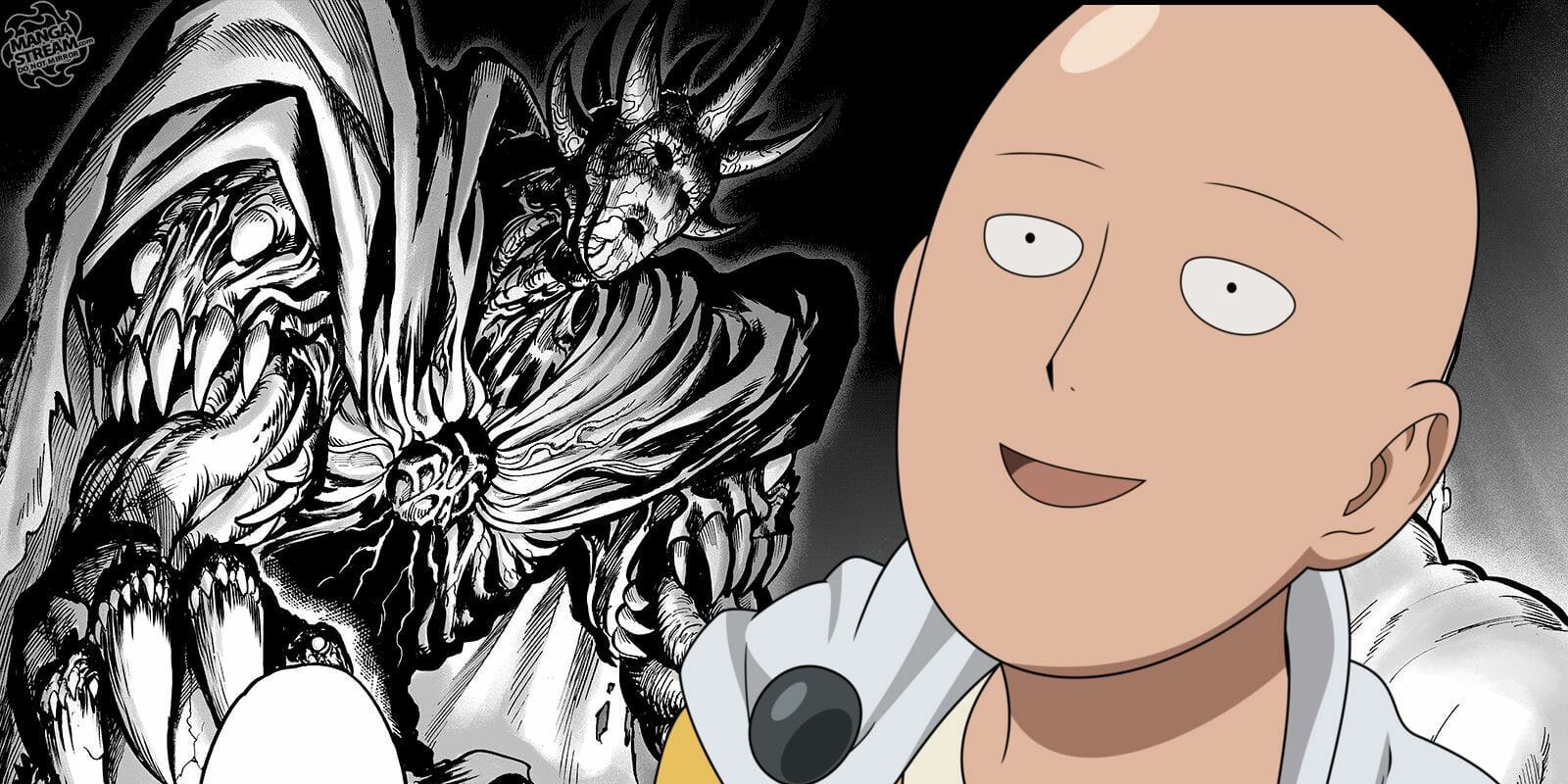 Season 3 of "One Punch Man" is set to offer fans a continuation of the story. While official plot details are still a mystery we can make some guesses based on seasons and the source material.
It's highly likely that the new season will pick up where it left off focusing on the conflict, between the Hero Association and the powerful Monster Association.
These monstrous villains are determined to sow chaos and destruction requiring both Saitama and a united front of heroes to thwart their plans. This means battles, high-stakes showdowns, and intense confrontations as our heroes bravely protect humanity.
Additionally, Season 3 may delve deeper into Saitama's character as One Punch Man himself. Despite his strength, he struggles with a sense of emptiness since he can defeat any opponent with just one punch. Audiences can expect to see Saitama's journey in search of a purpose and meaningful personal growth offering insights, into the complexities of his existence.
Moreover, this season might explore the workings of the Hero Association shedding light on its flaws and internal conflicts.
This journey has the potential to create challenges and inner conflicts, among the heroes bringing a level of intricacy to the overall storyline.
How Many Manga of One Punch Man Have Been Released?
The creator of One Punch Man manga has released 28 tankōbon volumes (190 manga chapters), 25 of which have been republished in English. The latest volume was released on 2nd June 2023. The first season has adapted volumes 1 to 8. The second season utilized volumes 9 to 16. There are eight volumes more in season 3. Hence, we can say that there is enough content to create another massive season.
Where To Watch One Punch Man in the UK?
One Punch Man is available to stream in the UK on Crunchyroll and even on Netflix.
Where To Watch One Punch Man in the USA?
One Punch Man is available to stream in the USA on Peacock, Disney+, Hulu, and Netflix.
Where To Watch One Punch Man in Australia?
You will watch One Punch Man in Australia on Netflix when using a VPN service. Other streaming platforms include Crunchyroll and Hulu. Unfortunately, One-Punch Man is currently unavailable on Netflix Australia.
Where To Watch One Punch Man in Canada?
One Punch Man is available to stream on Netflix, Hulu, and Crunchyroll.
What are the Expected Cast Members of One Punch Man Season 3?
One Punch Man's Japanese and English dubs differ from one another in terms of voice actors. When enjoying the One Punch Man anime, fans have a variety of preferences. Some choose to listen to the Japanese version in its entirety, while others favor the English dub. However, those who are eagerly awaiting the release of the English dubbed episodes of One Punch Man Season 3 must be patient.
The Japanese ensemble for One Punch Man features:
Makoto Furukawa as Saitama

Kaito Ishikawa as Genos

Hikaru Midorikawa as Garou

Hiroki Yasumoto as King

Wataru Hatano as Metal Bat

Aoi Yuuki as Tatsumaki
The English lineup for One Punch Man includes:
Zach Aguilar as Genos

Max Mittelman as Saitama

John DeMita as Bang

Sara Cravens as Child Emperor

Rich Brown as King

Corina Boettger as Tatsumaki
Do We Have One Punch Man Season 3 Trailer?
We don't know if the One Punch Man teaser will be released to give fans a clear preview of what to expect from the upcoming season.
One Punch Man's third season hasn't been formally announced, but we can guarantee you that given its enduring appeal, you won't have to wait much longer. We are hopeful that the eagerly awaited season may air in the summer of 2023 among shows like Mob Psycho 100. Stay tuned to learn about all the most recent developments in this amazing anime.
Final Words on One Punch Man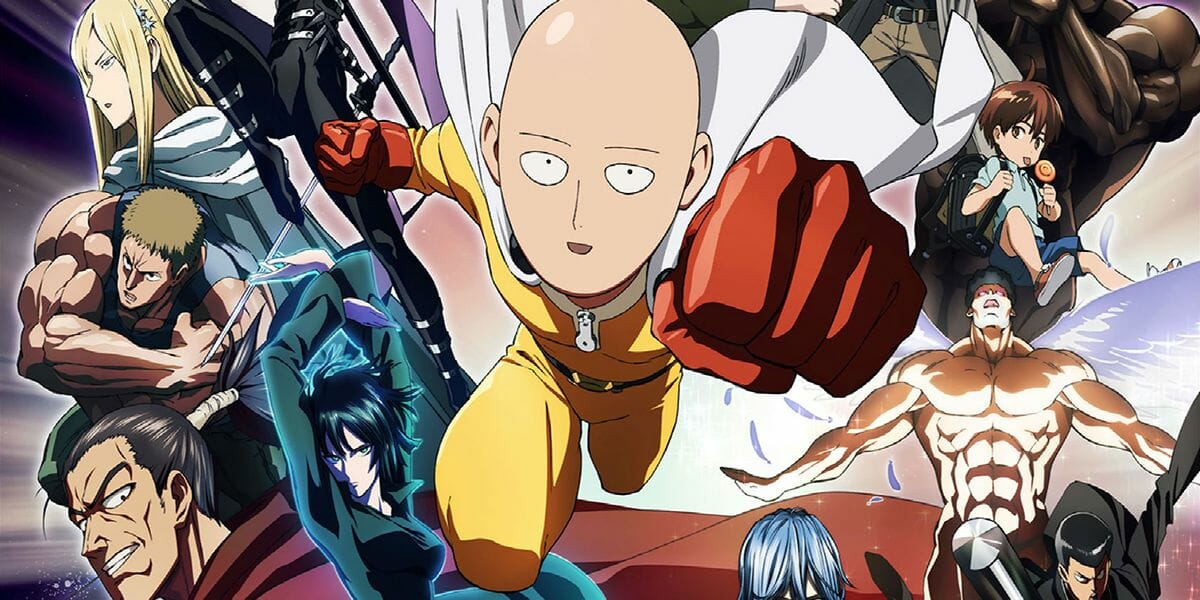 This animation series One Punch Man deserves all the hype it is getting. The character of One Punch Man and his ability to shatter enemies in just one blow is extremely popular among kid's games like Free Fire. They love their superhero that can defeat anyone without much effort.
The character designs are interesting and extremely detailed. Saitama is the ultimate shonen of the year. They drew and animated the fights carefully. We are sure One Punch Man won't disappoint you with its fluid motions, spectacular effects, and spine-chilling action sequences. We have so many temptations to watch One Punch Man season.
The characters in One Punch Man Season leave a very strong impact on you, and you can never forget them for life. This action-comedy series is so hard to miss!
Read More: Frozen 3 Release Date, Characters, Plot & What We Know So Far?