The South-Korean Manhwa series Kami no Tou or known by the English title Tower of God is an action and adventure-packed webtoon series that premiered its first season as an anime on April 1 last year and became a hit instantly among the viewers. It managed to get an overall 7.8 IMDb rating. It has been created by SIU and was telecasted for around 2 months, that is, till June 24, 2020. The episode number for season 1 was 13 and was developed by the Studio Telecom Animation Film.
Release Status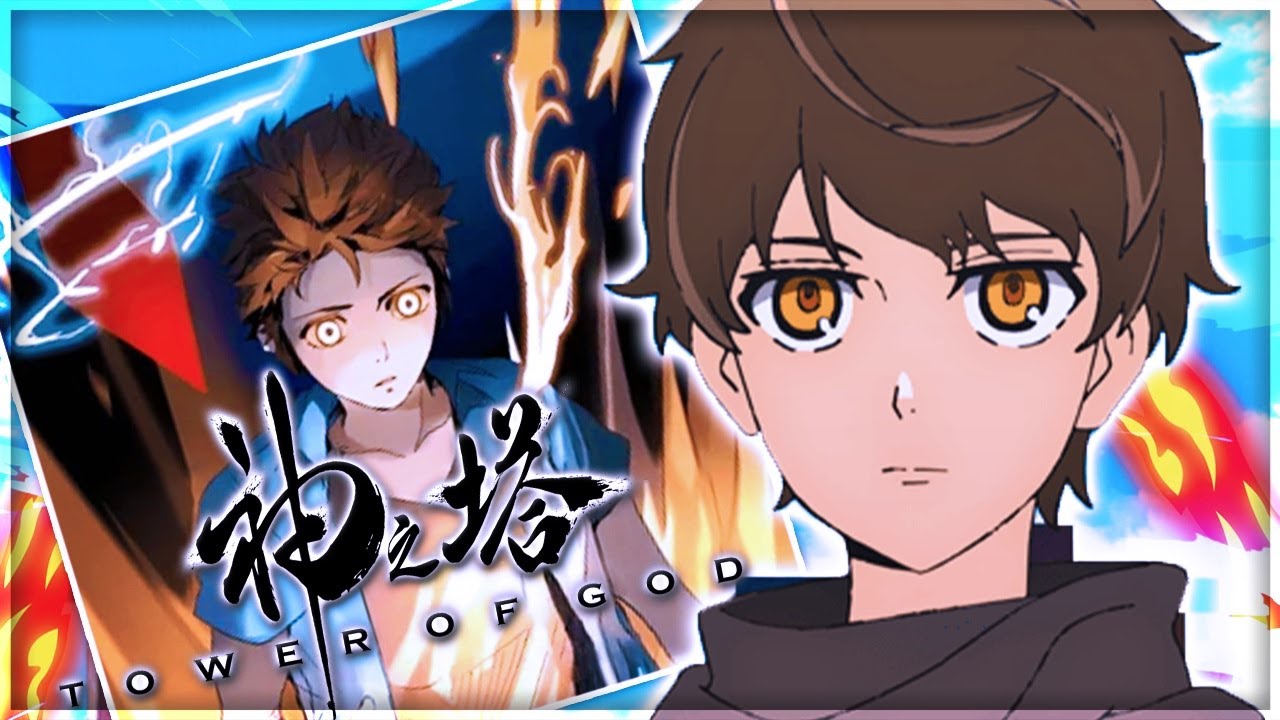 Last year, the first version that came out was aired on Crunchyroll simultaneously in Japan, Korea, and the USA. It was directed by Takashi Sano and written by Erica Yoshida. There hasn't been any confirmation from the makers for next season, but they haven't even denied it. Till date, only part 1 of the manhwa series has been adapted in the first season, so part 2 and 3 are still available for creators to prepare for the next seasons.
Moreover, this year, Tower of God also got its blue-ray launch indicating the series's success. Thus, these facts indicate that fans can expect the next installment by the end of 2021 or somewhere in early 2022. But these are just the predictions we can make till the official date is announced.
Story We Know So Far and What We Can Expect from Season 2
The plot follows a boy named twenty-fifth Bam who has been inside a cave throughout his life and can see some light only through a small crack far away from his reach. He is then visited by his childhood friend named Rachael, whom he cares about deeply. She engages him with the news of the outside world. But Bam's happiness comes crashing down when he learns that Rachael leaves in order to climb the tower.
The tower grants the deepest wishes of individuals who manage to reach its top. In order to seek answers to his questions, Bam embarks on a journey on the tower to follow his friend. Since season 1 was the adaptation of part 1 of the manhwa series, the next edition would likely be based on part 2. If it comes true, then there would be new characters too in the show.
Bam would continue his journey to seek answers of the betrayal given to him by Rachel. Yuri would meet her sister Repellista. As Wangnan Ja is set on fire, he will be posed with challenges in the first test. New faces in the series would be Rapdevil, Prince, EhwaYeon.