While watching a crime detective film or a show, most children begin fantasizing about what if the depicted incidents come true and are given the tasks to solve a murder mystery. With their wit, they will catch the killer and will be an overnight sensation in the town.
But what if you actually come across a murder, and unknowingly, you find yourself involved in it? Only Murders in the Building, a Hulu original series, is based on the similar thought. Created by Steve Martin and John Hoffman, the series narrates the tale of 3 strangers obsessed with true crime. But, unfortunately, things go south when they witness a gruesome murder in their Building, and they begin their quest to find the culprit.
Only Murders in the Building: Review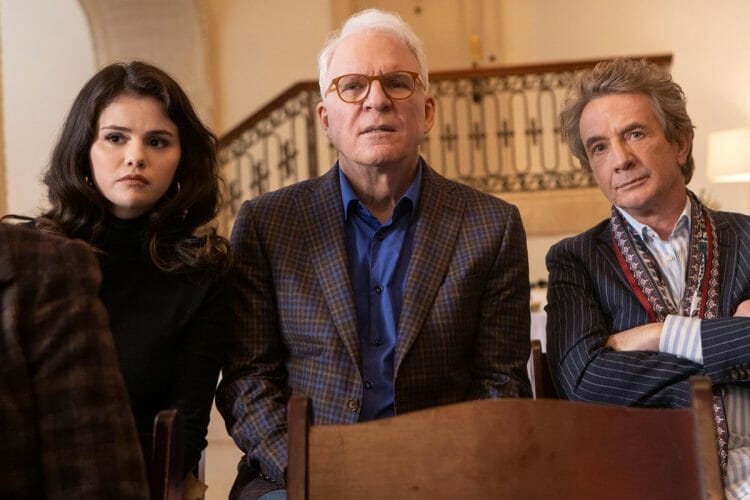 Only Murders in the Building narrates the story of 3 strangers Mabel, Charles, and Oliver, played by Selena Gomez, Steve Martin, and Martin Short, respectively, who share two common things in life – their exclusive Upper West Side apartment building and their obsession with true crime podcasts. So when their neighbor became a victim of a gruesome murder, they use their true crime knowledge and begin their quest to find the killer.
However, not everyone is not as innocent as they seem. Soon they realize that the murderer is among them, and they set out to solve the mystery before the time runs out. Kudos to Steve Martin and John Hoffman for bringing the exceptionally amazing comedy-duo, Steve Martin and Martin Short, together in this unusual fusion of crime and comedy.
Only Murders in the Building, apart from its unexpected twists and turns, brings on-screen the friendship between the leading trio as they embark on the journey to the killer. Oliver and Charles instantly click, while Mabel, who has more secrets than she lets on, takes her sweet time to get comfortable. While Oliver and Charles bring a humorous touch to the situation, Mabel depicts common sense and takes them a step closer to the killer.
Altogether, they make a good detective team. However, their friendship is put to the test when they are accompanying a killer among them. This crime-comedy series is beyond your wildest expectations and is capable of keeping the viewers glued to their screens.
Based on what you expect while watching the series, Only Murders in the Building may or may not be compelling to you, but its unusual fusion will pique your curiosity at first glance. Thus, we can say that the show is gently weird that will leave a lasting impression. All-in-all, the show is worth watching.
Conclusion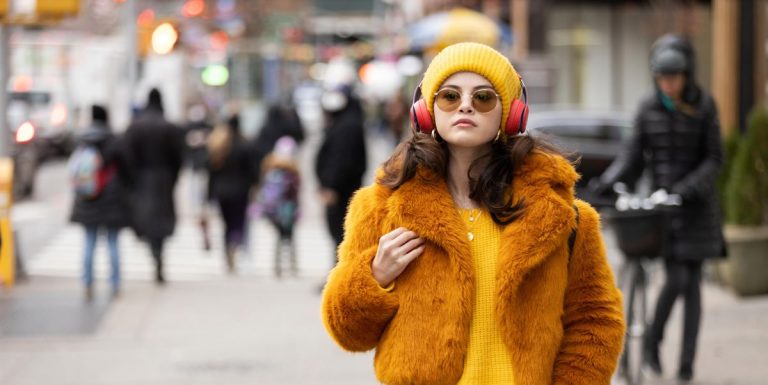 If you're a fan of actual crime shows and simultaneously wish for a good laugh, Only Murders in the Building, without a doubt, deserves a place on your watchlist. This Steve Martin and John Hoffman creation will keep you hooked because of its twists and turns and, at the same time, will tickle your bones with humorous elements. Only Murders in the Building premiered exclusively on Hulu from August 31, 2021. So binge-watch it on Hulu and stay tuned for more.