This movie would be a love story from the Victoria era. It would include discoveries and references to science. This would reveal the Story of Belle Baxter. She is an individual whose life is an example for all. This story is from an old novel.
Release Date for Poor Things
There's no official date for it by now, but according to some sources, it might be out by 2022. According to the release of the previous film by Lanthimos named 'the favorite,' we can make out the time for this one. In the year 2017, this movie was winding up the details for the cast, plot and everything we needed to know of the film. And by 2018, the film was out.
So with that way of releasing we can expect that the data we thus received regarding the cast, plot and other details regarding the movie we can expect that by next year it would dawn on our screens. 'Poor things ' is present in collecting all the scattered pieces of the movie and arranging them in the right order to produce a fruitful shoot.
The Cast of Poor Things
The first character associated with this would be Emma Stone. Her presence in the movie was revealed in the 2021 in the second month of the year. This absolutely gorgeous and talented lady is here to take up the role of the protagonist, Belle Baxter. She was recently seen in some of the Disney films named Cruella, and she is also in demand because of her talent and already has many series lined up in store for her as she proceeds.
Willem Dafoe was also revealed to be a part of the film in March this year. He's living up the positive role of Green Goblin in our very own favorite, Spiderman movie. He was also seen in the 'lighthouse' and other movies that tend to be on the favorite list.
Ramy Youssef was also included in the cast. He has also worked for other movies, but this would be the major role for him here. The IMDb cast page is teasing him because he is supposed to play the role of Belle's husband, and that's absolutely different from the other roles. Because it was her husband, who made things difficult for her.
What is the Plot of Poor Things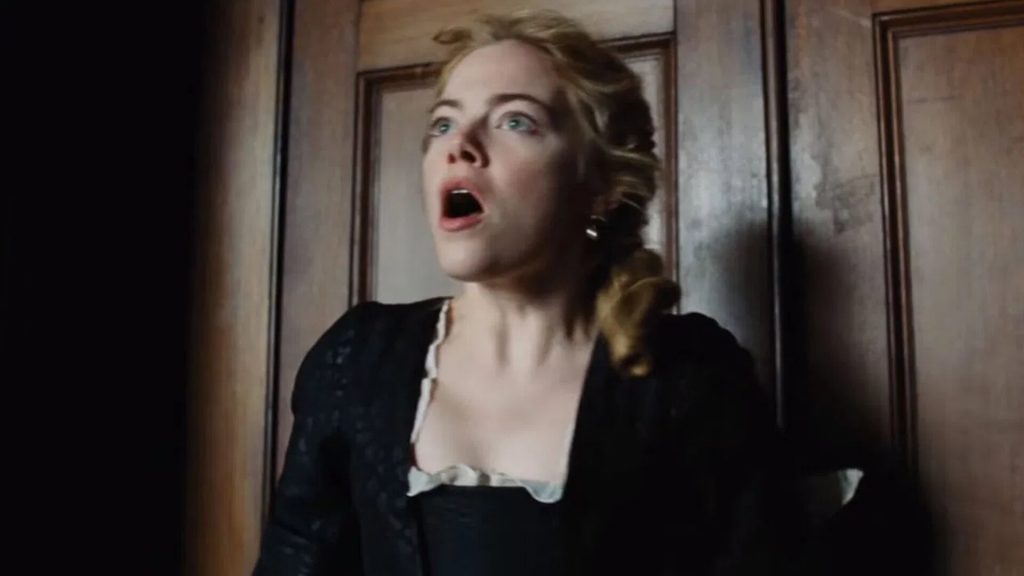 This story is about an intellectual woman, who was very free-spirited and outgoing, but fate had it otherwise for her when she was asked to tie the knot to an abusive husband. She's brought back to form by a scientist named Godwin Baxter.
Godwin thus changes her completely. He removes her brain and sets a child-like brain for her. And her name changes from Victoria to Bella Baxter. Godwin thus uses her to accomplish his experiments, but he also has to deal with her husband, who knows about her existence. According to sources, this might be a hilarious watch.