The 2012 American comedy film Project X has been penned by Matt Drake and Michael Bacall, while Todd Phillips( director of The Hangover ) has been the producer. The teen comedy revolved around a trio that throws a ravishing party that eventually turns out of their control in desperate need to gain popularity.
Direction by Nima Nourizadeh and cinematography by Ken Seng, the movie soon after its premiere on March 12, 2012, garnered a mixed bunch of reviews from the critics. While some praised its comedy genre and compared it to the Animal House of 1978, the others blamed it for portraying a non-serious approach to drug use. It scored a 28% Rotten Tomatoes rating, 6.6 / 10 IMDb score, and 48% Metacritic rating.
About Cast and Plot of Project X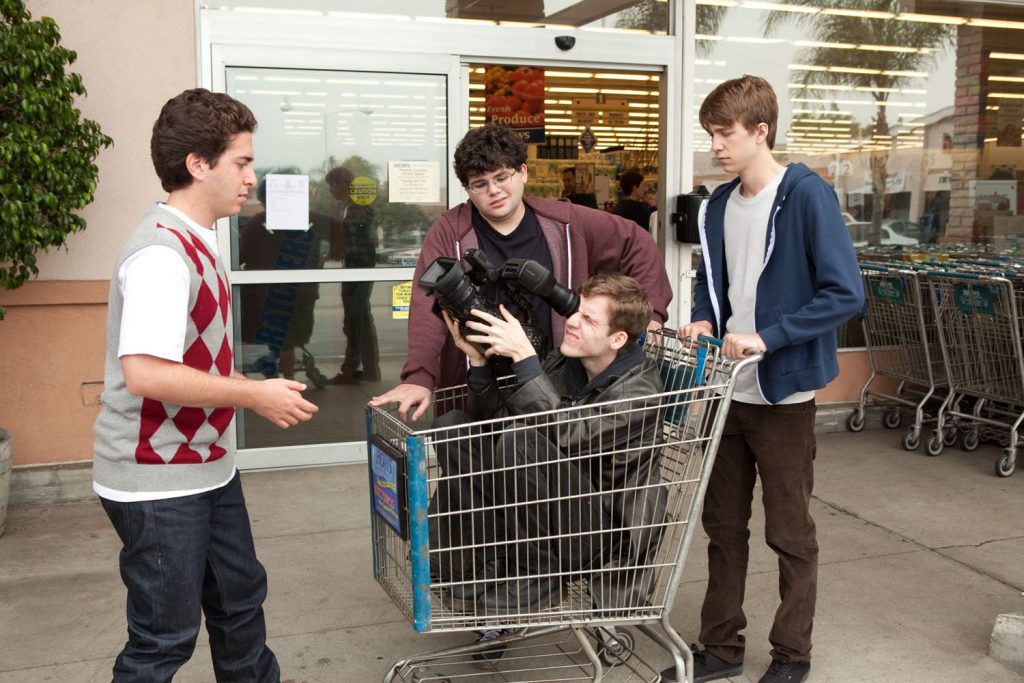 The cast included- Oliver Cooper, who essayed the role of Costa, Thomas Mann, who essayed the role of Thomas Kub, and Jonathan Daniel Brown, who played J.B. The movie focused on the journey of beforementioned high school teens who are in pursuit to make themselves famous and in order to achieve their dream, they decide to throw a birthday bash.
Thomas Kub, who is about to turn seventeen, is persuaded by his two friends to call more people to his birthday celebrations. Soon the party begins, and so does the fun, but things start to fall out of hand as the night progresses. Police arrive, fights happen, the house is set on flames, drugs are taken, and subsequently, what awaits them is a series of unexpected events that would lead to the worst day of their lives.
Joining the three protagonists are Alexis Knapp in the role of Alexis, Kirby Bliss Blanton in the role of Kirby, Dax Flame, Caitlin Dulany, Martin Klebba, Peter Mackenzie, Brady Hender, Miles Teller, Nick Nervies, Rick Shapiro, among others.
Is Project X Based On A Real-Life Incident?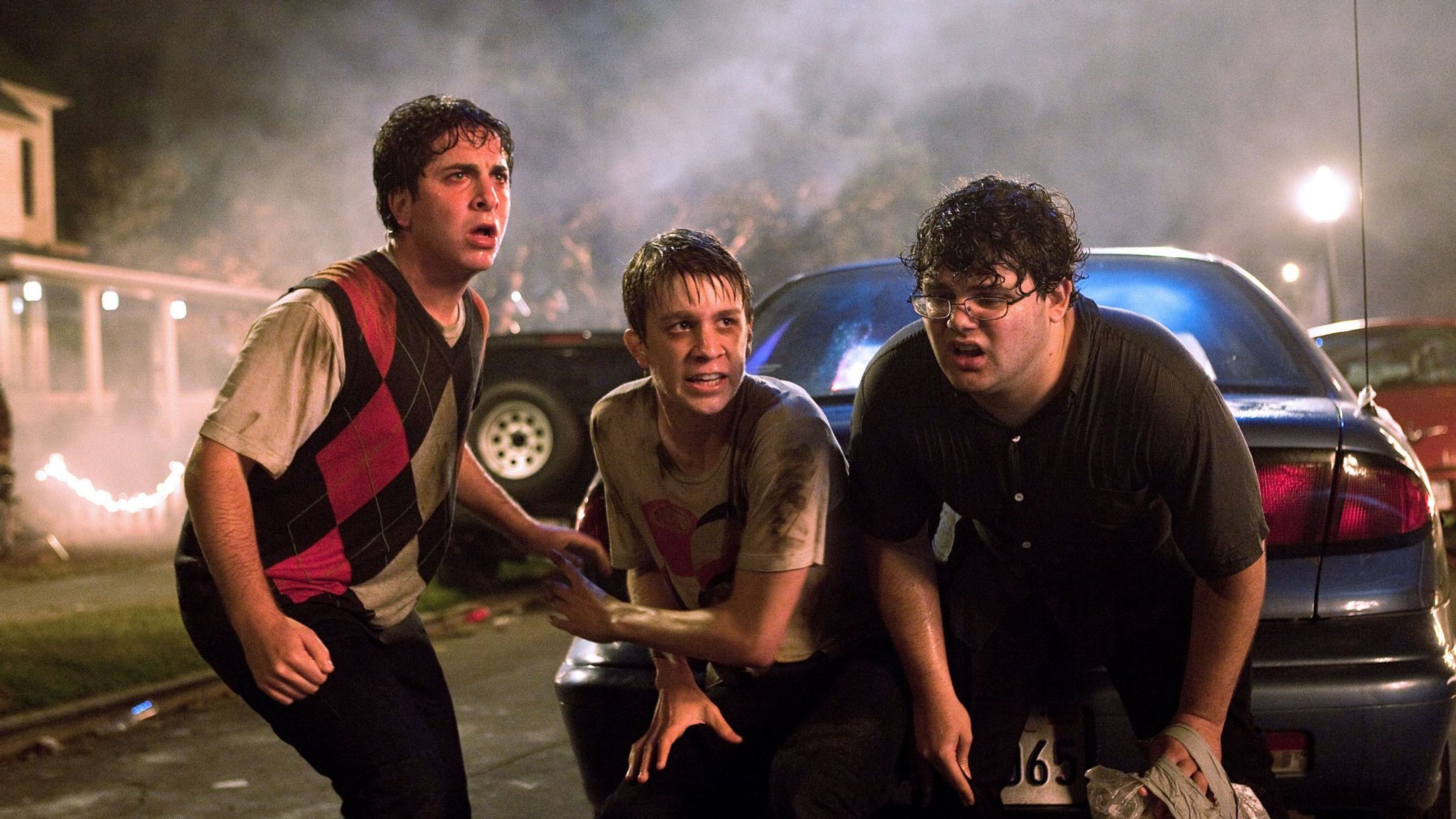 Going by the reports, it is to be believed that the movie Project X was created from a true-life incident that occurred back in 2008. The real-life situation had a 16-year-old boy named Corey Delaney who lived in Melbourne. On having his parents out of town, he decided to throw a booze party at their house. He proclaimed about the same on his MySpace handle, a then social networking site, along with his two pals. To their utter shock, around 500 people had gathered to the bash owing to the power of social media.
Eventually, things went haywire, disturbed neighbors of high volumes of music and destroyed property called the cops and a fight pursued between the policemen and the civilians. This made Corey Delaney a news headline globally soon after the incident, and he became a sensation overnight, just like ThomasKub in the movie, which garnered popularity in high school soon after.
The movie Project X has a basic plot similar to the true incident of Corey Delaneybut there are some scenes that are truly fictional. The setting of a house on fire or putting a dwarf in an oven was only present in the movie, unlike the life situation.