The third Psych film is here, and the comedy franchise will get you rolling once again. The dramedy movie had made its debut back in 2017, with the next movie, Psych 2: Lassie Come Home, releasing in 2020. And now, finally, the third installment is here. Helmed by Steve Franks, he also serves as Psych 3: This is Gus writer and James Roday Rodriguez.
With its playful banter, affectionate chemistry between two buddies, and a blend of exhilarating drama, action, and comedy, the Psych movies have also been a favorite among viewers. Dule Hill serves as its executive producer, with Chris Henze. If you are ready to roll with the warm camaraderie, here are certain details on this movie to launch yourself in rightly.
Where to Watch Psych 3?
Psych 3: This is Gus made its premiere this Thursday, November 18, 2021. It was released on Peacock. The third Psych movie was available for streaming at 6:00 am ET. You can subscribe to Peacock Premium monthly at the cost of $4.99 or yearly at $49.99. Peacock Premium Plus subscription is available at $99.99 yearly or monthly at $9.99, featuring lesser ads.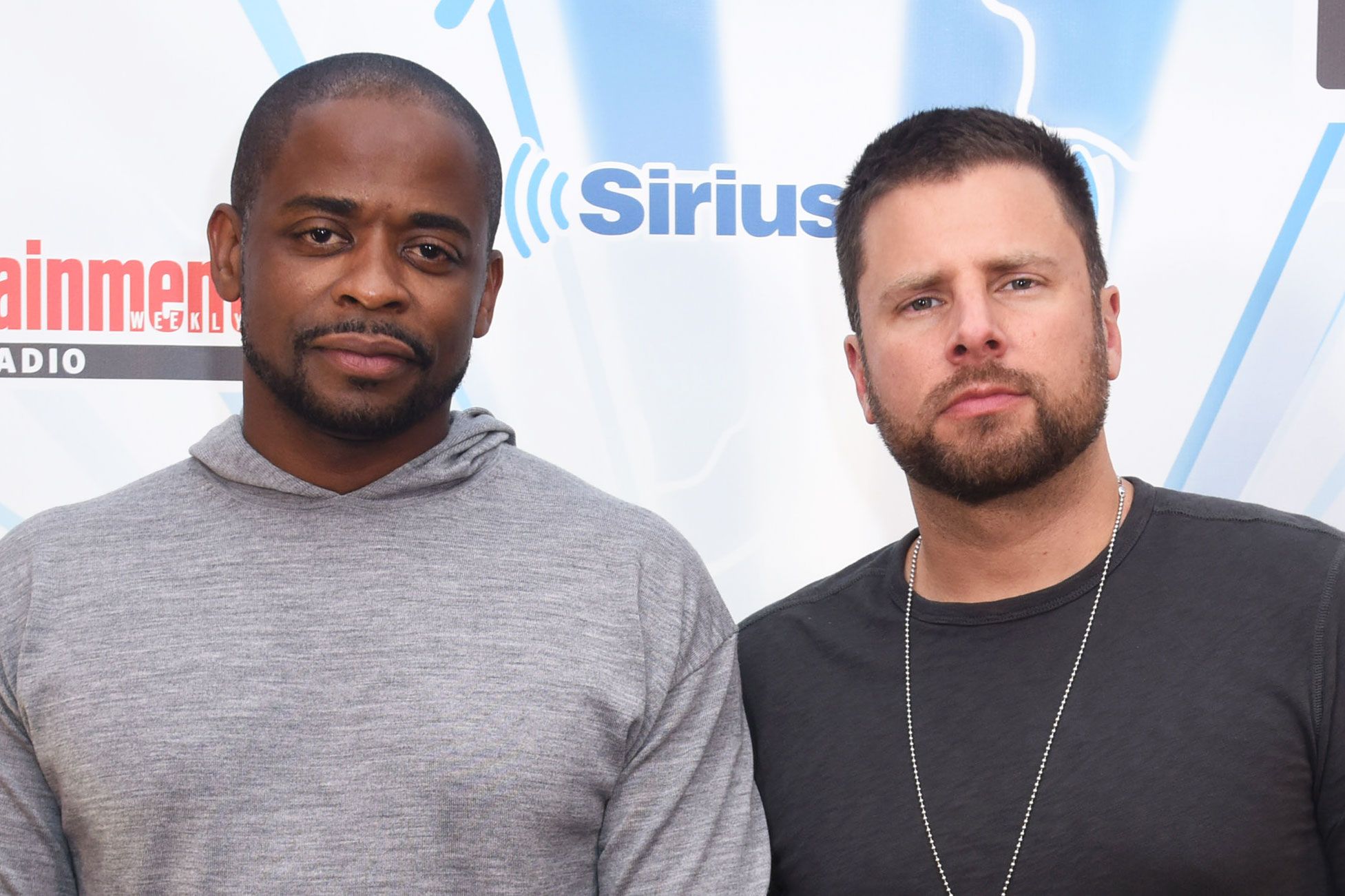 The channel Peacock is also on various platforms like Chromecast, Roku, Apple TV, Xbox, PlayStation 4 and 5, Android TV, and more. Through the setup boxes of your cable provider, you can head on to your web browser to watch Peacock. The film has a running time of 90 minutes.
Who is in the Cast of Psych 3?
The cast of Psych 3: This is Gus includes Shawn Spencer by James Roday Rodriguez, Selene by Jazmyn Simon, Lassiter by Timothy Omundson. Dule Hill plays Burton 'Gus' Guster. It also includes Juliet O'Hara by Maggie Lawson, Henry Spencer by Corbin Bernsen, and Karen Vick by Kirsten Nelson.
Other cast members are Alan Decker by Allen Maldonado, who is the estranged husband to Selene. Kurt Fuller and Buzz McNab will once again play Woody Strode by Sage Brocklebank. Curt Smith makes an appearance as himself in the movie.
The Plot of Psych 3
According to the official synopsis, Gus plans for himself a wedding. However, Selene's arrival is delayed as she gets caught up in signing divorce files from her last marriage. Shawn meanwhile proceeds with an investigation to probe into Selene's past. The preparation of the shotgun wedding is a rollercoaster ride. Before baby Guster is born, Gus and Shawn roguishly try to uncover Selene's past.
The partnership between Gus and Shawn is quite holistic and keeps the viewers at the edge of their seats. Across the movies and TV series, the duo now has a loyal fanbase. Gus is described as 'groomzilla,' which provides exciting insights into his character. The movie also focuses on Carlton Lassiter, who grapples with the idea of how will future and career will turn out to be after he suffers a stroke.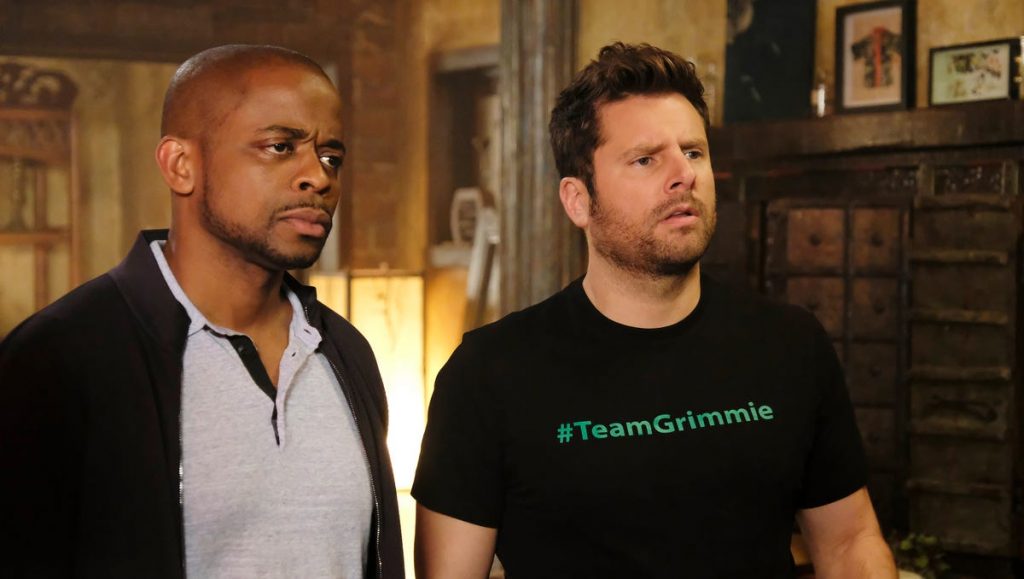 Will there be Psych 4?
As of now, nothing has been formally discussed about the possibility of a fourth movie. However, Steve Franks, on multiple occasions, has discussed the franchise's future in positive terms. In 2017, he revealed that he had visioned a minimum of six movies in this franchise. He has been consistently reiterating his passion to make this a long-standing movie franchise. Hence, we can get hopeful about the fourth Psych movie. Psych 3: This is Gus dropped on Peacock on November 18, 2021.