A sci-fi thriller that keeps your eyes stuck towards the screen because of the star cast and different thoughts. Rather than a beautiful presentation, it seems to be a chaotic mess that has some sci-fi fiction in it even though the cast keeps you engaged in that, but by their actions, it's still hard to follow the lead throughout; thus to stream it or to skip it depends upon your choice well for me it seems like a one watch movie. 
Date Released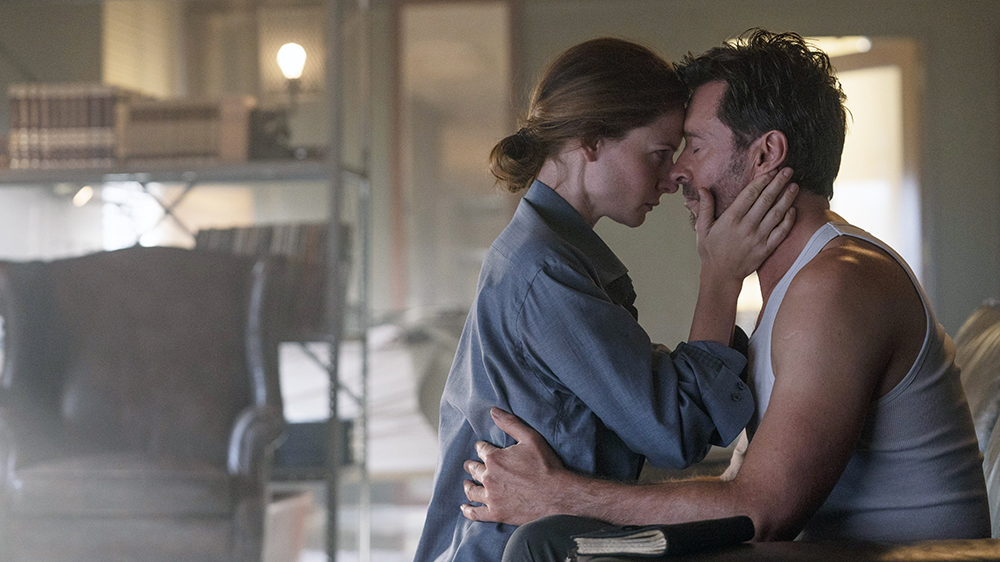 Originally the movie was scheduled to release on April 16, 2021. Still, due to the COVID-19 pandemic, it got shifted and rescheduled to be released on September 3, but then again got shifted, postponed, preponed many times. Eventually, the final date came to be on August 11, 2021, in London and on August 20 in the United States.  
Huge Investment Attracts Viewers?
The budget of the movie was set to be dollars 68 million. The production house like Kilter films, Michael de Luca productions, and filmNation entertainment worked upon it. The total running time came out to be 116 minutes.  
Huge Names Associated with it
Distributed by Warner Bros Pictures in the United States, it was already expected that the movie would make massive amounts. Adding to it, the cast of this movie comprised Hugh Jackman as Nick Bannister, Rebecca Ferguson as Mae, Thandiwe Newton, Cliff Curtis, Marina de Tavira, Daniel Wu, Mojean Aria, Brett Cullen, Natalia, and many more presents big names on a screen. 
The Plot of the Movie
A sci-fi thriller that serves you an unknown dish but is presented beautifully. Well, the movie seems to be set in a futuristic Miami where the coastline has sunken due to the rising tides and making this an opportunity, Jackman's character Nick runs a business with the help of his assistant called Newton where he sells the past of people and lets them relive it. 
The formula that can prepare the memories and present them before you lies with a long process where the person gets into a water tank, has a headset on and is rolled into the water to relive their cherished memories. Still, the amazing part is that this content from their minds gets projected onto a hologram and lets the host or scientists look at it and save it. 
To add to the romance part in the movie, Mae, Rebecca Ferguson, claims to find her car keys and asks the scientists to help her during this time. There are certain moments wherein it feels that they are trying to flame their love, but this too goes in vain because even a beautiful cast can't present overripe fruit. To balance the taste of this dish Saint Joey that is Daniel Wu, and corrupt Cyrus that is Cliff Curtis play the bad guys and the underworld leaders and save the script from going down the mountains.