Certain public figures leave everybody awestruck with their life journey and act as an inspiration for millions. They are winning in not only their area of expertise but also in life. Recently, Amazon Prime and Netflix have held the baton by taking responsibility for producing blockbuster biopics that glorify personalities that deserve respect from the people.
About the Movie
Netflix is all set to release a documentary on the life of one of the greatest Formula One racing drivers from all times – Michael Schumer. The streaming giant has been working on the 1-hour 52-minute film for quite a few months now and is setting the stage for its release.
The film's authenticity has been certified by the family members of Schumacher. The movie is also likely to bring up interviews conducted with Schumacher, his wife, and their children, Gina and Mick. Reports confirmed that it is likely to feature present and former Formula One drivers too. The movie is going to be extremely exciting and inspirational. A huge crowd is looking forward to its release.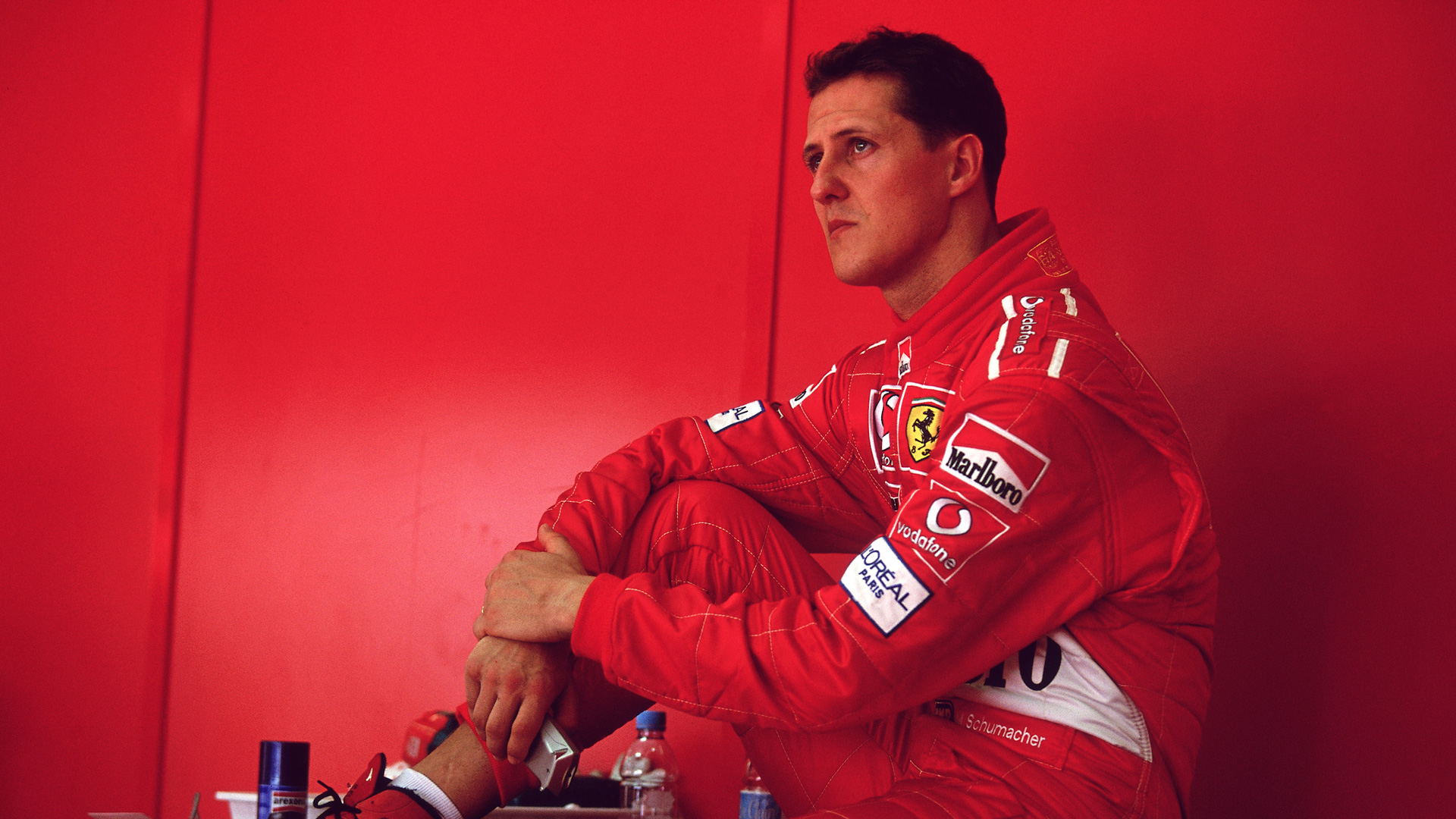 Release Date
The film is set to release in 2021 itself on September 15 and is titled "Schumacher." Michael Schumacher has had a glorious career in Formula One racing. He had won seven world titles in the late nineties and early 2000s. He had a personal record of 91 wins and 68 pole positions which was next to impossible to beat.
About Michael Schumacher
The famous formula one driver started his career off in Jordan in 1991, after which he moved to race with a much-celebrated rival of his during those times named Benetton, with whom he won two of his seven world titles. He later switched on to Ferrari before going for his first retirement. He then returned to racing with Mercedes right before he finally withdrew from the sport in 2012.
In December 2013, he met with a tragic skiing accident which resulted in several head injuries. This led to the deterioration of his medical condition, and he was put in an induced coma until 2014 June. He hasn't been spotted in public since then. The great F1 driver's wife is keen on maintaining a private life away from the lights and lavish surroundings.
Conclusion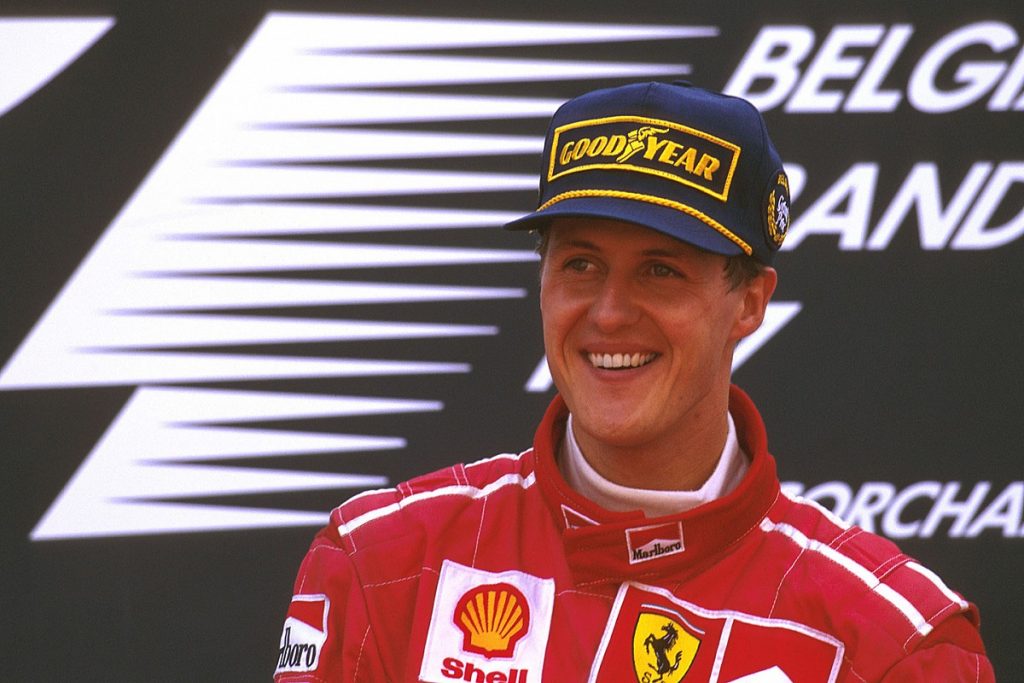 The documentary would be containing several unseen archival recordings. It is expected to throw light on his journey so far, not only as an F1 driver but also as a normal man who suffered from deadly injuries but fought hard to make it through.
The movie is a must-watch not only for those who share a penchant for F1 racing but also for everybody who's looking for inspiration in movies. This movie is expected to be packed with overwhelming and heartbreaking moments alike. A lot of research work has been done to make the movie a success, and it is expected to break several records when it comes to the genre of biographical movies and documentaries.