After his son is kidnapped, a former special forces agent must eliminate three lethal crime syndicates if he wants his son back alive. This action thriller is a recent inclusion on Netflix and is already a hit. This violent-filled mystery movie is R-rated.
No wonder that this American movie is directed by Isaac Florentine, one of the great directors of all time coming up constantly with action and thrillers filled with mystery, "The Stoic" and "the Legend of Hercules" is back with another movie to keep us engaged for another couple hours. Scroll down to know more about the "Seized."
The Cast of Seized(2020)
Scott Adkins, Mario van Peebles being the main cast, are the best fit for the plot written by Rafael Primorac. James P. Bennett, Stephen Elder, Karlee Perez, David Fernandez Jr. Matthew Garbacz, Rolando Gonzalez, Luis Gatica are nice picks who support their role in keeping our eyes glued to the screen.
The music by Corey Allen Jackson is an add-on for the movie. The music is a companion for the viewers to dwell deep into the plot.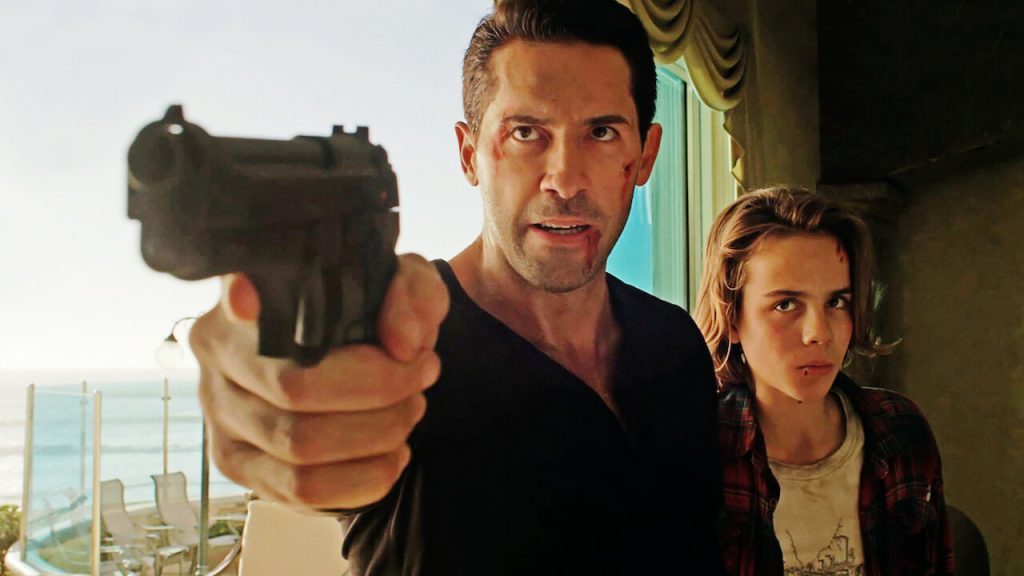 The Thriller Plot
Like every other action thriller, this movie involves a kidnap too. Nero, a former special forces agent and his son Taylor have relocated to Rosarito Beach, Baja, California. His wife had passed away some years ago.
Nero is shot by a dart gun one day, and when he wakes up, he discovers that his son has been abducted. He gets a call from an unknown man who sends him a live video of his son being held captive inside a truck with a tube connected to the exhaust pipe.
To see his son again, the guy hands him the mission of assassinating members of all deadly crime syndicates of highly competent criminals. The man has given him a bulletproof Chevrolet Suburban, a vest with a body camera, and guns.
What Are Your Expectations For Seized(2020)?
The movie is filled with action, mystery, and thriller. If you like fast-moving and violent engaging scenes, then seized (2020) is the right choice for an interesting movie night! The versatile actors, director, background music are all a perfect combination for the movie's hit.
Justice is unstoppable is the tagline of the movie. Did he rescue his son? Let us watch the movie on Netflix and know the climax.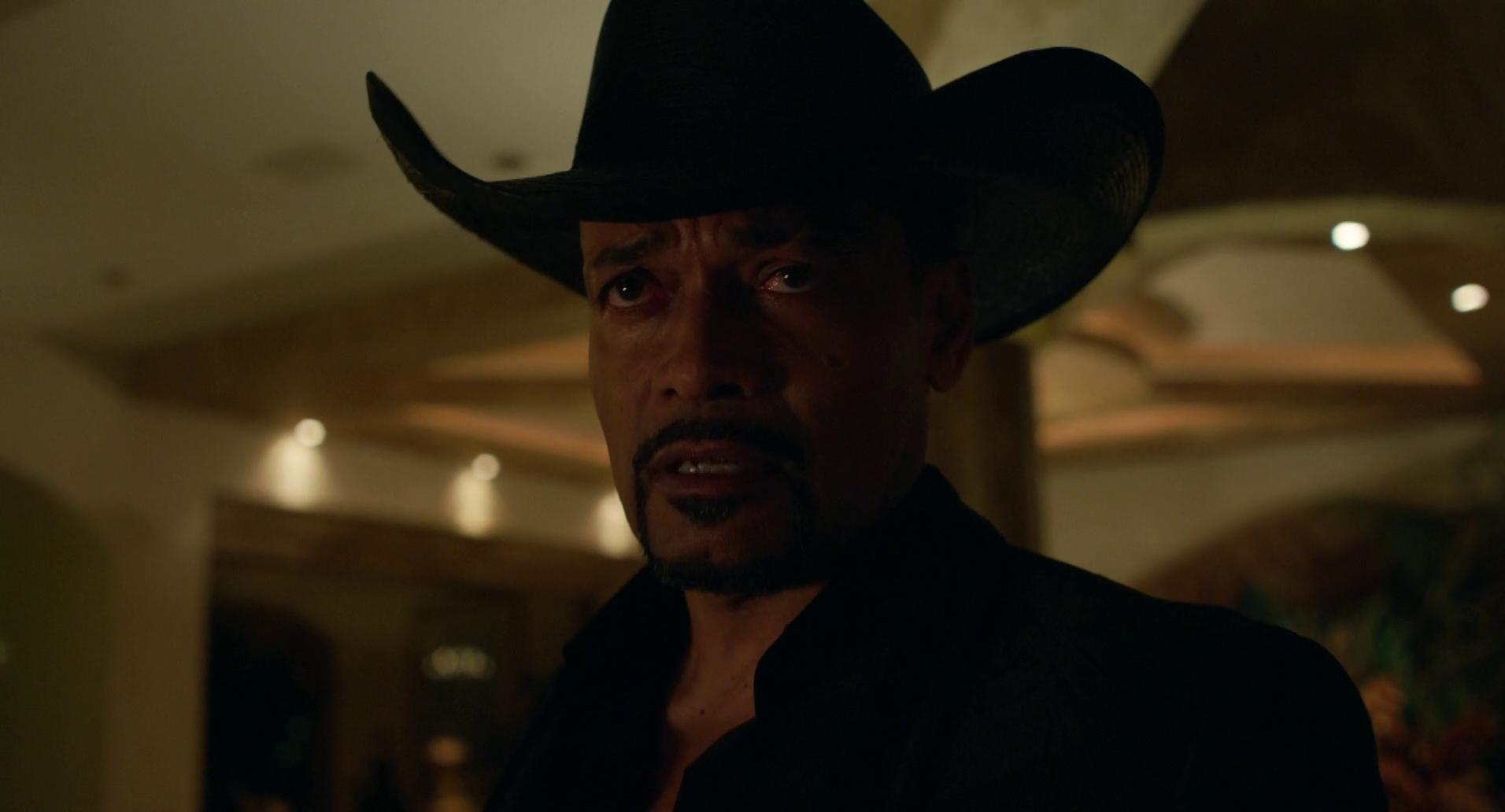 Where Can You Watch Seized (2020)?
Netflix is the official streaming partner of Seized (2020). It is a recent inclusion but has gained popularity ever since it has been added. What are you waiting for? To watch the movie, get a Netflix subscription if you don't have one. The subscription is available according to your requirement.
All is sorted; grab a bucket of popcorn and computer glasses and watch at your comfort home.