The romantic comedy-drama film, Sex Appeal was written by Tate Hanyok. Talia Osteen is the director of the rom-com film "Sex Appeal." Even before its release, the film has already created a lot of buzz among the audiences, and they want to watch this teen drama super soon. Well, it is good news as the movie has already arrived, and the audiences just need to stream it with some popcorn and soft drinks.
Wondering where to watch this movie online and what is all these buzzes about? Do not worry; we got it covered for you as this article has the answers to all of your questions. So, keep reading!
When Did The Movie "Sex Appeal" Release?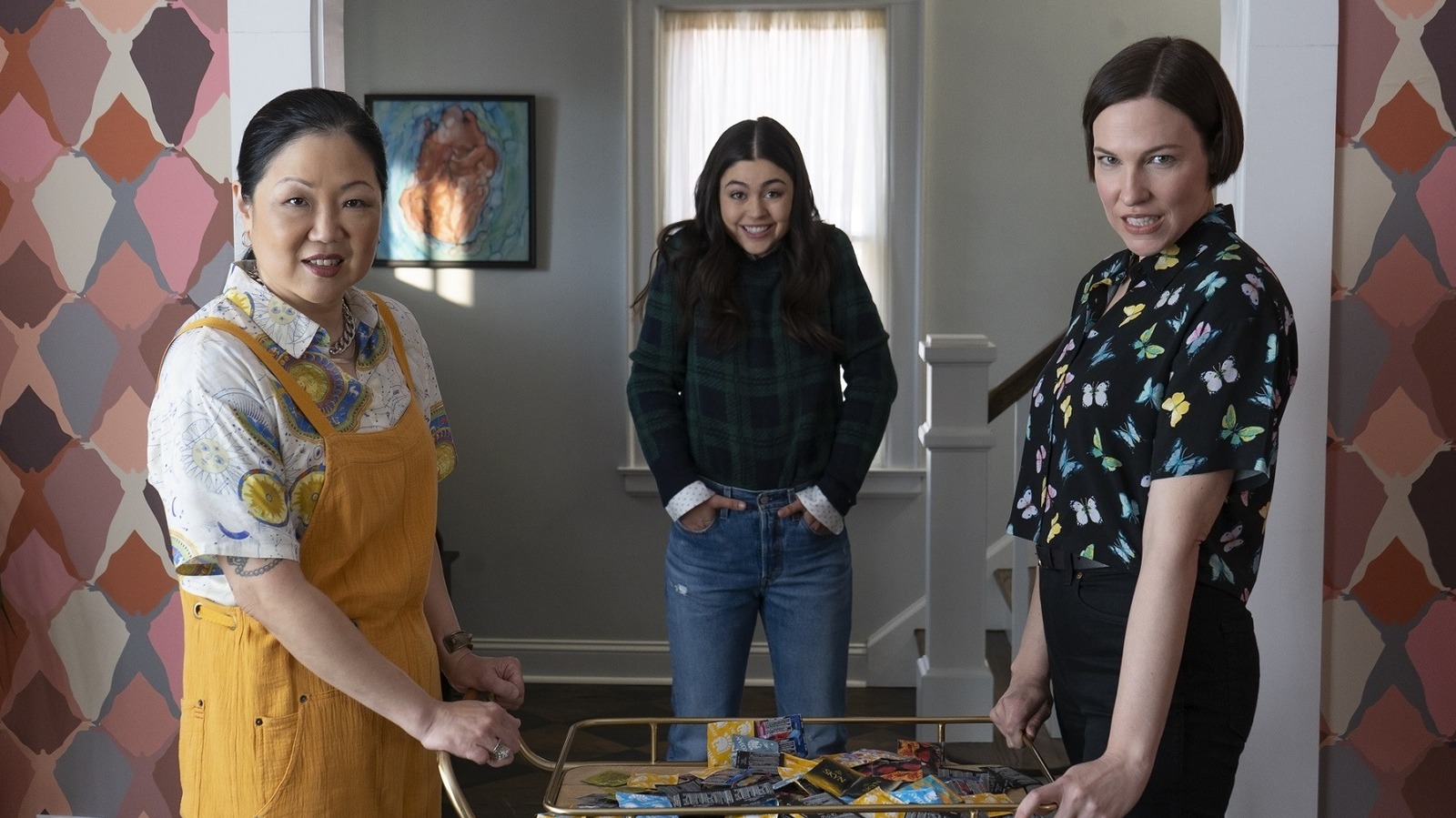 The rom-com "Sex Appeal" has already been released on January 14, 2022. The audiences have waited for it for a very long time, and now the movie is streaming on the OTT platforms. The wait is worth it as the audiences are absolutely in love with the movie. So, if you have not watched it yet, then do stream it super soon!
Where Can You Stream The Movie "Sex Appeal" Online?
OTT platforms are more like a boon to human civilization, and thus, nowadays, it is easier to watch series and movies online. Sex Appeal is also available on one of the globally popular OTT platforms named Hulu. You can stream the movie anytime and anywhere as per your convenience on the above-mentioned OTT platform. Sex Appeal is currently streaming on Hulu!
What Is The Plot Of The Movie "Sex Appeal"?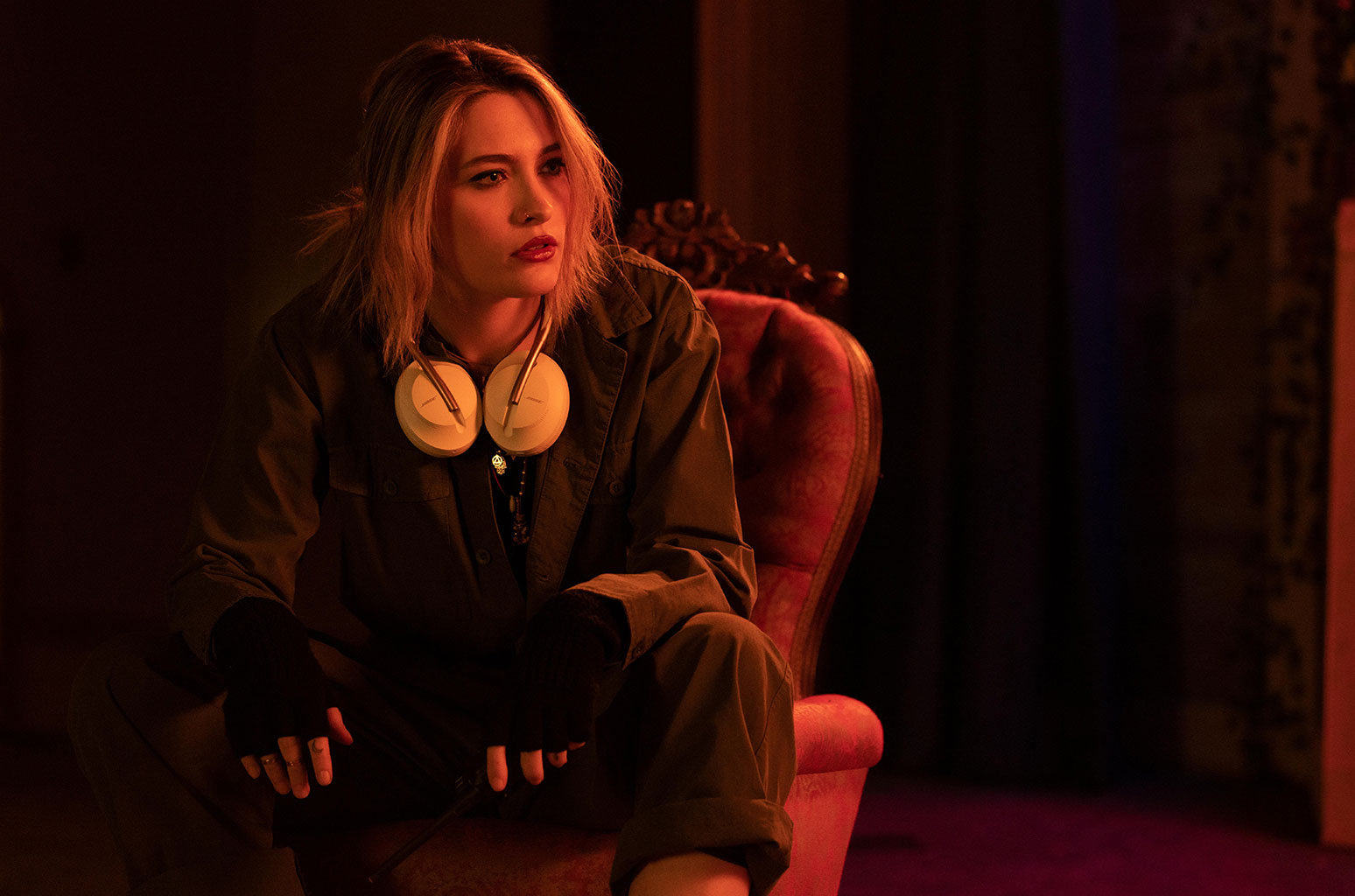 Well, the main reason that the movie has garnered such hype and buzz among the movie viewers is because of its plot. The plot of the movie follows the life of Avery Hansen-White. She is a very ambitious girl, and she never does such kinds of stuff at which she is not good enough.
The main twist kicks in when her long-distance boyfriend gives her a hint that he is planning to take their relationship to its next step. It was then when she realized that she needed to be completely ready for it, and thus to "better" herself in that area, she employed her friend, Layson, as a subject of the test.
Amongst all this chaos, she realizes that a relationship requires more and that both heart and mind are involved in it.
Who Are The Casts/Crew Of The Movie "Sex Appeal"?
The casts of the movie always make sure that the best of their works is being delivered to their audiences. The line-up for the amazing casts and crew for the rom-com film "Sex Appeal" is as follows:
Paris Jackson, Fortune Feimster, Mika Abdalla, Alex D. Jennings, Artemis Pebdani, Jake Short, Rebecca Henderson, Margaret Cho, Skai Jackson, Paisley Herrera, Hayden Szeto, Daniela Nieves, Tate Hanyok, Mason Versaw, Belissa Escobedo, Joshua Colley, Ashley Szczerbacki, Ben Wang and many other talented casts and crew who had put their best of efforts to make this movie more enjoyable and a great success.