DC Comics is all geared up for the release of the sequel Shazam! Fury of the Gods in the next two years. Penned by Henry Gayden and directed by David F. Sandberg will be the 14th movie in DC's Extended Universe. Production has been credited to Geoff Johns and Peter Safran for DC Films, New Line Cinema, Mad Ghost Productions, and The Safran Company. The movie will be based on the DC character Shazam that first came out in 2019.
So to all the excited fans, we are here to satiate your hunger for recent updates about the movie and will tell you everything about it that is known so far.
When will Shazam! Fury of the Gods Release?
The pandemic-related delays have affected the making and release of many big projects in the entertainment industry, and Shazam is no exception to that. It was initially targeted for an April 2022 release that got pushed to November 2022 and then canceled for that. But the good news is that despite the halts, it has wrapped up its shoot and is all set to release on June 2, 2023.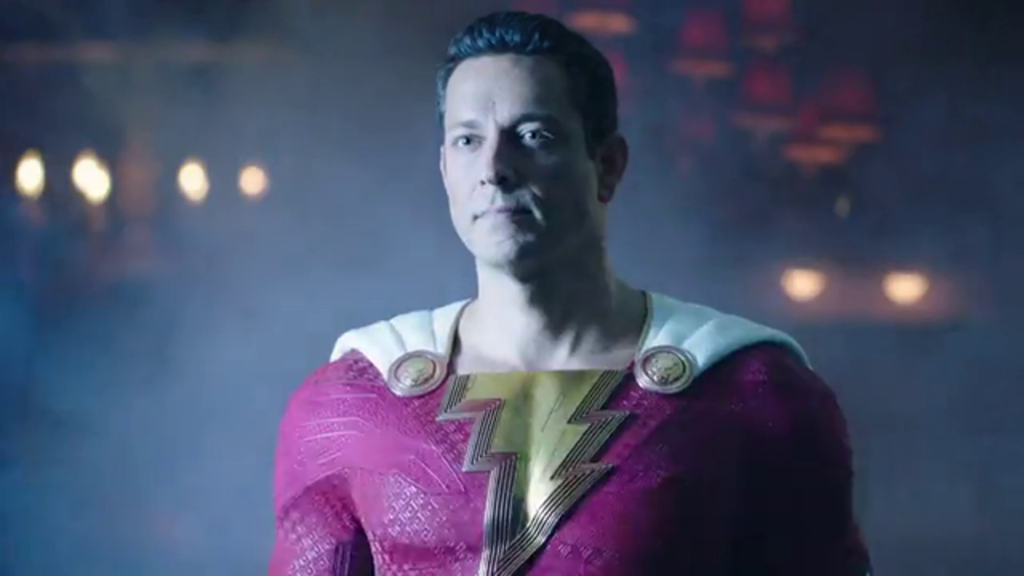 What can be Expected from Shazam! Fury of The Gods?
To the utter delight of the fans, the teaser for the sequel of Shazam has been out to give them an insight into what the movie would be about. The fans immensely loved the initial release. It had the story of a teenager named Billy Batson who kept on changing his foster homes until he finally crossed paths with Freddy Freeman, a superhero enthusiast.
One fine day, Billy gets transported to an unknown location known as Rock of Eternity, where an ancient wizard declares him as a champion and offers him his powers whenever he will say Shazam. Now he is set to make a comeback post four years where he, along with his foster family, who also has superpowers, are all set to save the world from evil powers.
Who All can be Seen in Shazam! Fury of The Gods?
In this part, the lead roles of Shazam and Billy Batson will be reprised by Zachary Levi and Asher Angel. Djimon Hounsou will be seen essaying the role of his previous character of the ancient wizard Shazam who gave his powers to Billy. Along with the new faces will also be seen sharing screen with them. The protagonists will be fighting against Lucy Liu in the character of Kalypso, Helen Mirren in the character of Hespera, and Rachel Zegler in the character of an unknown role.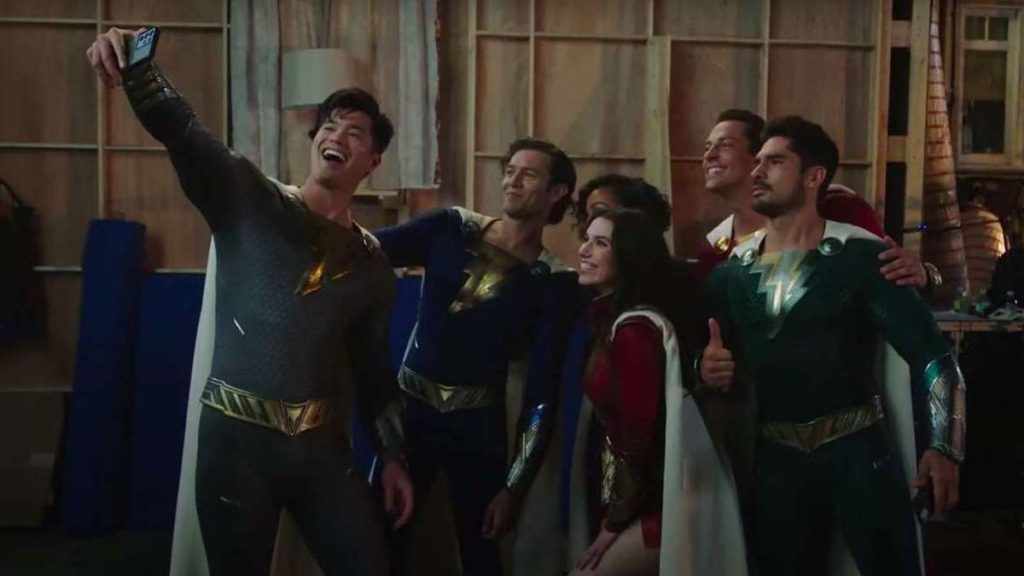 Where to Watch Shazam! Fury of The Gods?
Just like all other 2023 releases, Shazam! Fury of The Gods is also scheduled for a theatrical premiere on its release date mentioned above by Warner Bros. Pictures. Other than this, its simultaneous airing on the OTT platform is yet to be confirmed. But let's hope for this one to launch in cinemas so that the audience can thoroughly enjoy the visuals and cinematography!