A new Spider-Man movie has been announced, although its cast is very different from that of Spider-Man 1 and Spider-Man 2. There have been more stories about Spider Man's guest actors than about anything else in recent Marvel movie news. Alfred Molina confirmed in an interview that he would be returning on his own, even though it might have been viewed as mere speculation. We can't conceive that Marvel had such a strategy unless it was true.
Marvel revealed Spider-Man: No Way Home will be released after having some fun with other charcters. Here are all updates about the most anticipated upcoming movie of MCU.
When will Spider Man 3: No Way Home Release?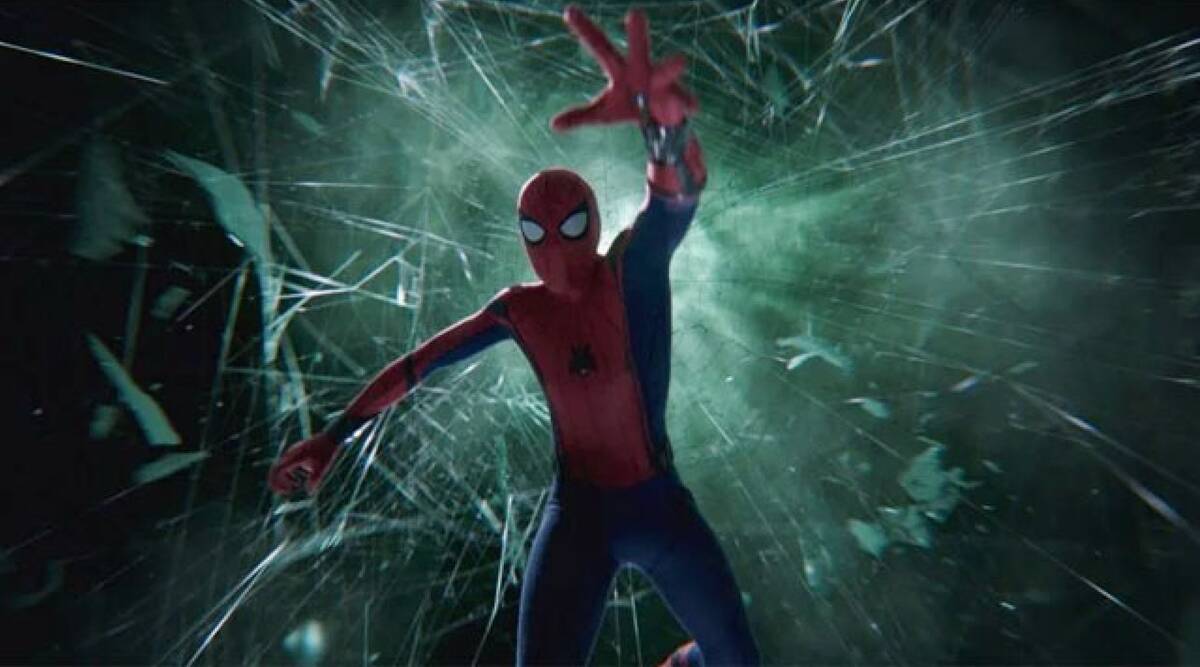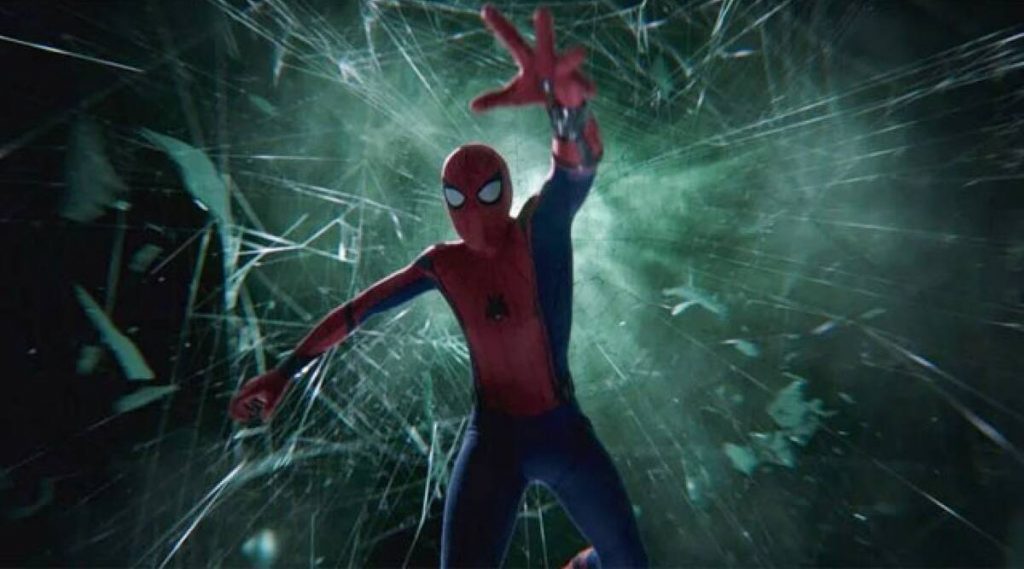 There is good news for all the fans of Marvel's Cinematic Universe, as the most anticipated movie is coming so soon. The release date of Spider Man No Way Home is 17th December 2021. Fans will have a great Christmas gift from Marvel.
As Sony Pictures is going to distribute the film, so there is no update on the streaming platform of the movie. Previous movies were distributed by Disney, so those movies were streamed over Disney+. We may expect this upcoming movie in theatres.
Spider Man 3 No Way Home: Expected Cast Members for the Movie
As most Spider-Man: Far From Home's cast returns, just one or two new characters are expected in the sequel. The cute Spider Man aka Tom Holland will definitely reprise his role as Peter Parker. Tom is famous among girl as he is the best teenage Spider Man. Fans can not forget MJ in Spider Man's cast, so there will be Zendaya for sure in the cast list. Jacob Batalon will also be returning for his role as Ned Leeds.
Every major cast has been discussed except hottest Aunt May. Marisa Tomei will be returning for her role as Aunt May. No Way Home looks to include a large number of new faces on the cast roster.
There are few more characters who also make a return in the upcoming movie. Jon Favreau can also be seen as Happy Hogan in the movie. Toni Revolori can play the role of Flash Thompson. Angourie Rice as Betty Brant, J.B. Smoove as Mr. Dell, and Martin Starr as Mr. Harrington, can reprise the roles.
At least two members from previous Spider-Man films will return, but no more actors have been named. Alfred Molina who played Doctor Octopus might return and one more villain from a previous Spider Man movie can make a return. Jamie Foxx can also reprise his role as Electro. According to Collider, Garfield and Kirsten Dunst will return while Tobey Maguire and Emma Stone have been offered roles. To be clear, Sony has not confirmed anything to us.
Spider-Man 3 No Way Home: Leaked Online Images
Fans have now seen Doctor Strange and Peter in a scene together for the first time. New Spider-Man: No Way Home set shot released by 3CFilm shows Doctor Strange greeting Peter in his complete Spider-Man outfit on the stairs of the Sanctum Santorum. In his complete outfit as well, Doctor Strange suggests that the two had just dealt with a severe menace.
As a matter of fact, Peter's costume in the top shot appears quite similar to his Far From Home outfit. More information regarding Spider-Man: No Way Home is expected to be released shortly, offering more insight into what to expect.
Spider Man 3 No Way Home: Expected Storyline for the Movie
There are no confirmations about the storyline of the upcoming Spider Man movie, but there can be a story after the events of Loki TV Show. There can be a concept of the multiverse which was seen in previous animated Spider Man movie too, so we can expect it.