There are various clips and trailers which are already out, and the song with that fans have been suspecting this film to filled with many twists and turns. We know what this movie really means for its fans, and this is the only reason why we thought to share the information which we have gathered so far.
We can seven see the star cast is also really excited to get the reactions of the fans. Although the date is just a few days ahead now, bit them too as soon as the news of the tickets being released cake out, there were something unexpected that happened. Let's read this article to know more about it.
Why Were Fans Going Crazy Over Ticket Bookings?
It was just a few days back when the release of the tickets for Spider-Man: No Way Home was announced. And what led to this was far more than ever expected as all the arrangements went out of control. There should have been a proper order when it comes to booking the tickets, but there was something which took most of the people surprised as the website crashed where fans were trying to acquire the tickets.
AMC, Regal and Fandango, were seen not able to control the huge crowd and their demand for the shows. Fans were stating their concern and saying that they had to refresh the websites for almost three hours without any gap.
We know how much demand do these MCU movies have been creating over time, and we totally get that, as it is a huge weight when it comes to the plot which you have been waiting to watch.
What Are The Platforms Where The Tickets Can Be Bought Hassle Free In U.S.?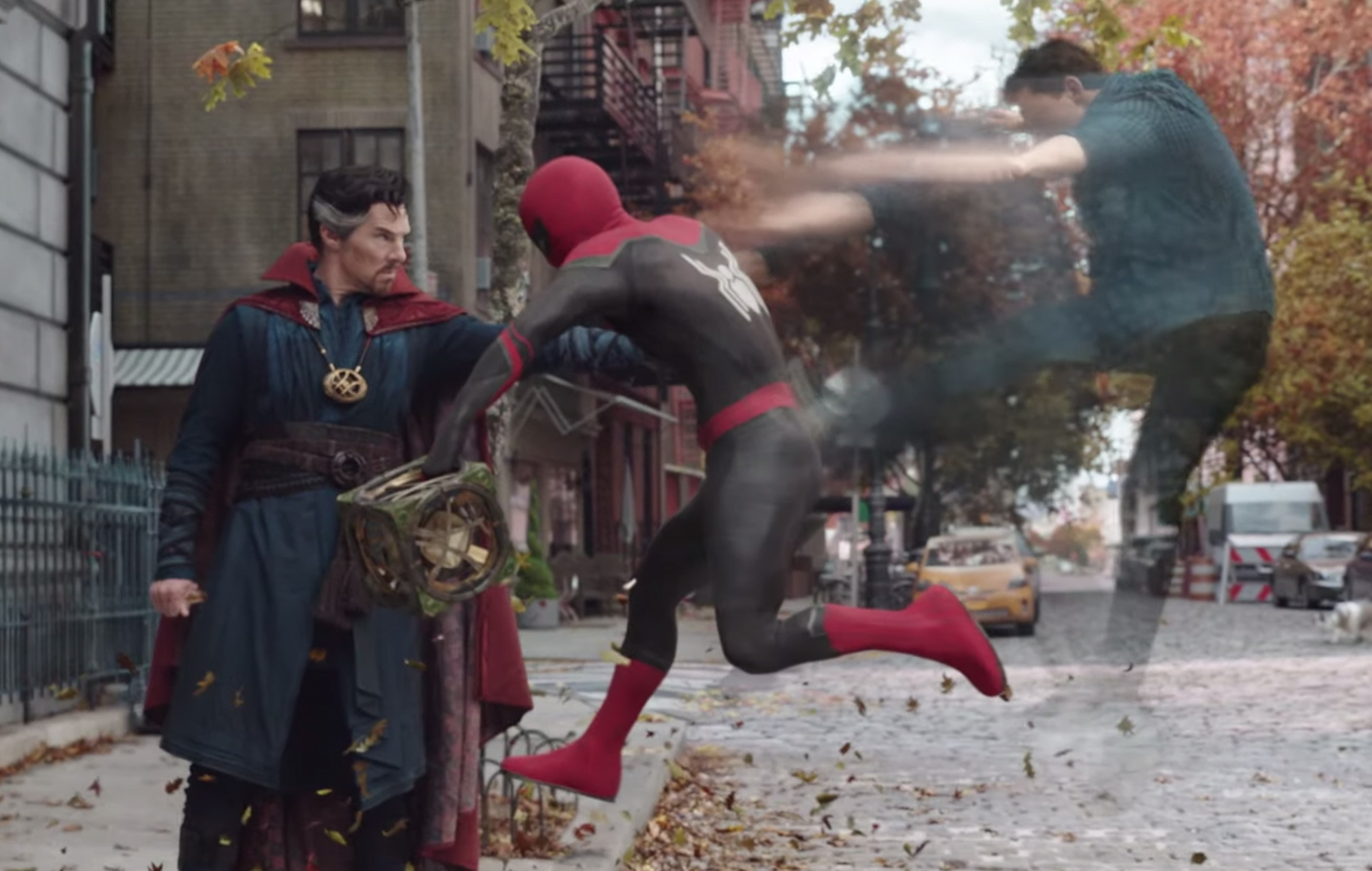 There are various places where one can get hold of the tickets, such as AMC Theatres, Fandango, Atom Tickets, Cineplex, Cinemark as well as MovieTickets.com. We know that these sites were not able to handle the laid previously, but this time we suggest the fans get into action but with a little slower pace as the website also gets into jamming sessions.
What Does All This Refer to?
There have been times when fans had to wait for many days just for the tickets to get released, but in real-time, it showed all the tickets were sold out. Is this not something that somehow pisses off most of the fans. Nowadays, there are various platforms other than theatres where the film's get their release, and it also facilitates an easier way for the fans to get hold of their favourite at the right time.
Specifically, if we talk about MCU movies like infinity war or End Game, there were very few chances that any of the fans wanted to leave the first day and the first show, but things were quite filled with chaos. But after all this hustle, we will finally be able to watch Spider-Man's upcoming instalment on December 17, 2021, in the U.S.