Spider-Man: No Way Home will be hitting the screens in just a small span of time, and the fans seem to be not able to control their excitement. This is the reason why we thought to bring forth some gossips for you, which might help you a little bit to get over the stress mode but before that, let us see what is in the upcoming plot for us.
Expected Plot of Spider-man: No Way Home!
The last two movies of Spider-man have been telling us the journey of Peter, who somehow begins it with realizing the powers he has followed by keeping his secrets. But as time passes, he gets to know the people whom he can trust with this secret. And all along with this phase, he too had to manage his other side of character where he serves the world as a superhero.
But what is the plot of this upcoming part that is the point of discussion today? As most of you must have watched the trailer of Spider-man: No Way Home, where we get to watch Peter wanting to get rid of the fact that everyone knows about his secret, which is otherwise affecting his relations.
And there we have Dr. Strange, who agrees to help him through the spell he possesses, but due to Peters's interference, there gets a space-time glitch into the system leading to some major disturbances. Now, the journey will be revolving around getting the world back on track, but how will Peter do it? The movie is the only answer.
Cast Members of This Upcoming Action Film!
Many of the members of the movie are back in this part, but there might be some new faces too. So, the list of the cast goes as follows Tom Holland as Peter Parker, aka Spider-Man, Zendaya as MJ, Benedict Cumberbatch as Dr. Stephen Strange.
Jacob Batalon as Ned Leeds, Jon Favreau as Harold, Marisa Tomei as May Parker, J.B. Smoove as Julius Dell, Benedict Wong as Wong. Other than these, Alfred Molina will be seen as Otto Octavius / Doctor Octopus and Jamie Foxx as Max Dillon / Electro.
When and Where Will This Movie Get Released?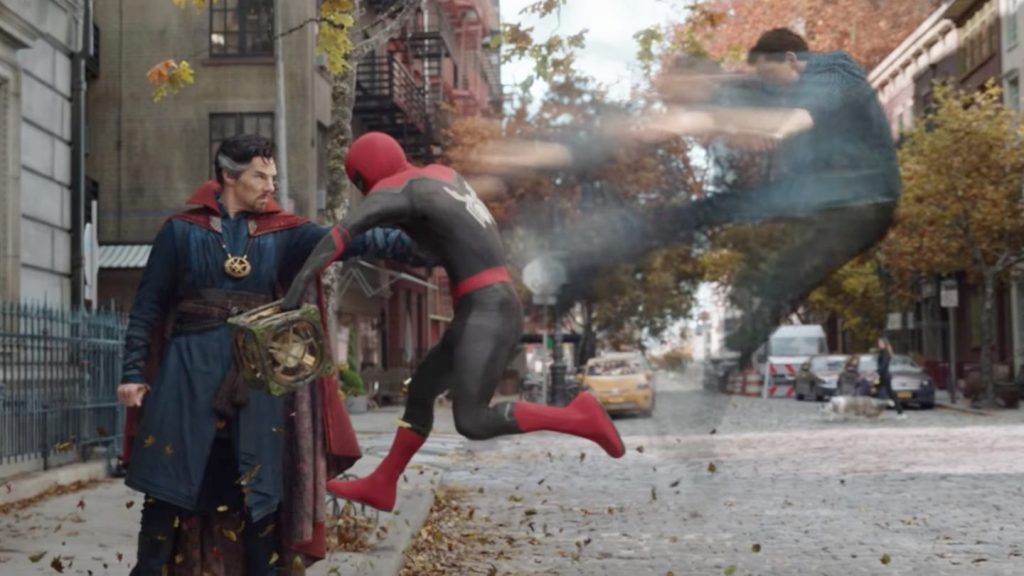 The movie received the green light in the year 2017 itself when its first part got released, and we know much all the fans liked it. But then, in the following years, there were a few disturbances happening between Sony and Marvel Studios. Here Marvel Studios were about to leave the project, but due to fans pressure, they came back again.
Spider-Man: No Way Home is planned to be released in the United States on December 17, 2021, and that will make its entry into Phase Four of the MCU.
What Mr. Holland Had to Say About It to The Audience!
Tom Holland has been excited for this upcoming part's release a little more than before. But first of all, he said that the bond this movie had helped in forming with his co-actors is phenomenal which can never be forgotten. Other than this, he also said something about this upcoming part, which made the fans go into a moment of thought before reacting.
In one of the interviews, he called it "Brutal," which means that this will be not all fun as the previous parts but will be loaded with many twists, letting the fans see their favorite characters going through phases that were never seen before.
So, we do not know how the movie will turn out to be, but we can say that it is well worth watching, and you can get to know about it through the trailer which is released.