Well, who needs an introduction about Spider-Man. Spider-Man is a superhero based on Marvel Comics. We have all known him since our childhood and have seen and read his wondrous tales. And if you are a spiderman fan, then you definitely must have watched all the movie series. So, here is happening news for all the spiderman lovers out there, Spider-Man: No Way Home, a sequel to Spider-Man: Homecoming, and Spider-Man: Far From Home.
What is the Release Date of Spider-Man: No Way Home? 
The release date of the movie Spiderman: No Way Home is already announced. The film is supposed to be released on 17th December 2021.
Which Cast Members are Expected to Return in the Spiderman: No Way Home?
We will see most of the previous cast of the Spider-Man movie series returning in Spiderman: No Way Home. You will see Peter Parker, played by Tom Holland. Peter Parker's friends MJ (Zendaya), Ned Leeds (Jacob Batalon), Aunt May (Marisa Tomei). We may also see the supporting cast members like Happy Hogan (Jon Favreau), Flash Thompson (Toni Revolori), Betty Brant (Angourie Rice), Mr. Dell (J.B. Smoove), and Mr. Harrington (Martin Starr) will all be seen returning to the movie.
We may also see new faces in No way Home—Jamie Foxx, who will be seen playing the villain, Electro. Alfred Molina will be seen returning as Doc Octopus, and you may remember him from Spider-Man 2 back in 2004. So far, these are the only two new faces confirming their return. There are rumors that Andrew Garfield and Kirsten Dunst will make a return; also, Emma Stone and Maguire were asked to make their returns to the cast. Still, there has not been any true confirmation.
What is the Expected Plot of Spider-Man: No Way Home?
It is sure that Spider-Man: No Way Home will continue from where Far From Home left. Parker's identity as Spider-Man has been revealed, and now he has to find ways to control things before they slip off of his hands. Alfred gave us a little sneak peek into the plot, telling us that his character Doctor Octopus picks up from where we last saw him in Spider-Man 2, 2004. Also, he spilled that digital de-aging has been used to show him the same as in 2004, even after 17 years later.
This makes one idea clear that we may see the other characters from Spiderman movies picking up from where they last left off in their subsequent film. So this is it; these are all the updates we've got about Spider-Man: No Way Home so far.
Is Spider-Man: No Way Home Trailer out?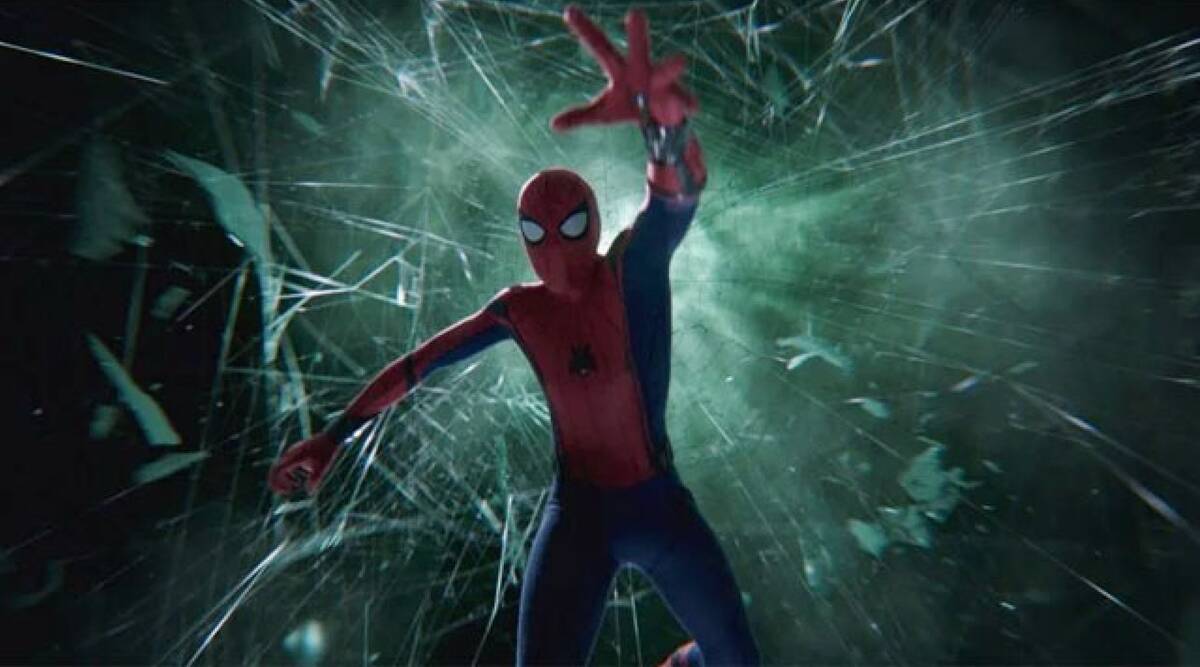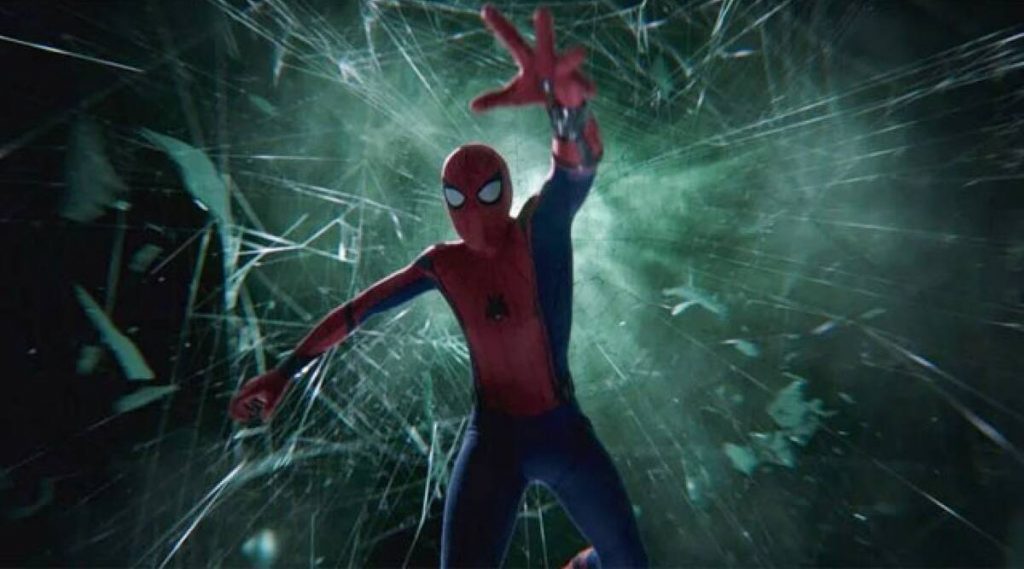 The Spiderman: No Way Home team finished the filming in March 2021. The film is set to be released in December 2021; hence, we may see the movie trailer anytime within the upcoming months. However, there has not been any official date announcement about the trailer launch yet. Spiderman: No Way Home is said to be the last Spider-Man film in Marvel Cinematic Universe. Sony and Disney have announced the end of their agreement after this film and one more movie, which is yet to be announced.
This is all the tea we have got so far. More updates about the movie and the trailer are yet to be out. But let us all be ready to witness the last Spider-Man movie and all the romance, fantasy, drama, and action it holds.