Sweet Magnolias is a romance drama series of Netflix. It is based on book by the same title written by Sherryl Woods. Sweet magnolias was aired on Netflix on 19 May 2019. Series have 2 seasons with 20 episodes. Running time of the episodes are 43 to 54 minutes approximately. In May 2022 it was announced that third season will be there.
Sherryl Woods, Sheryl J. Anderson and Dan Paulson are the executive producers of the movie. Directors of the movie are Matt Drake, Albert T. Dickerson III. Daniel L. Paulson Productions is the company that is producing the film.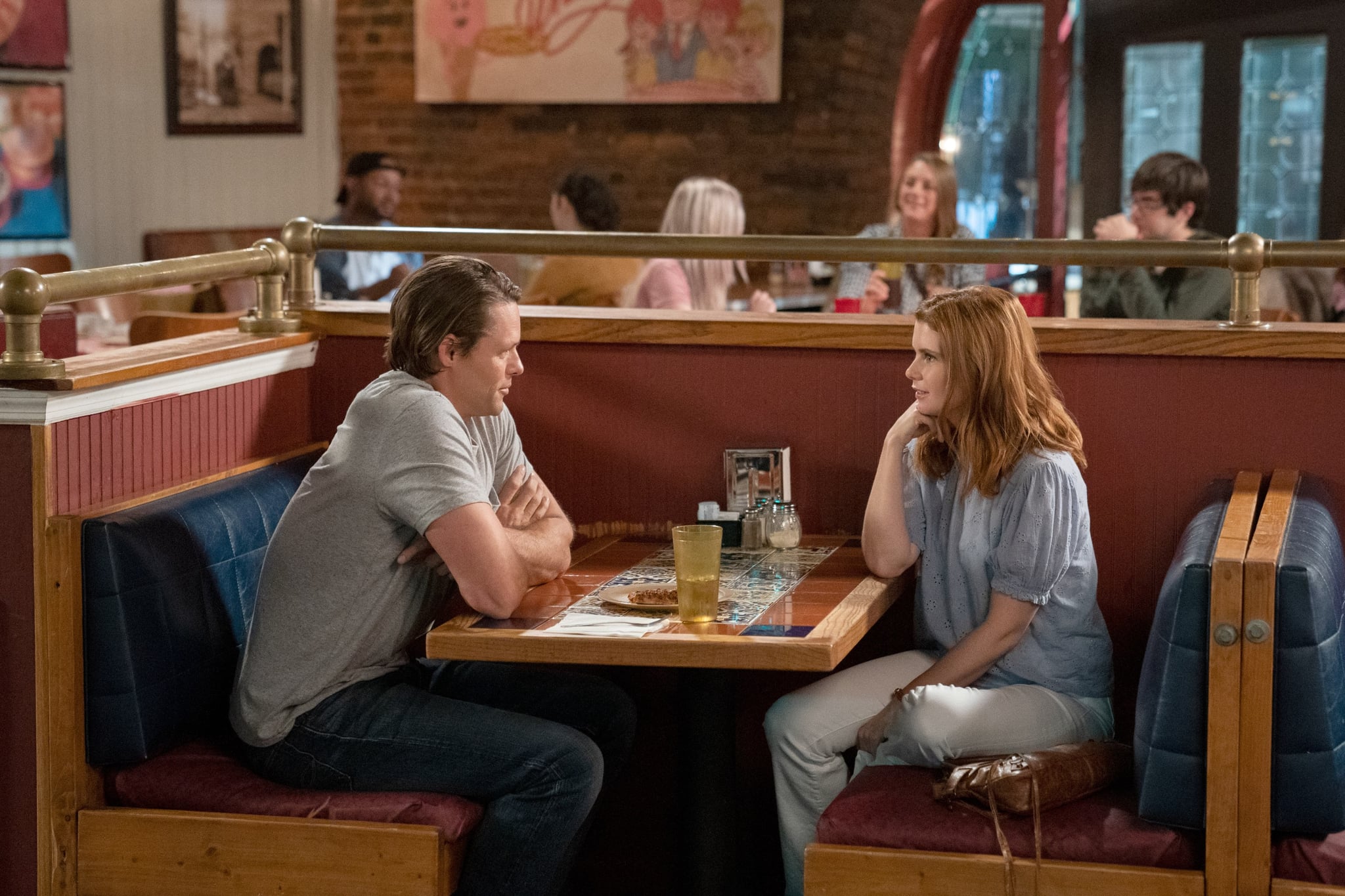 Story of the series is about three friends who prove to be the friend in need is the friend indeed. These three are best-friends from childhood. They belong to South California. They support each other and help them sail through all the difficulties of life. Like Romance, Career and Family.
Talking about the ratings IMDb rated the series 7.3 out of 10. Audience with 87% liked the series and average rating given by them is 4.6 out of 5.
Cast
Main Cast
Joanna Garcia Swisher as Maddie Townsend. Brooke Elliott as Dana Sue Sullivan. Heather Headley as Helen Decatur. Logan Allen as Kyle Townsend. Anneliese Judge as Annie Sullivan. Carson Rowland as Tyler "Ty" Townsend. Justin Bruening as Cal Maddox.
Chris Klein as Bill Townsend. Jamie Lynn Spears as Noreen Fitzgibbons. Dion Johnstone as Erik Whitley. Brandon Quinn as Ronnie Sullivan.
Recurring cast
Chris Medlin as Isaac Downey. Bianca Berry Tarantino as Katie Townsend. Frank Oakley III as Harlan Bixby. Allison Gabriel as Mary Vaughn Lewis. Simone Lockhart as Nellie Lewis. Brittany L. Smith as Peggy Martin. Tracey Bonner as Pastor June Wilkes.
Charles Lawlor as Collins Littlefield. Harlan Drum as Caroline. Sam Ashby as Jackson Lewis. Hunter Burke as Trotter Vidhyarkorn. Al-Jaleel Knox as Gabe Weatherspoon. Michael Shenefelt as Ryan Wingate. Michael May as Simon Spry. Caroline Lagerfelt as Paula Vreeland. Chase Anderson as Jeremy Reynolds.
Filming locations
Major shooting of the series has been done in Covington, Georgia. Which is a small town with population of approx. 14,000 people. This location has also been chosen to film for famous series like The Vampire Diaries and Sweet Home Alabama.
Covington is a naturally beautiful place full of natural sites. Producer also says that the attitude this place consist has also played a major role in making this series a hit.
Sullivan's is the eatery which is owned by Dana Sue. It is the same Mystic Grill from Vampire diaries.
Crew also went to the outskirts of the towns and also to the neighborhood of the town. Just 30 minutes away from Covington is a school named Serenity High School, is the same school which is shown as Henry County Middle School.
There is a place which is close to Atlanta it is called Oakhurst Presbyterian in Decatur. It is the place where they famed all the interiors as well as the exteriors for the Serenity's Prince of Peace Lutheran Church.
It is truly said that with little magic of editing and lighting, a simple place can be made a magic and a place out from this world on the television.
These are the places where filming was done for Sweet Magnolias.