Are you guys excited for the New Year? But this time, your excitement will enhance because there is much more exciting is waiting for you in the movies. You will see many movies this upcoming year, but the exciting one is Simon Kinberg's directed "The 355". He directed amazing movies like Deadpool, the franchise of X-Men, and many more.
This New Year, he comes up with something different but exciting for the audience. No one expected in this world of James Bond and Kingsman to imagine female spies. Well, it is unexpected, but in this movie, you will see a group of female spying agents.
Watch these bold and feisty women who are on their mission to save the world. This year, actions, missions, and women's power are waiting for you to boost your spirit. To know more about it, let's scroll down…
The 355 Will Be in Theaters Very Soon In the Year 2022!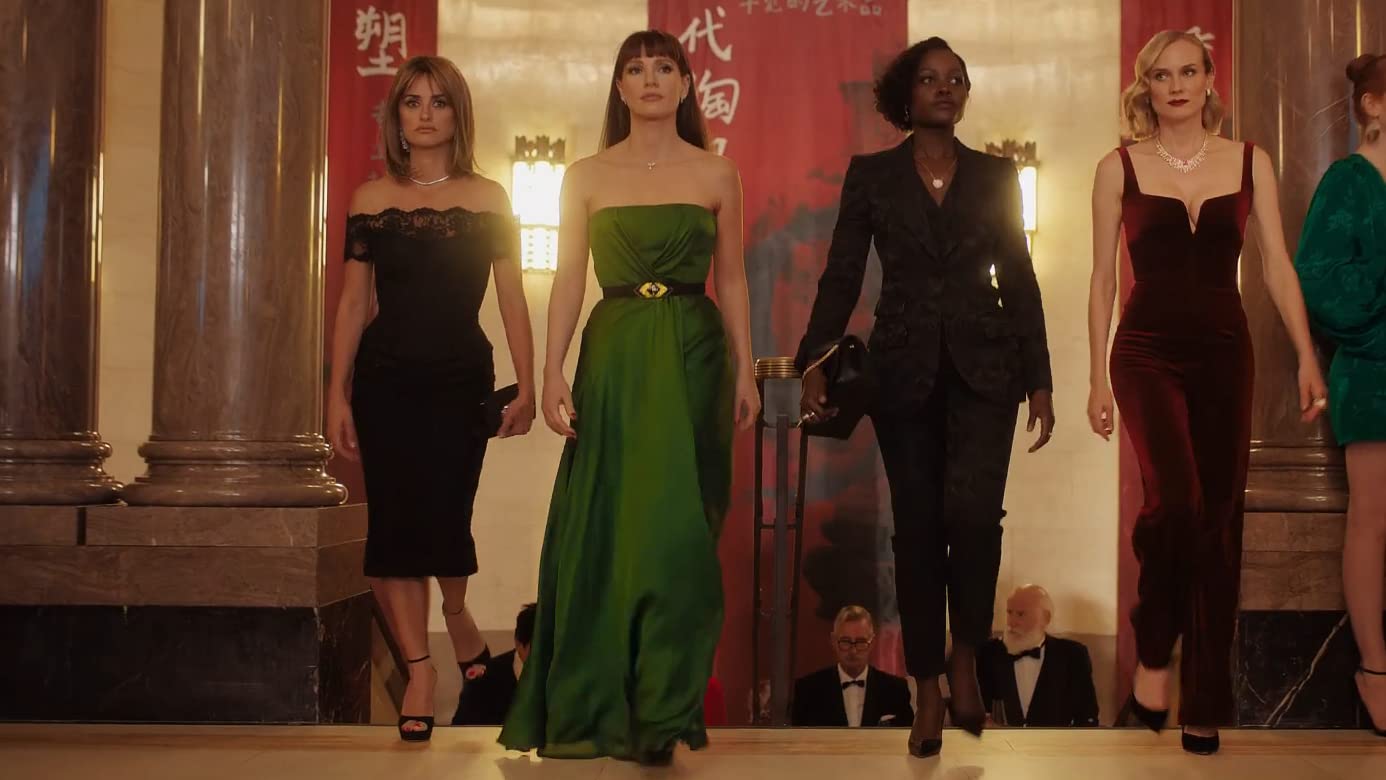 Yes, you hear correct "The 355" is going to be available in theaters on January 7, 2022. Initially, it was scheduled to release on January 15, 2021, but it is getting postponed due to a pandemic issue. Then, it was scheduled to release on January 14, 2022, but now it is going to release a week early. No matter how many times it is delayed, it is all set to entertain and excite you on this upcoming week of January 2022.
What Is Exciting Wrap Up In "The 355" To Know Before Going To Watch It?
On October 6, 2021, Universal Pictures released the first part of the official trailer of The 355 and just two days later, the second part of the trailer was also released. In the first trailer, the lead character Mason Brown teams up with other strong spying agents to go on a mission.
They conquer every challenge and hurdle in their way. Action scenes performed by these badass women are thrilling and exciting to watch. After watching the second part of its trailer, raise the audience's interest in the past of these spying agents. To know the history of agents of 355, you have to watch it.
Who Are The Cast And Crew Of This Movie?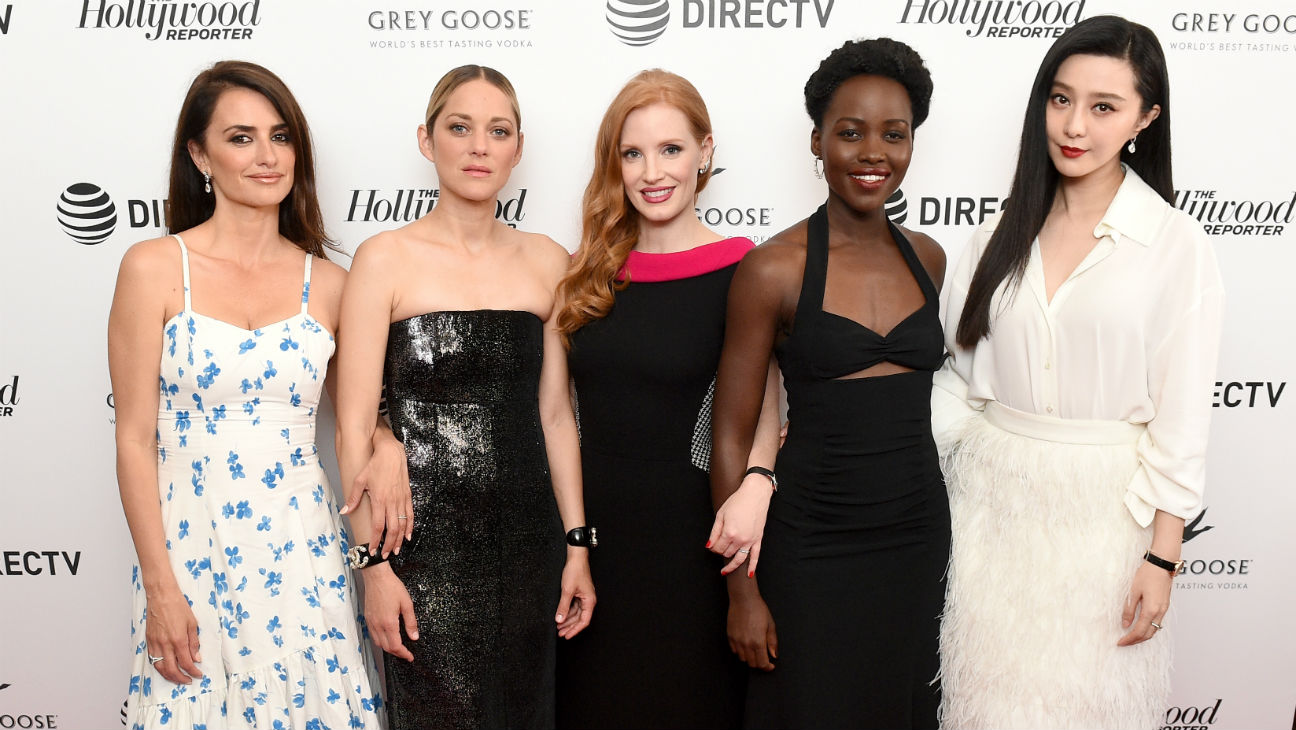 This is a spy genre movie casting five bold and sassy women as agents. Golden Globe Award winner Jessica Chastain portrays the role of Agent Mason Brown. She has mainly known for feminist theme-based movies. Along with Jessica, there are other known actresses such as Diane Kruger, Penelope Cruz, Fan Bingbing, and Lupita Nyong'o.
This movie not only cast amazing actresses, but it cast popular actors as well, including Sebastian Stan and Edgar Ramirez, the most popular Marvel stars, and many others.
Watching It Or Not In The Upcoming Year 2022?
This is the best movie for those who love spying and thrilling movies. This action film is best to watch in this New Year on the big screen. This movie is not limited to actions, fighting, and missions. It is more than the expectations and past struggles and challenges of these women. So, get ready to start your new year with "The 355" team.