Released in the year 2018 in January on Netflix, devil man crybaby is adapted from a series of the same name, which was released before. As soon as it was released; it became an instant fan favorite and received various appreciable reviews from critics and fans worldwide; because of its interesting art style and thrilling and gripping action sequences.
Although of its great success and fan reviews, devil man crybaby lasted only for 10 episodes; other animes are similar to this wonderful action-thriller TV mini-series. 
The story of Akira's best friend telling him to reunite with a Demon in search of saving him and humanity from being slain from the world of Demons. This sends Akira into a brutal, degenerate war against evil. With the fear of demons gripping the world, humanity devolves into paranoia and violence; and Akira sets out to save other demon-human hybrids like himself.
7 Other Best Anime That Can Be Watched Which A Similar To Devilman Crybaby
Tokyo Ghoul
Similar to the plot of Highschool of the Dead, Tokyo Ghoul also stars a male leading protagonist boy named Ken Kaneki, who wakes up in the hospital bed after having a discreet encounter with a girl named Rize Kamishiro. Eventually, with the time, he realises that he is now a future with supernatural entities named ghouls that feed upon humans, which is also similar to the plot of Highschool of the dead.
Deadman Wonderland
Accused of killing all of his classmates, a boy named Ganta Igarashi is sent to a brutal; and nearly lethal facility of Deadman Wonderland as a form of his punishment. He is later joined by a female named Shiro. Both must now survive endless fights in Deadman Wonderland while trying to find the real person behind the murder.
Hellsing Ultimate
Ran by Integra Hellsing, who also commands her militia and vampire Alucard to take down various threats. Hellsing Ultimate is an organisation that works towards eradicating and extracting terrifying mythical creatures; and protecting the lives of innocent people. The main protagonist is later joined by a female who helps achieve the same goal.
Prison School
The story of a group of New Zealand so when accepted to the new enrollment policy follows them being punished; and sent to school prison after reluctantly peeping into the bathing area for the girl students. Famous now India the harsh and demanding environment of the school prison through various situations as this friendship is also tested simultaneously.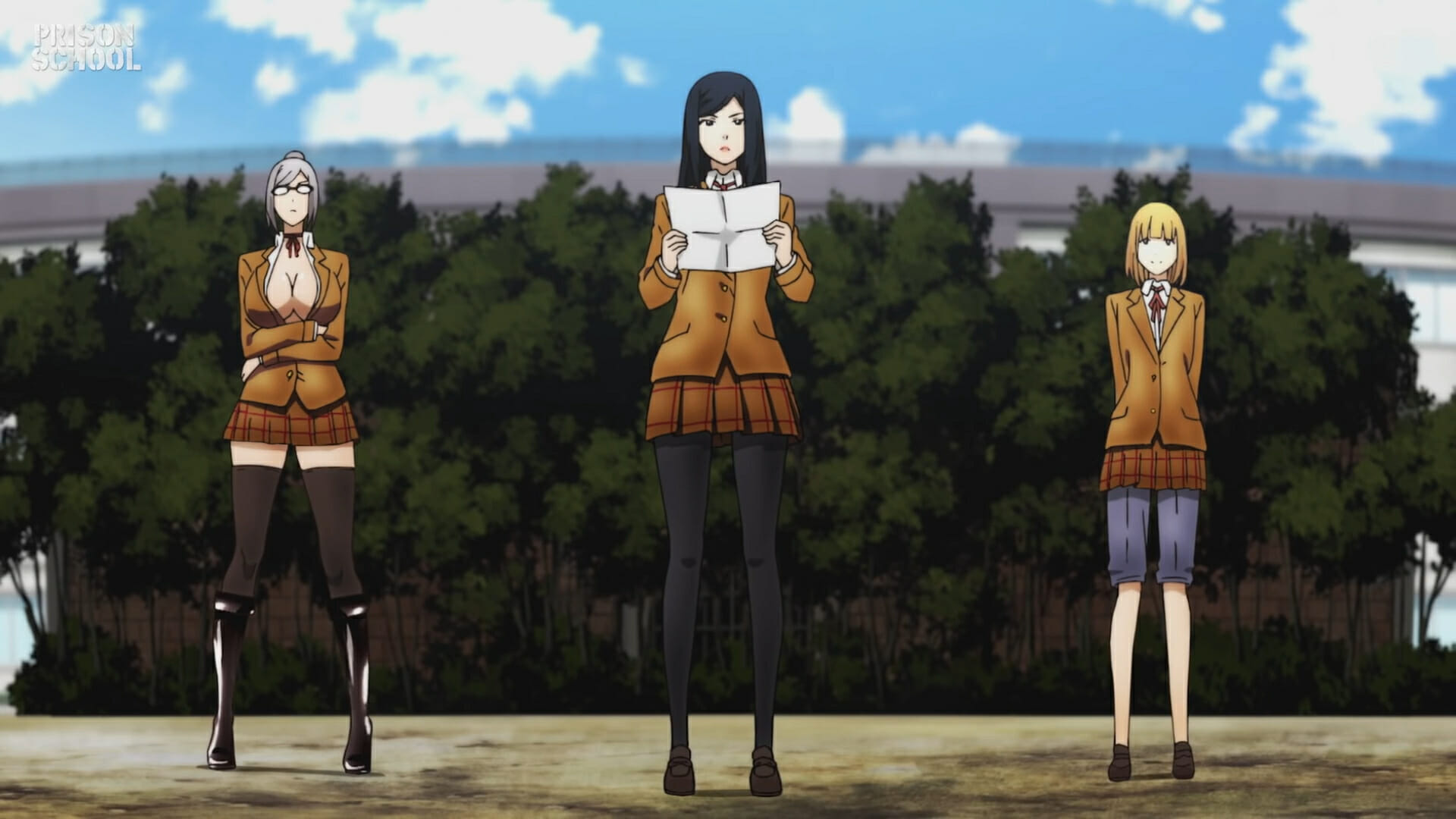 Attack On The Titan
The emotional story of a young boy named Eren Yaeger, who wants to destroy and eliminate large, enormous creatures, 'Titans', who have done damage to him during his childhood. With the help of his friends, Mikasa Ackerman and Armin Arlert, and a powerful squadron unit and a strong team known as the Survey Corps, Eren goes on a journey to take down this Titan threat before they can cause more destruction and cause more mayhem.
High School DxD
High School DXD is about a boy named Issei Hyoudou who loves females immensely to the point where he gets killed while on a date. He is later resurrected by a high-class devil girl named Rias Gremory, who makes him become her servant and join a club. The series escalates the gripping chemistry between the two.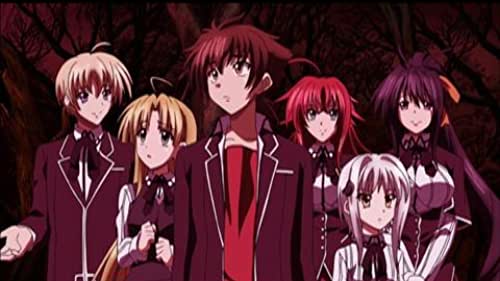 School-Live!
The story of four young human girls and a puppy who must survive; and save themselves from the undead in a post-apocalyptic world. An action-packed Siri series of Anime is a must-watch for anyone who loves watching Highschool of the Dead.