Batman (2022 ) is a much-awaited superhero movie. Based on DC Comics, this movie follows up the Batman franchise. The faces appearing in this movie are definitely going to provide a kickstart to the superhit movie of the year. We can't hold up our excitement, and we would want to pass on every information we own about this upcoming Batman movie.
This movie is all set to be released in the United States on March 1. And to be released in theatres by March 4. This movie was not for this year, and it was to be released in the year 2021 itself. But we had the global pandemic delaying every plan as such.
What is the Focus of the Movie?
We know that Batman is a childhood inspiration for many, but we saw how he evolved and what he did to save the city as we grew up. In this movie, we would be seeing Batman in his second year of fighting against the prevailing crimes in Gotham City. Batman has to save Gotham City from Riddler, a criminal mastermind and a renowned villain in the City.
Riddler now has his eyes on the citizens of the place. Batman now has to bring about the corruption that remains hidden from the normal crowd, and he will come across many astonishing things here, including his own family. And it would require that he make some new allies to help him catch Riddler and serve justice for all.
Box Office Prediction
We're expecting this movie to be a grand success as all Batman movies are favorite ones. But here we have our all-time favorite Robert Pattinson as our superhero, and so we can be looking forward to a successful opening this time.
As of now, it's estimated that this movie will make approximately $ 135 – 185 million within the first three days of its release.
The Other Batman Movies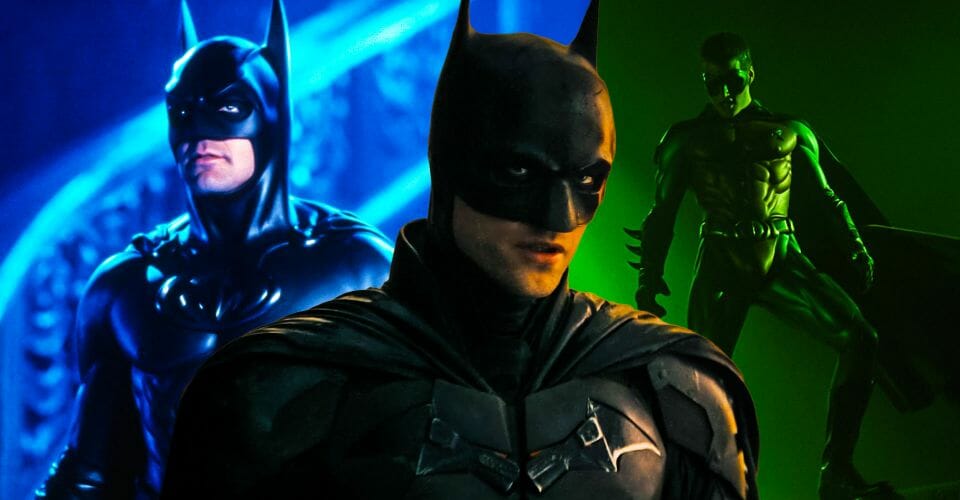 Compared to the other Batman movies, this would be the highest expected movie. And this would be the first time that $185 million is being expected within the first few days. So though all the batman movies are very successful, we have our hopes high here. Now that's a win-win situation for both Warner Brothers and Matt Reeves, the director, as they would have the most significant hit in their hands.
Why are the Expectations High with This Movie?
This superhero movie is an all-time favorite. And the trailers have done their part by letting the audience know what they will be served with. Though there's just a little time left before this movie gets released, the hype for the movie is already so high, and we know that the result of this will be available within a few days of release.