The Bubble is going to be released on the 1st of April 2022 A forthcoming American comedy film directed byEmmy award-winning director Judd Apatow and written by Apatow and Pam Brady. This movie was influenced by the making of Jurassic World Dominion (2022) which was shot during the covid-19 pandemic with all the actors and actresses staying together in a hotel. The Bubble will be available on the streamer in just a few days. To help you prepare for the movie release, we've included the release date and all other information right below!
What's The Story All About?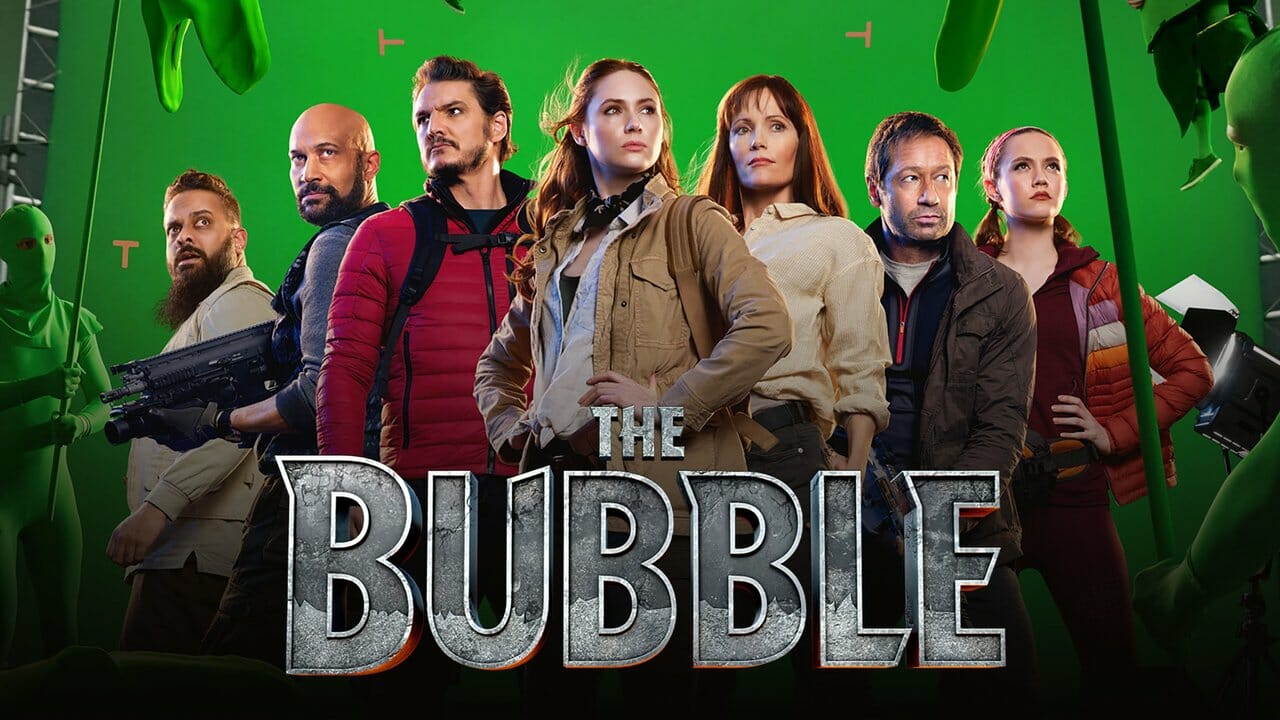 A group of actors and actresses travel during the Covid 19 pandemic to a film set in England to shoot the 6thsequel of a massively successfulaction franchise about flying dinosaurs called Cliff Beasts.
They are stuck inside a pandemic bubble in a hotel and during all that they attempt to complete the shooting of a movie that can't be made. You are about to see sneak-outs, hookups, meltdowns, and some more drama in this dramedy.
The movie is expected to be a parody of the Jurassic World series, with a humorous portrayal of how such giant scale movies are only shot in front of a green screen.  With such an ensemble cast, it'll be interesting to see how each of them will share the screen time among themselves.
The trailer of The Bubble showed us glimpses of many situational comedies and VFX comedies too. Described as a "Fever Dream", the movie will range from humor around actors portraying actors, COVID-19 bubble, and Quarantine humor.
The trailer showed us various characters which were a whole new dimension of craziness, like Keegan Michael Key's role as Sean Knox, who was described as a stunt savvy actor. His humor will revolve around dangerous and weird stunts that will be funny to see. Karen Gillian is playing the lead – Carol Cobb, an actress who is also portraying the lead of the Cliff Beasts franchise, Dr. Lacey Nightangle, a very typecast character in such movies.
As the plot suggests, the movie is completely shot in a Hotel in England. The reason is that the producers and executives are scared of the fact that The Franchise is slowly dying, so they need to push out movies as soon as possible, even against the will of the struggling actors.
Where To Watch?
You can watch it on Netflix on Friday, April 1, 2022, at 12:00 a.m. PT/3:00 a.m. ET.
Details
Genre(s): Comedy
MPAA Rating: R
Production: Apatow Productions
Director: Judd Apatow
Release Date: 1st April 2022
The Cast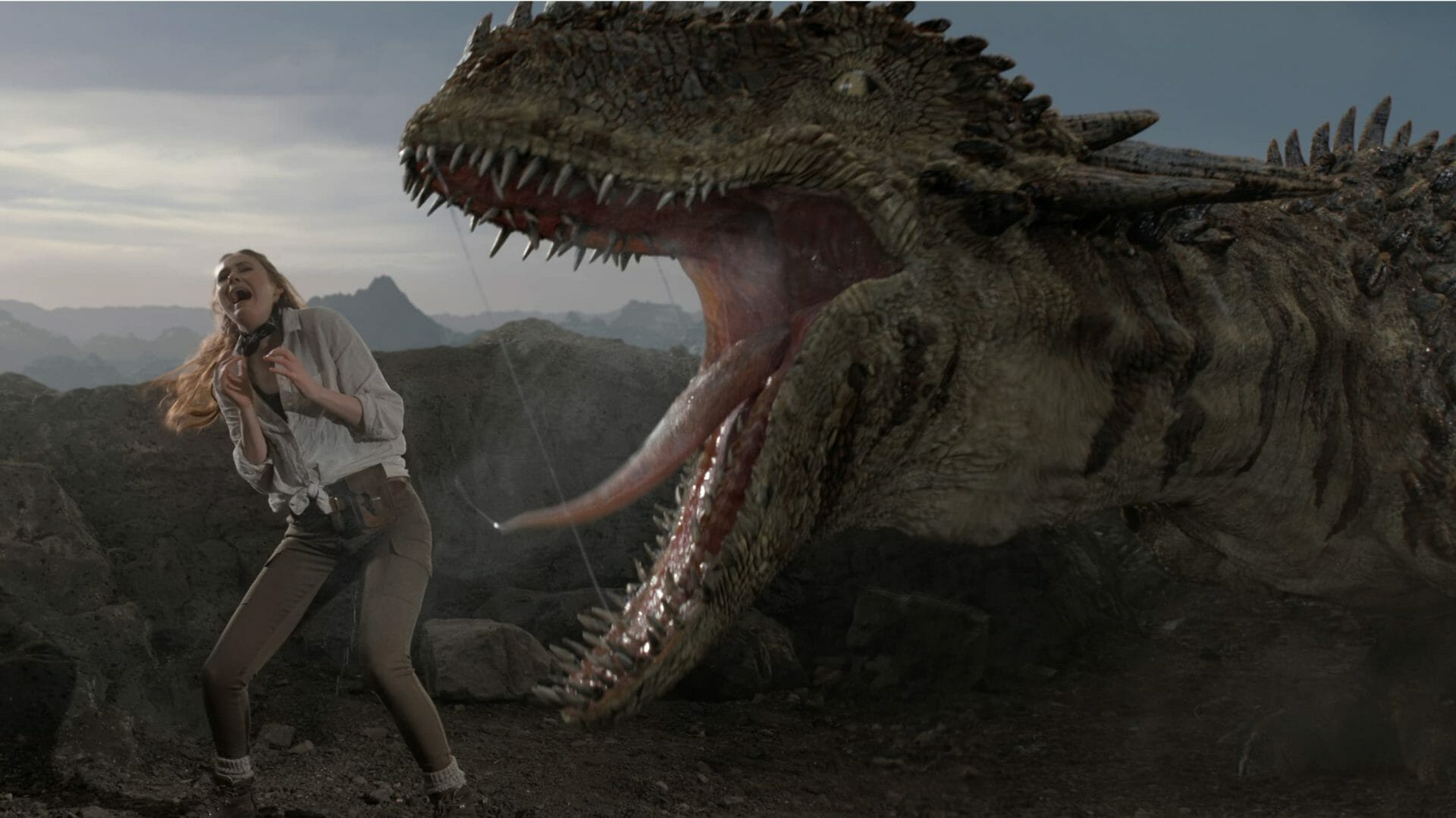 Karen Gillan as Carol Cobb, Iris Apatow as Krystal Kris, Leslie Mann as Lauren Can Chance, Maria Bakalova as Anika, Pedro Pascal as Dieter Bravo, David Duchovny as Dustin Mulray, Keegan Micheal Key as Sean Knox, Fred Armisen as Darren Egan, Kate McKinnon as Paula, Harry Trevaldwyn as Gunther and Guz Khan as Howie Frangopolous.