All you lovely people are waiting for horror movies that are bone-chilling and keep you at the edge of your seat all the time, well! Wait no longer since The Exorcist reboot is set to release soon. The exorcist reboot film is a sequel to the 1973 movie the Exorcist. The Exorcist is an American horror movie directed by William Fried kin. It is based on the novel The Exorcist that came out in 1971, written by William Peter Blatty. He also won an Oscar for the Best Writing, Screenplay Based on Material from Another Medium.
There are five parts in total in the film series. The Exorcist was released in 1973, Exorcist II: The Heretic was released in 1977, The Exorcist III was released in 1990, Exorcist: The Beginning was released in 2004, Dominion: Prequel to the Exorcist was released in 2005. The classic horror movie The Exorcist, released in 1973, follows the storyline of the possession of a 12-year-old girl and how the girl's mother seeks help from two priests and tries to drive out the vicious entity out of her body.
When will the Movie be Released?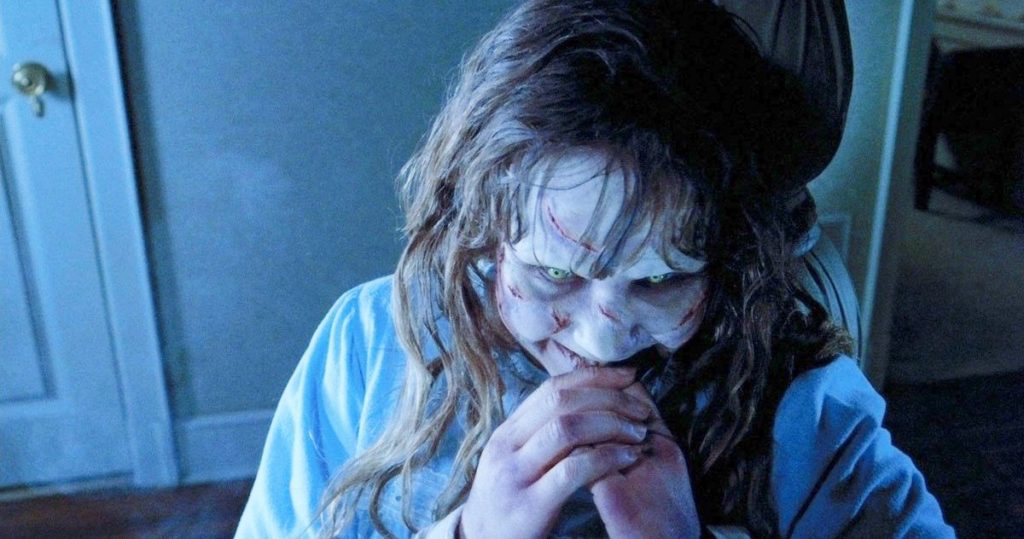 According to sources, The release date for the movie The Exorcist reboot is announced as 13th October 2023 in a press release by Universal Pictures. As there are two more years for the movie to be released, fans can only wait for what will come next? And what should they expect? The film is set to be the first part of the movie trilogy. The trilogy has always been giving the fans new thrills and adrenaline rush; hence, fans can only have high expectations. As there's a lot of time for the release, one can still not be sure or predict the movie's story.
What to Expect?
The entire movie cast has not yet been revealed, while only two names are out Ellen Burstyn, who was a part of the first part in 1973, and Leslie Odom Jr., who was a part of One Night in Miami and Murder the Orient Express. The movie will be directed by David Gordon Green and produced by Jason Blum, David Gordon Green, Danny McBride, David Robinson, James Robinson & Couper Samuelson. The previous film series has received various awards like the Academy of Science Fiction, Fantasy & Horror Films.
The USA is in the category of the best horror film, and the Online Film & Television Association in various motion pictures. Reports surged about the film being at its peak of horror, and people went through heart attacks, fainting, or vomiting in the theaters. Yet, even after all these reports, the film is a classic and is watched worldwide.
In conclusion, the fans can only wait for the nerve-ending thrills and jump scares which will edge the viewers to their seats and keep them glued to the screen. Then, the audience can expect the film to take one step higher and unleash its horror on the big screens.