This is an American comedy movie. The story has three major breakdowns, which reveal that each of them will be further subdivided into different plotlines. It was scheduled to be released on October 22, 2021.
What Is The Movie About?
This movie is supposed to be in the form of a love letter, addressing the journalists who have a major contribution to the American newspaper, basically about them who were in the 20th century, religiously serving the newspaper department. Relating to the 20th century and deriving straight from the French city, this movie will have four major stories to talk about.
What Was In Those American Newspapers?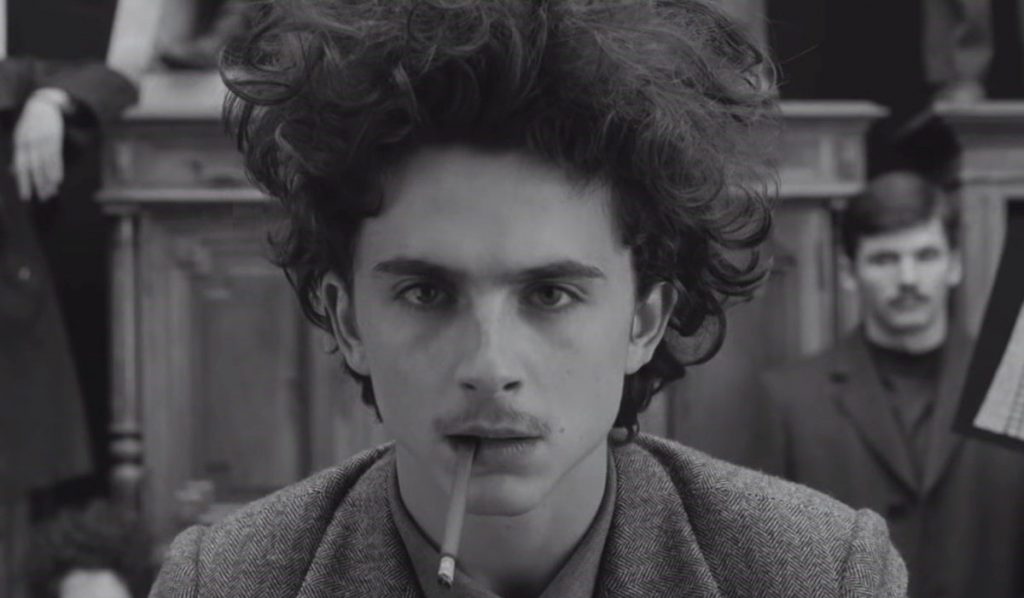 These newspapers held a lot of information regarding the day-to-day happenings of the place. Apart from that, it had issues that were being faced or issues that were not attended to at the right time. Some issues demand attention, and some give away information regarding the progress of the place.
But the newspapers also held the publications of different tales, which were unmistakably seen in "the French dispatch." This held information about the fictional city of France.
From Where Did The Concept Of This Film Arise?
This film drew its greatest inspiration from "The New Yorker." You may, in fact, find some scenes in the movie which are directly linked to the incidents in the magazine. In fact, some characters in the movie too will be having the closest reference with the mentions in the magazine. And to be precise, it would be the real-life incidents too.
The Concept Of Different Storylines In The Movie
Since we know that there was a huge list of things mentioned through these newspapers and magazines, but some of them had an impact greater than the others. Hence, in the movie, they've tried to cover some of them that could have made an impact or do make an impact.
The movie will talk about the May 68 student occupation protests that took place during that time. And then, there would also be references to the article, "The events in May: A Paris Notebook." Yet another story is about the character which is seen in "The days of Duveen," named Julien Cadazio. And this all together was seen in "the New Yorker."
What Should You Know Before Watching?
As per the sources, there might be no best suitable way to describe the story of the movie. You could watch it and know more about it, but when it comes to explaining it to others, it might be a difficult task. As this isn't a very simple, cut short story, but a story that includes several storylines and plots so it would be an issue to address this in a simple manner.
But yes, it would clearly state that the major issue in the movie isn't about the press having its freedom to speak about the things that it wishes to talk about or rather their contents are opposed or not.