From the greatest memory of friendship, loyalty, and war, we're about to get this book into a movie, and we just can't hold our excitement here. We know that friends play a very pivotal role in our lives, clinging on to us on our bad days, lifting our spirits up when it's your achievement, and making you live your dreams. Not everyone gets these kinds of friends, though, so that it might be just a movie for some. But for those of you who really know what it means, this is for you.
When can We Expect this Movie?
The production of this movie is still in progress, so we cannot pronounce any specific date as of now. It depends on how long the shooting will last and how many effects and editing are needed. And so you know that it is just a lot of work to be done here, so there's nothing immediate. But so that you know, it might be somewhere near late 2022 or just the beginning of 2023.
Whatever it is, it is bound to give you a memorable year-ending gift or an amazing kick start to your new year. In either case, we hope that you're well prepared for it. The cast for the show went through the proper covid rules of staying quarantined for 14 days before getting to work. Hence we hope that the efforts applied here would be appreciated by the audience and give a really good chance to raise the ratings here.
Whom to Expect in the Cast?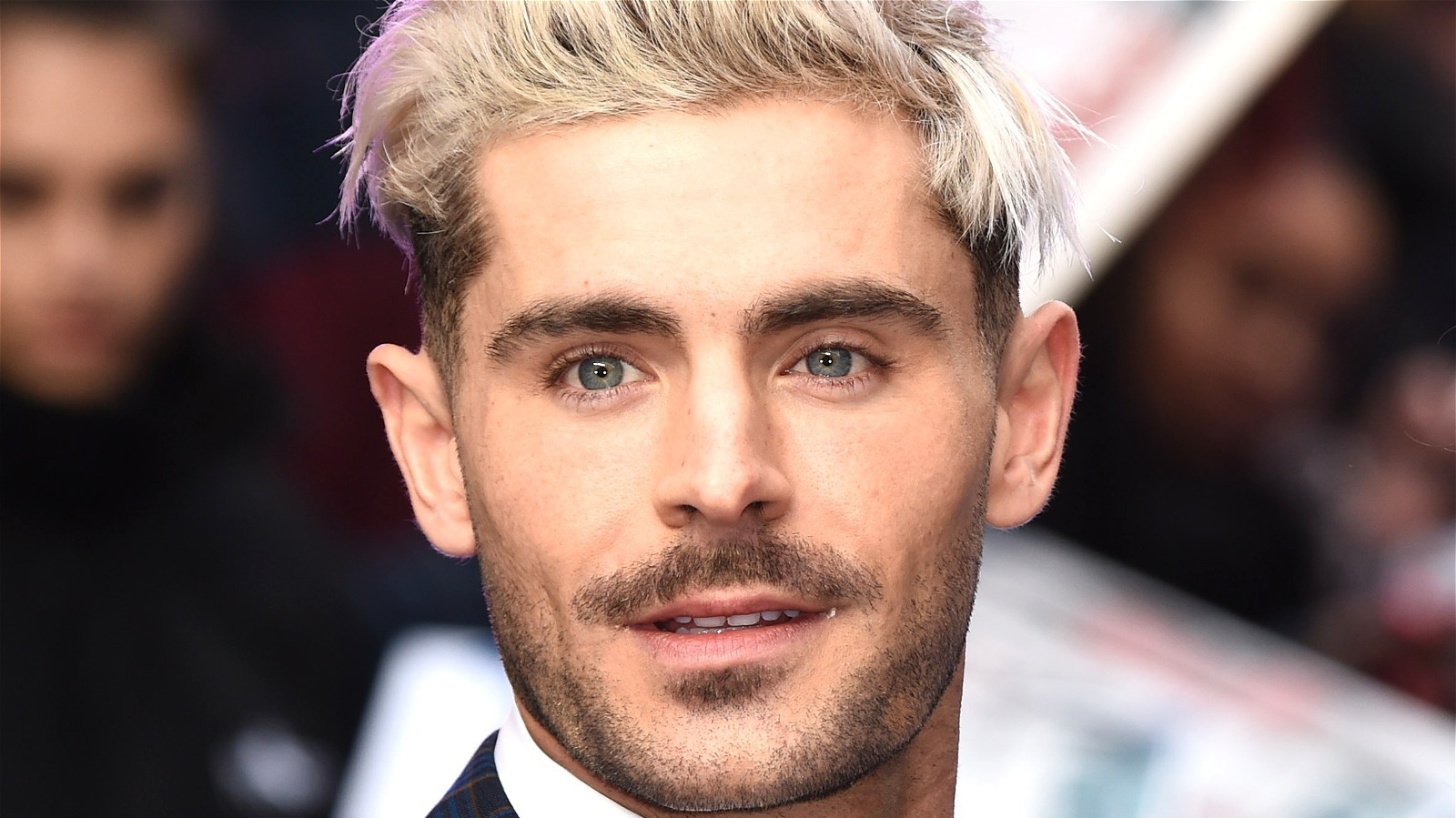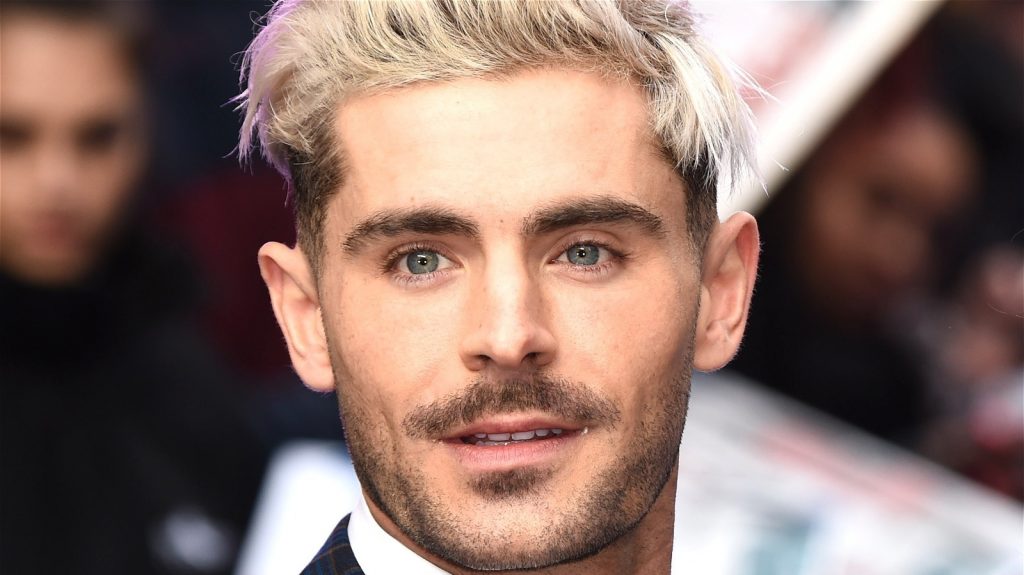 There would be some really well-known stars for this movie. Such as Zac Efron, who has a mind-blowing role in the movie, Russell Crowe, though his role here has not been disclosed. And Bill Murray, too, even his role has not been disclosed. Apart from that, there would be others as well. But we hope that you do enjoy the movie as our cast and characters are putting in a lot of effort to deliver you just the right content.
What could be the Plot of the Show?
The shooting was done in Thailand, but it took place in Vietnam in 1967.  That was the time when the Americans had just started protesting against the wars, and it was a very displeasing situation as they began turning hostile towards their own people. Chick Donahue wanted to do something major for his friends, so he took a leave from his job. He worked as a mariner. And then went straight to Vietnam for his friends.
There he came across absurd situations that were hilarious and funny at the same time. He survived a series of attacks, and he remembers those moments well enough to narrate it later. But because of his courage, he came out to be the one who would later reveal everything he saw and underwent. So now you'd be able to see this awesome movie.