Life is hard on everyone. It has ups and downs. Many movies have been shown specifically to exaggerate the same. On the other hand, there are certain movies like The Kindness of Strangers. The director and writer of the movie, a Danish by the name of Lone Scherfig, dug into the miracles of life in the movie, The Kindness of Strangers– and perhaps overdid it.
The show premiered at the Berlin International Film Festival on 7th February 2019, and in the US, about a year later, on 14th February 2020. The story is not unlike four strangers who suddenly come across each other as though their destiny is forcing them to meet.
This trope is overused, yes, but one can hope that Lone Scherfig might be able to work some magic into The Kindness of Strangers. We are here to let you know if there is any magic in the Kindness of Strangers – whether you should stream it or skip it.
The Kindness of Strangers – Where to Watch It Online?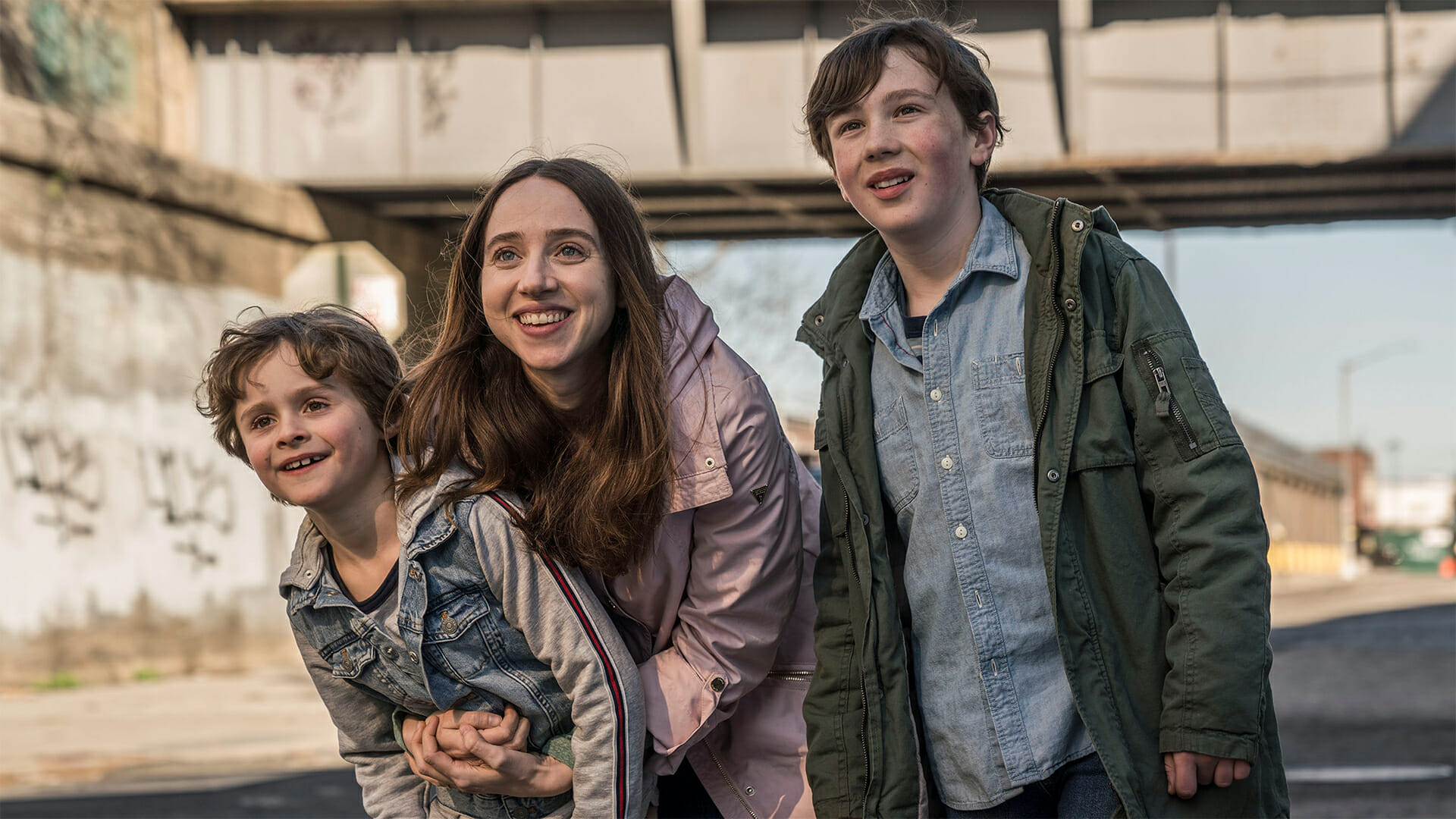 Ever since The Kindness of Strangers premiered in the United States of America, it has been adopted by many OTT platforms and other video streaming services. The OTT giant Netflix obviously has the movie in it.
Other than Netflix, Amazon Prime Video, Hoopla, and Google Play Movies also are some places wherein you can watch the movie. You can also download or rent the movie from Vudu. Microsoft Store or YouTube Online.
The Kindness of Strangers – Plot
First and foremost we have Clara, who finds herself in an inescapable nightmarish marriage with her abusive cop husband. However, she does escape away from him while he is asleep, along with her two young boys, and finds herself homeless. Therein she meets four other people, and they too know how it is like to have a hard life.
These are Marc, an ex-convict who was wrongfully convicted, Alice, an overworked nurse who still finds time to volunteer and helo others, John Peter, who is Mark's lawyer, and Jeff, a simple fellow who is extremely down on his luck.
The Kindness of Strangers – Review
"People fated to meet" is an age-old trope, and requires proper execution. A properly executed cliché is interesting enough for people to stick around. However, in this movie, this trope was very disappointingly executed for sure. There is a limit to miracles that fate can bring to you, more than that and it becomes a utopia.
The New York in The Kindness of Strangers did feel closer to a utopia inasmuch as it was extremely idealistic. Furthermore, the sub-plots and many scenes are enough to make you cringe with the cliché-ness of it all.
Suffice it to say that Lone Scherfig didn't take any risks – because she did everything that has already been done before, countless times. The backdrop of Clara's life with her abusive husband should have made the story much more sentimental, somehow, but unfortunately, it was not so.
That Clara receive so much help from 4 people she had never met is a funny idea, for it is almost like a dream come true. It is not realistic at all. It would seem that miracles only happen in Clara's life and not in the lives of the people who help her.
Furthermore, the romance between Clara and Mark which held the most potential out of everything in the entire movie never quite materializes itself which leads to another disappointment.
The Kindness of Strangers: Should You Stream It or Skip It?
It is a good movie for those who have an interest in knowing how humans form relations. It also shares the difficulties faced by a single mother who was in an abusive relationship. Although it is not the central theme of the movie, it is there.
However, one feels like the plot isn't really moving. There are no plot transitions or anything. One doesn't feel involved with the story – I certainly didn't feel like I was engrossed in knowing how Clara, Alice and Mark's lives play out after a certain point in time.
It is a perfect movie for Christma. Though, for Christmas is the best time to watch movies that make less sense and just give ideas of miracles that are impossible in real life.