With the festive season around the corner, all you can expect is the unexpected. This is the last festival of the year, but it is celebrated with lots and lots of love and warmth. And in this festive season, who wouldn't want to hurl up round your favorite corner and watch the amazing Christmas movies that are bound to keep you indoors and your heart warm. Here's just another heartwarming movie that every age group will enjoy.
The Third Movie in Order?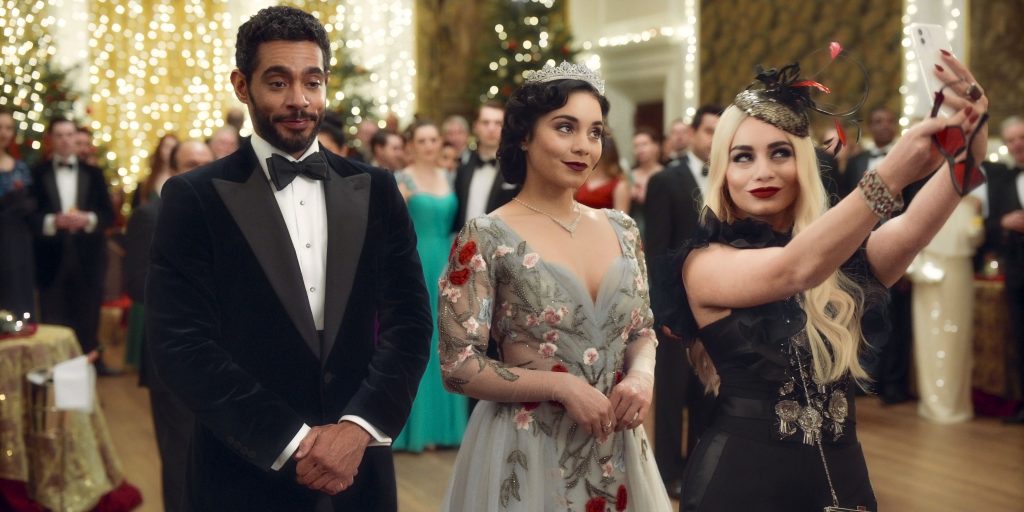 The princess switch has some sequels too. And this is the third movie that's going to surprise the audience with its beautiful story. But it has always been an amazing romantic comedy movie previously, and even now, we're expecting the same from this movie too.
This is the third movie in order, and we hope that you've watched the previous movies too. If not, you really need to hurry up because you've missed out on something really amazing!
What is the Movie About?
The two beautiful ladies unite in this movie as Princess Stacy from Belgravia and Lady Margaret, who is the prestigious and beautiful queen of Montenaro, to celebrate this festival of love and laughter in Montenaro. For this prestigious event, the Vatican gives a very valuable treasure to the queen for display, the "Star of peace." But very, unfortunately, even before the program gets over, the star is robbed, and it becomes a state of utter chaos.
How Will the Two Women Get Back the Star?
The police too cannot find where the star could be, and in order to prevent any diplomatic issues, Stacy and Margaret rush to Lady Fiona for help. And after a lot of struggle, they get the news that this precious thing was in the hands of a very corrupted businessman who had no good thoughts, and it was an impossible situation to get it back from him.
Fiona's ex is a criminal named Peter, and they seek his help to sort this out. And this gives a chance to both the ladies to create a heist to get the star back.
When Can We Expect the Movie?
Okay, hold back your excitement, and we're about you deliver the best news so far!! This movie is about to be released on November 18, 2021. It would be released on the most famous platform, Netflix, at 1:30 pm. We have most of the cast as recurring stars. And ae hope that this movie will definitely make you want more.
The duo has been the highlight of the movie, and the adventures that these two have to go through are worth remembering. The initial movie, too, turned out to be very good because of the setup, the location, and the amazing plot. The first movie was released in the year 2018. And then the second one was released in the year 2020. And this third movie will be a total surprise for all.