This documentary film was released in 2021. It is based on the Tham Luang cave rescue, which was a 2018 mission that had to bring a football team out of an underwater cave.
What is "Than Luang Cave Mission"?
This football team consisted of twelve members who belonged to the age group of eleven to sixteen. They were accompanied by their coach, who was a young man of about 25 years of age. This was a junior football team, and they had come to this cave for practice. Little did they know that their arrival would be followed by heavy rainfall that would last for long and flood the cave in such a way that there would be no outlet left for them to escape.
How Did They Get Into Trouble?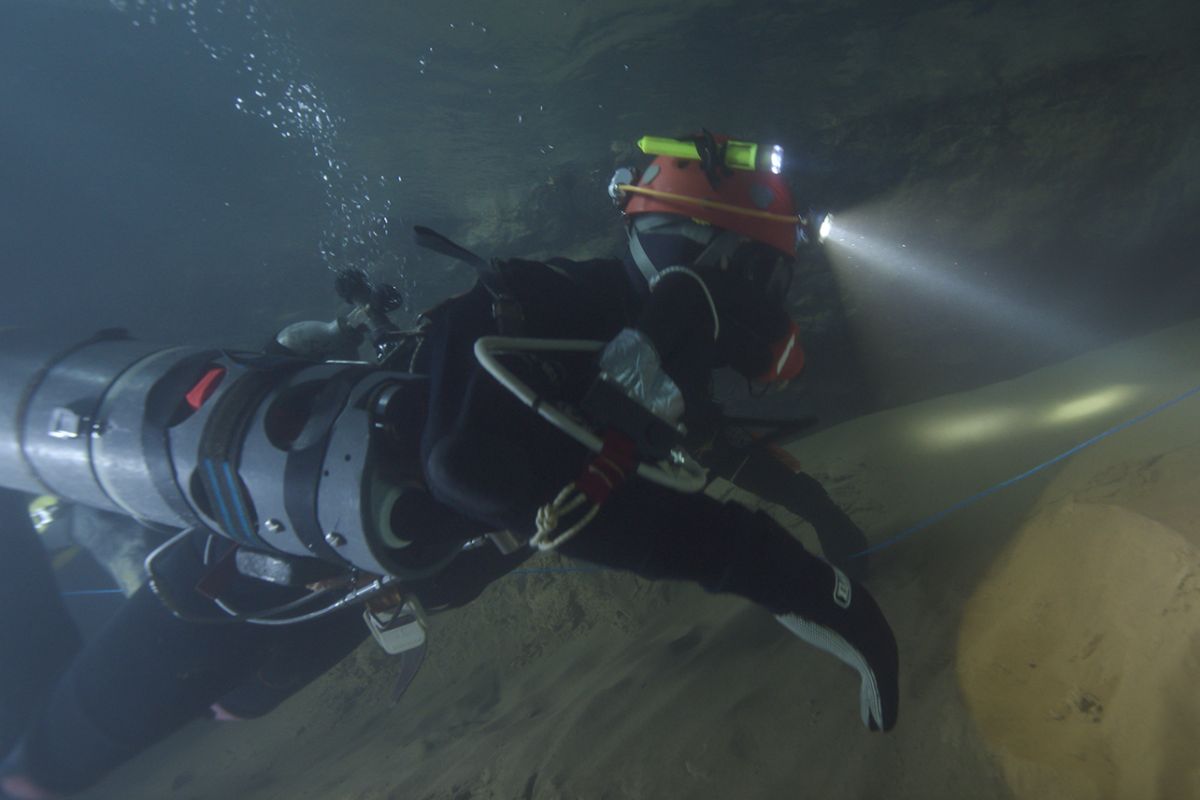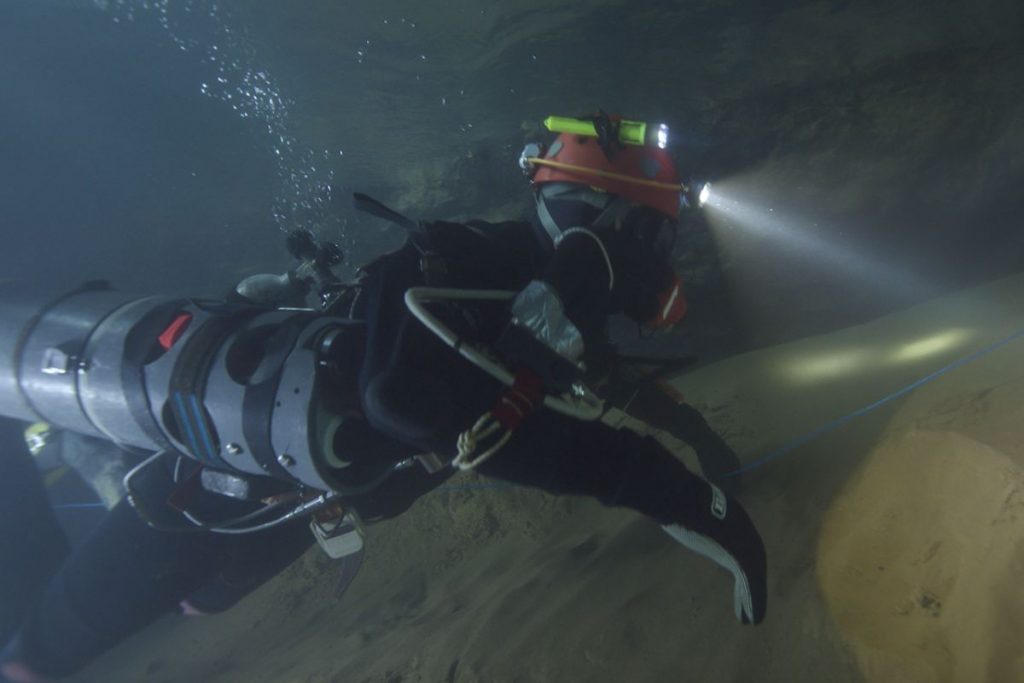 The water caused immense discomfort for the children and there was no way that they could be rescued so they were forced to stay there for a week. The water level kept rising and strong water currents. International rescue teams were called for help. They entered the cave on June 23, and on July 2, an effort to go through a narrow passage was initiated. Through the muddy Waters, the rescue team went in to save them.
British diver John Volanthen and Richard Stanton were the first ones who met the team and found them breathing on a raised rock which was approximately 4 km high from the mouth of the cave. The rescue team had to get them out.
But a basic training for diving had to be taught to them or wait till they could break an entrance in the cave or drill in some holes to escape or worse, wait till the water went back, which would mean that the whole monsoon season would be over. Soon they started working on pumping the water out of the cave. But it would still take long.
How Did That Progress?
The entire team was brought out of the cave in two days, from the 8th to July 10. This mission brought in more than 10,000 people on the rescue team, a lot of divers, workers, government agencies, police officers,s and soldiers. It was as if the call of the moment and everyone had to come together to save the innocent lives of those children.
Furthermore, medical emergencies, helicopters, and other equipment were also called for.
Why Is This In The Form Of A Documentary Film?
The struggle was hard, but the unbeatable performance of the rescue team, the workers, the divers, and so many uncountable heads made this mission a complete success.
Acknowledging efforts have been the ultimate goal of humankind. You might enjoy everywhere but when you sit back to think you won't remember the happy moments but the worst of them and who stood beside you through it and helped you come out of it. So this documentary is bound to scare you but also help you believe that when joined together, we can break every ice.