There's a new movie based on a beloved children's novel, "The Tiger's Apprentice." In its magic-filled tale, a young boy discovers his magical powers, and his home life is transformed. While training to master his skills, he also learns to distinguish between good and evil, the importance of courage, and the value of duty.
Here is all of the information we know about "The Tiger's Apprentice." It sounds action-packed and heartwarming – and there's a talking tiger.
'A family-friendly action and adventure computer-animated film, directed by Carlos Baena, is set for release in 2023. Harry Cripps (screenwriter), David Magee (screenwriter, adaptation), and Laurence Yep (novelist) are among the authors of this film.
Paramount Pictures created the movie, and the producers of the same are Bradley J. Fischer, Raman Hui, Kane Lee, Alex Loots, Brian Oliver, and Jane Startz. In 2003, HarperCollins published a version of Lawrence Yep's bestselling children's book entitled The Tiger's Apprentice.
The Tiger's Apprentice Air Dates and Where to Stream It
Originally slated for release on February 11, 2022, this upcoming animated adaptation has been postponed until February 10, 2023, following complications related to COVID. In collaboration with Mikros Image Europe, Paramount Animation is responsible for the animated film. The two previously collaborated on "Sherlock Gnomes."
There is yet no word on whether the film will debut in theaters or arrive on Paramount+ soon after its theatrical release. It was announced well before Paramount+ launched.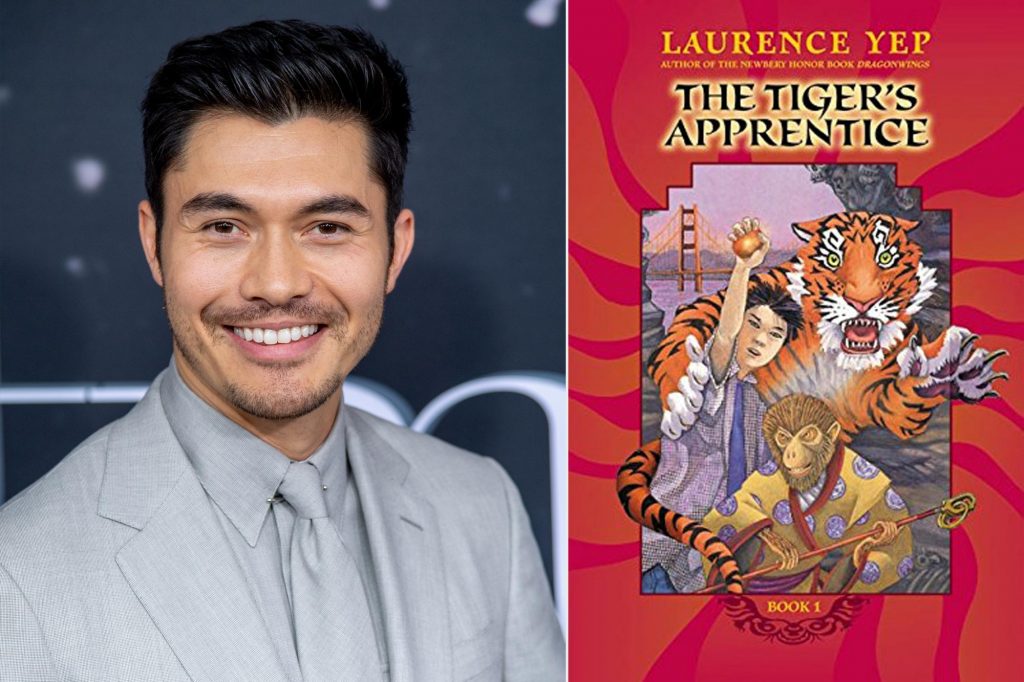 'The Tiger's Apprentice (2023)' Trailer
As the film hasn't started production yet, there is no trailer or video clip available for this movie. Sadly, for this, it is still very early in the process, and no trailers or video sneak previews are available yet.
If anyone is concerned about the trailer then, we are hoping to hear it by late 2022. We'll let you know as soon as we have official word from the trailer's creator.
'The Tiger's Apprentice (2023)' Plot
A local boy lives in San Francisco's Chinatown alongside his eccentric granny, who turns out to be a guardian of the phoenix egg. Tom gets sucked into the world against his will when his grandmother locates the egg and turns out to be the watcher.
A tiger, Mr. Hu, becomes Tom's unlikely mentor to learn ancient magic and help protect the egg when his grandmother is killed in battle and spirited off in a ghost cart.
As Tom and the tiger team together with an unusual collection of creatures, each presenting a distinct sign of the Chinese zodiac, who have the ability to morph into human form without losing their animal characteristics, an unlikely band of creatures emerges.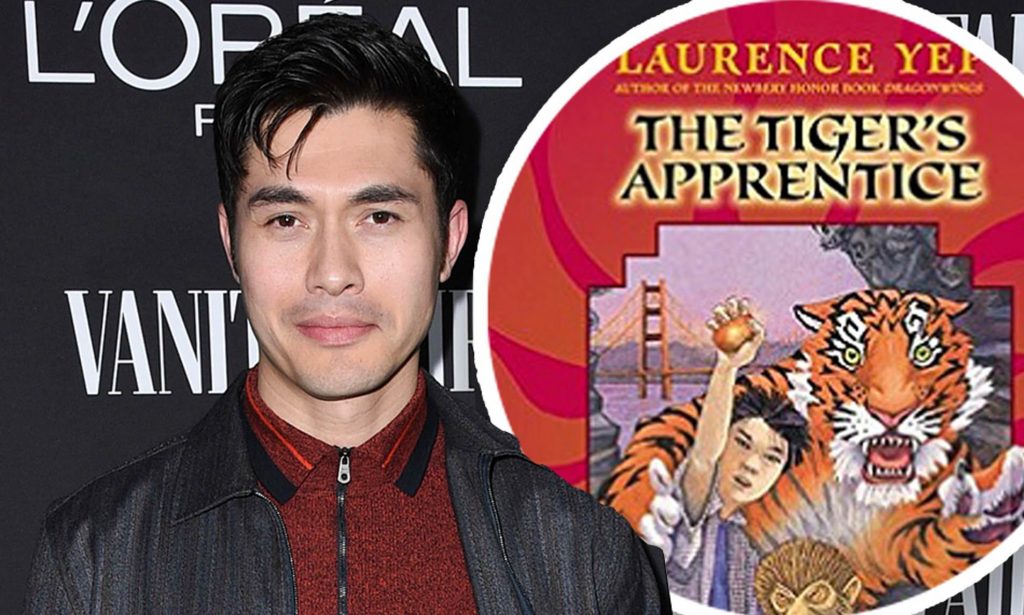 What We Know About The Cast and Crew of The Tiger's Apprentice
In terms of the cast, Henry Golding is a rising star at this point in the movie(of course, we all know her from Crazy Rich Asians), Golden Globe owner Sandra Oh (from Grey's Anatomy), and worldwide known star Michelle Yeoh (Hidden Dragon). Tom is mentored by Mr. Hu, a tiger who can change form. Oh plays Mistral, a dragon living in San Francisco who grew up in Hu's company. Yeoh has yet to be revealed.