Here's just one more suggestion to add to your wishlist, and it's not that away from you! This upcoming movie will be available to watch on Netflix, and it is said to be one amazing psychological thriller that is straight adapted from the novel by Sarah Alderson.
What's great about the movie is the story. Definitely! But then we thought of giving away some extra details here too. You might not want to miss out on the cast of the movie too!
When is it Coming to Netflix?
The movie is all set to arrive on Netflix on March 3, 2022. Those of you who are waiting to watch this might be surprised to know that it would be released at 12:00 a.m. PT/3:00 a. m. just the time when you'd be expecting it to arrive. But this movie is worth waiting for. Be it in the middle of the night or the third month of the year.
March is a hectic month, though, as many releases are assigned for this month. But you might not want to miss out on this, so save the date and time!
Cast for the Movie
The protagonist of the movie is Leighton Meester! She was previously seen in Gossip Girl's Queen B. She will be here in the movie as Beth. This would be a major role for her in the past three years. And this would be the first significant role for her too, and what would be more exciting to get the first role in a thriller?
According to IMDb, we would see a lot of similar faces here in the movie, such as Christina Wolfe, Luke Norris, Amar Bukvic, and Ziad Bakri star. The roles of these characters are not yet disclosed, but we're very excited to know more about them.
What is the Movie About?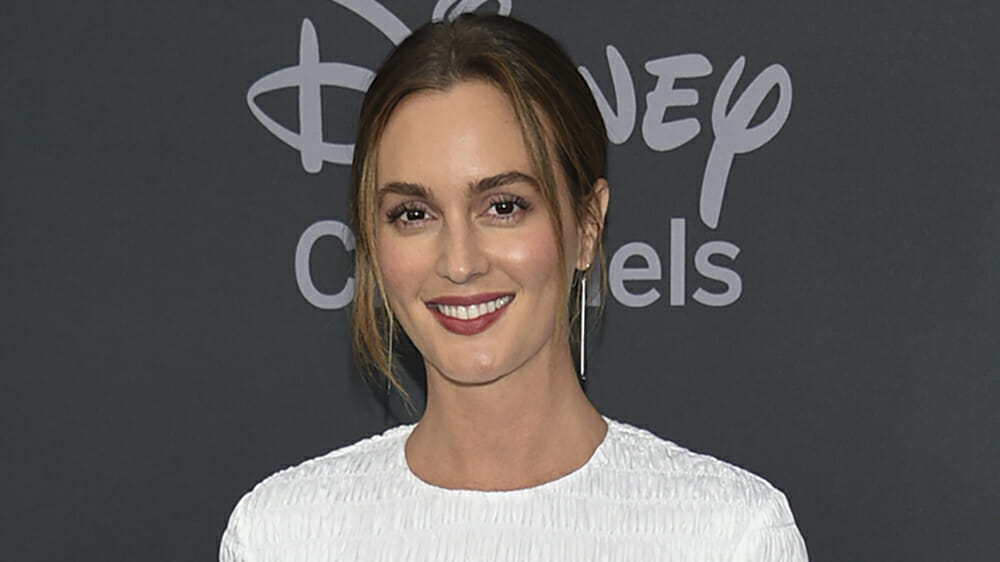 The movie is about two very close friends, Beth and Kate. They both have plans for a weekend getaway. And they are heading for Croatia. The primary purpose for this weekend is that they want to give up on their problems for a while and live a carefree life.
Things take a very absurd turn as Kate expires, and Beth is suspected to be the villain here. Beth is now in a fix, and not only does she have to prove that she's innocent, but she also has to go through the tremendous pain of knowing the truth. Now running away from your problems isn't the solution everyone should ask for.
Trailer for the Movie
By now, there's no such trailer for the movie, but we're expecting it to be here anytime soon. But we're sure to keep you updated with regard to this. Until then, we definitely want you to stay as excited as we are for this movie's coming. And with that, we really feel that March is very away from us. But we've definitely raised our expectations high for the movie.