Magic is unexplainable to a majority of people that have no idea how it works. Imagine being exposed to dark magic, feeling confused about how it happens.
As adults to even hear about dark magic might not be very comfortable. Then imagine exposing dark magic to children, it can leave such a huge impact on them for a very long time. They might end up growing as adults filled with lots of fear!
About The Show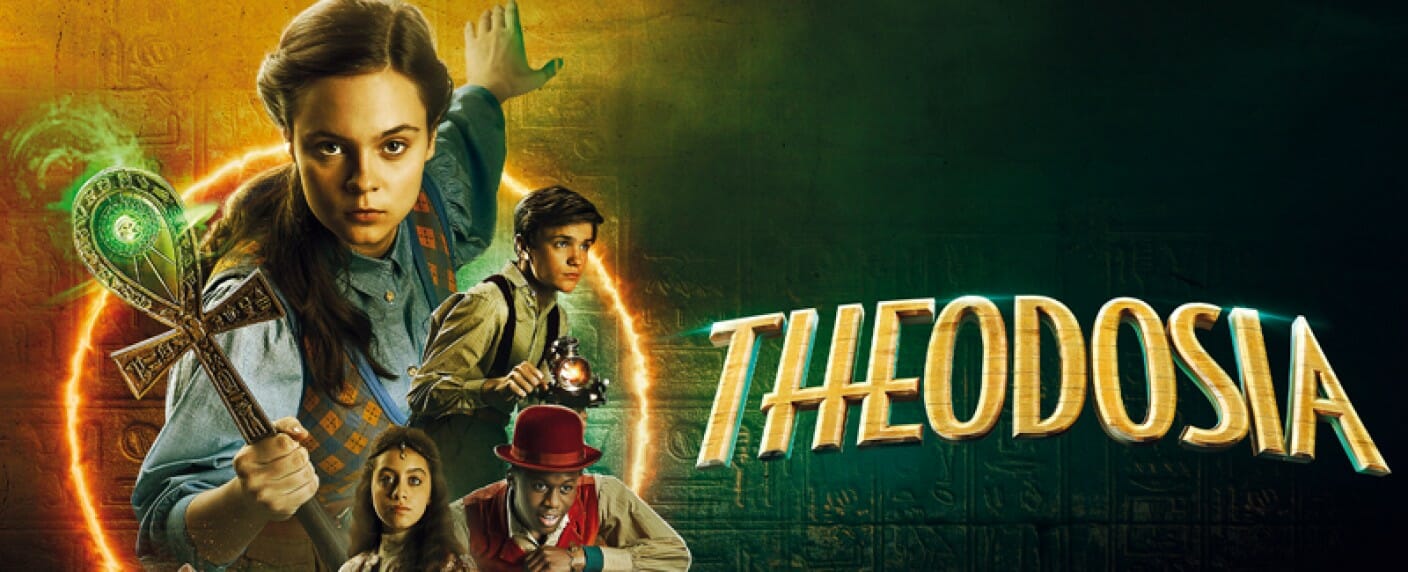 This show is taken from a book series that was written in 1906 in England. It's about a 14-year-old adventurer who is daring. Who is not scared of dark tombs or dark magic.
In the show, the parents of the 14-year-old are archaeologists Alistair Throckmorton and his wife Henrietta. They also take their two children along with them. Theodosia who is the adventurer, and her younger brother Henry who does not want to be there.
As they reach the place of the dig, Theodosia asks her parents if she can visit a temple. They allow her for it as they believe her sense of handling herself. But they ask her to take her younger brother Henry along with her so that he will have something to do and not sit at home as he was trying to build an electric flashlight that was catching fire on things rather than lighting it up.
As the siblings go ahead with their search they find an amulet that Theodosia is aware of, it is called the Eye of Horus. She also finds a cat statue that she puts in with her. They find a snake that comes out, at first they think that it is there to attack them. But it turns out that it was there to protect them and lead them outside the temple after a few walls crumbled down.
As they return back to the dig, their parents inform that their permit is not renewed by the government of Cairo. Thus they return to London. As they leave, one man steals the amulet and starts running. A light beam starts beaming. As Theodosia grabs it from him she hears a princess calling out her name, she also sees the same green light beaming out of the cat statue which she had named Ra.
The climax and thriller part of the show begins from this part of the storyline and it creates a feeling of adventure for the audience too!
Stream It Or Skip It?
I vote for streaming it, as there is such an amazing storyline that is mixed with family, Adventure, black magic, and suspense.
This can drive a lot of teenagers to watch this show; as it contains every inch of curiosity one wants in watching a movie. It can stir so many climaxes that one can imagine as one is watching the movie. This movie is sure a good one to kill good time and feel satisfied at the end! Stream it on HBO Max.