Tick Tick Boom, as the name suggests, is about time and the pressure it creates on one's life. We can do anything we want, but the pressure from all the corners makes us delusional, and sometimes not being able to fulfill the expectations leads to a life of self-loathing. Something similar happens in this upcoming musical drama too.
It is an adaptation of the autobiographical musical by Jonathan Larson, who is the man behind Rent. Before we tell you anything more about all this, why not move in a sequence.
What Is The Expected Plot of Tick Tick Boom?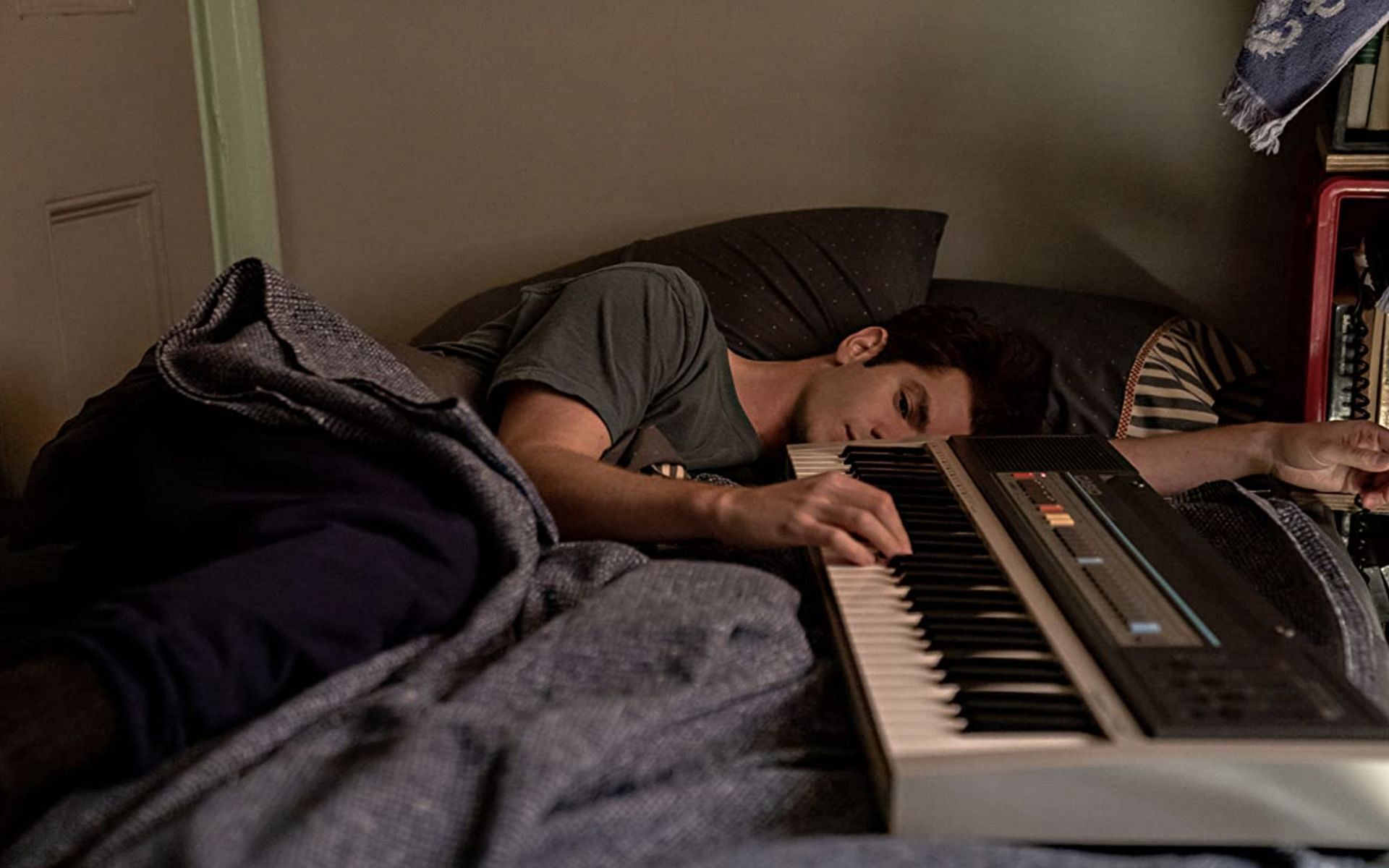 The film follows the story of Jon, who is an Academy Award nominee and Tony Award winner Andrew Garfield. He is a young theater composer who seems to be waiting tables at a New York City diner, and the background is that of the 1990 era. Here he is writing what he aspires as in what will be the next great American musical.
With the clock ticking, Jon seems to be in a state of dilemma where he must decide what is the thing he should be moving on with.
Wo All Are The Part of The Movie?
The cast of Tick Tick Boom! is outstanding, and we believe these people will bring the fictional scenes into reality. The name goes as follows Andrew Garfield as Jon, Alexandra Shipp as Susan, Robin de Jesús as Michael, Joshua Henry as Roger, Joanna Adler as Molly, Noah Robbins as Simon, Bradley Whitford as Stephen Sondheim, Judith Light as Rosa Stevens, Lauren Marcus as Donna, Ben Ross as Freddy and Vanessa Hudgens as Karessa.
When And Where Will We Be Able To Watch It?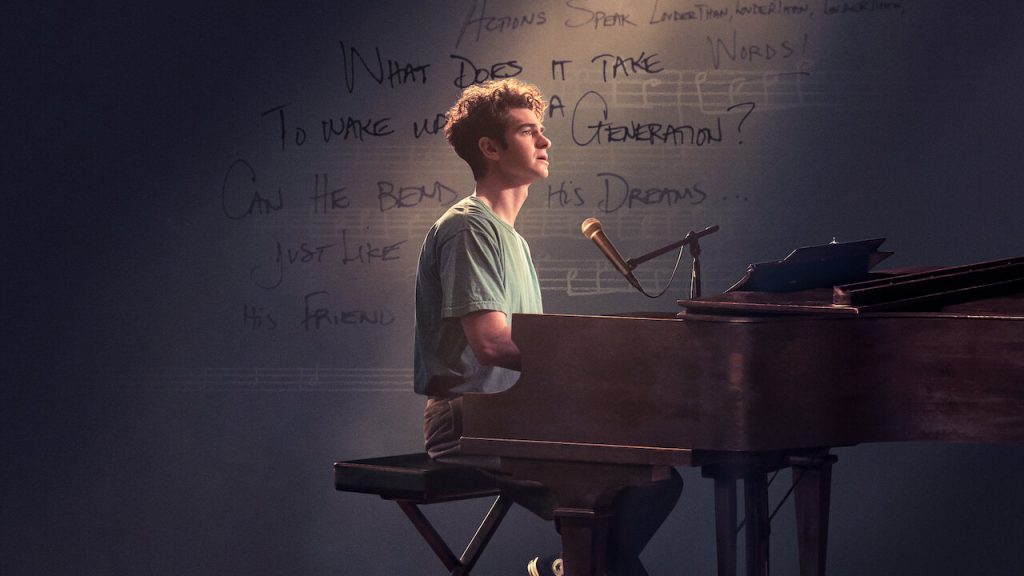 Covid-19 had caused the majority of the delays when it was about production work, and the same happened with this project, too, which was shut down in April 2020. Then after that the Production again took its place in October 2020 and got wrapped in November 2020. June 10, 2021, is the date when the first trailer for the film was released, and watching it made us realize what could be the worth of this classic.
After the release of its trailer, it was confirmed that it would air on Netflix and in select theaters in late 2021, which is November 12, 2021.
What Else To Know About Tick Tick Boom Before Watching?
In the year 2018, it was confirmed that Lin-Manuel Miranda is making his directorial debut with this musical adaptation along with Imagine Entertainment in the process. And coming to the information that it is a musical drama, so we are expecting that there will be good music too, beginning with the original composition taken from Jonathan Larson's works.
Watching our favorite actor in the lead will give us nostalgia, and the movie itself is worth the time, which is going to be filled with a lot of emotions. We recommend you mark your dates if you do not want to miss the slot for this one.