This movie is the best compilation of music and drama. If you have an obsession with music and enjoy watching movies, then this movie will be a boon for you. It comes in the category of biographical music drama, which is penned by Jonathan Larson.
Lin-Manuel Miranda directed this movie, and Scripting was done by Steven Levenson. It was released in theaters on November 12, 2021. And now it will be coming on Netflix in just one week.
You will reach in 1990s time while watching this movie. The story revolves around the struggle of Larson, who was working as a waiter and also scuffling to write his dream play. Writing this amazing play has been tough for Jonathan Larson, although it was the story of his journey. He was known for his playwright on such themes as multiculturalism, addiction, and homophobia.
Read this article if you're planning to watch Tick, Tick… Boom!
Releasing Date-Coming Soon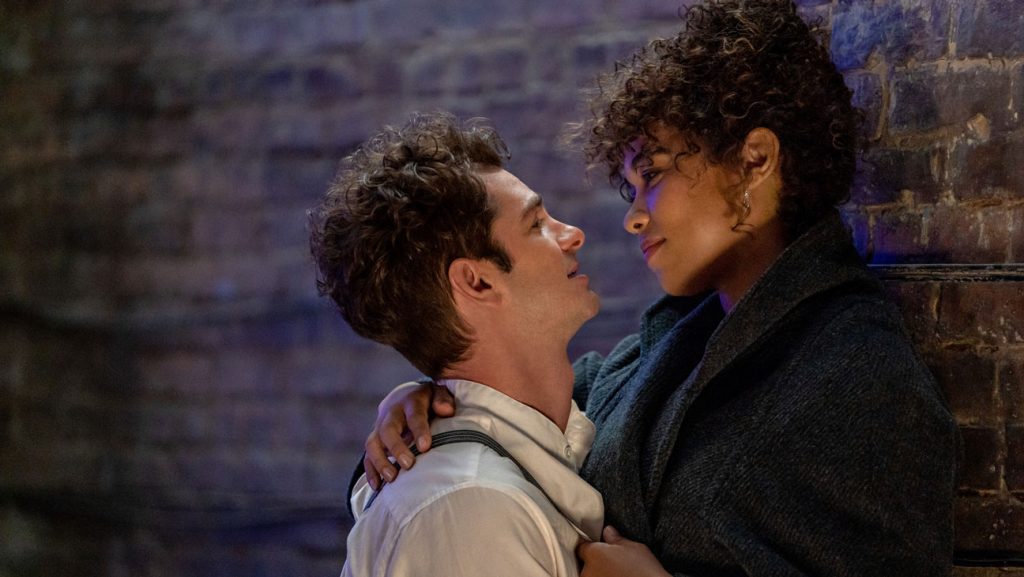 Guys, get ready with popcorns to enjoy this new musical drama at your home. It is going to be broadcast on November 19, at 12 a.m. PT/3 a.m. ET. So make your weekend more fun great by watching this amazing drama.
Watch on Netflix
For all the Netflix users, it will be exciting news that Tick, Tick… Boom! will be premiere on Netflix. The official trailer of this musical drama has already been available on Netflix, and now it is available on YouTube as well. So, go and take a look and see how much fun and excitement is going to happen in it. It is going to debut on Netflix just one week later of its release in theaters. This movie has a limited release option.
Must to Know Before Watching- Tick, Tick… Boom!!!
Jonathan Larson's life story-based movie "Tick, Tick… Boom!!!" is a semi-autobiography. He is a composer who has a lot of worry about his upcoming 30th birthday. His all anxiety is just because he is not achieving what he thought of. But he sweats and slaves to become the next great American musical.
He is making hard efforts to manage working in a diner along with trying hard to go into the musical theater world. During his struggle, he knows that time is limited because of the AIDS epidemic, which is going to destroy Jon's community.
Cast
In this movie, the role of Jonathan Larson was played by Andrew Garfield; he did his part very well. Some other important roles like Jon's Girlfriend and friends are done by Susan as Alexandra Shipp. Robin de Jesus portrayed the role of Jon's childhood friend, Michale.
Many other members are involved in generating this amazing movie. These are such as Joshua Henry as Roger, Judith Light as Rosa Stevens; Kate Rockwell as Lauren; Joanna Adler as Molly; Ben Ross as Freddy; Lauren Marcus as Donna, and many others.
Wrap Up
Jonathan David Larson did great work. Therefore, he was a well-known American composer and best known for writing "Rent." For his excellent work, he received posthumous Tony Awards along with a posthumous Pulitzer Prize for Drama. So don't miss watching this biography of such an amazing composer and lyricist. If you have an obsession with music and drama, then; Go and watch it and share your thought with us.