This is an action movie that's been on the waiting list for a long. You might want to ask why so here's it. It stars Tom Cruise, and there's no further questioning to this. The sequel was planned earlier but not executed. And there was no news of it either. Only after 2015 was it officially announced. The first movie was released in 1986, and it was just a matter of time the movie was a super hit. Not to mention the presence of Tom Cruise just enhanced the movie. He played the role of a fighter pilot recruit who had the task of proving himself.
Regardless of his talents, he had to go through all of it because his seniors won't let him up if he didn't prove it. He has a very close friend named Goose, and another companion named Iceman helps Tom (Maverick) tackle his problems. All this while the training period had only given Tom a wake-up call about the hindrances he would face being in this profession.
Top Gun Release Date
Before we start, let's remind ourselves that we're still in the pandemic environment where the threat to human life has not decreased. And with everything on standby, we have just begun to normalize. With the whole of 2020 engaged in saving lives, none of these was important. Hence in 2021, we have just recovered a little and have started work, so this owes to the delay caused. According to sources, it was scheduled for December 2021, but here it's before that. The delay in the release was because the perfect shot of the fighter pilot had to be wisely recorded; hence even if it took so long, it's just worth the wait.
Cast for the Movie
Let's get your hands on the best news so far. We know that for a movie coming in sequence, it's important to note that the audience is usually fascinated by the cast; hence that's the main thing they'd be looking for in the movie. So without further delay, we would love to inform you that the cast remains more or less just the same. Tom Cruise will be back as our fighter pilot. In 2018 he had tweeted about his role in the upcoming movie, which showed him in his costume, and the background says it all.
Later, Val Kilmer confirmed his role as Iceman. And with the duo back in action, we're just too excited! But there might be new members coming in too.
Expected Plot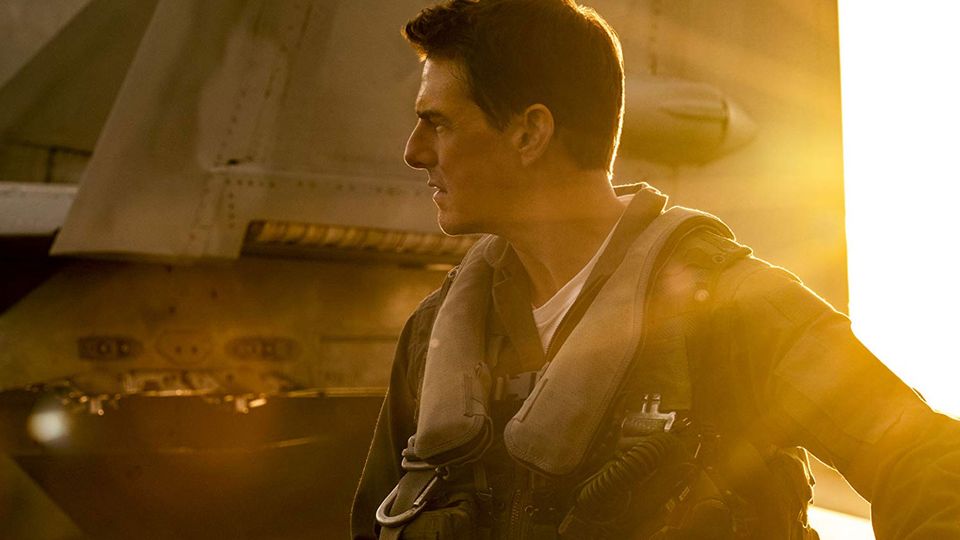 In this movie, our fighter pilot will be back in his prestigious form and take up the position of captain. He would have to handle a new set of young fighters, and it's his big task to train them for it. But this isn't just some mission. The cost of this mission might be their precious lives. Complicating the movie would be Teller, who has held Maverick as the villain who killed his father.