Who can imagine that the Transformers animated series can trace its origin back to 1986 when its movie was first released as a Japanese-American animated feature film which was produced with the collaboration Sunbow-Marvel Productions. The movie was ahead of its time, blessing the world of animated cinematic movies an all-new concept of mysterious intergalactic beings trying to fight off enemies and trying to reach a truce for peace.
What enthralled people the most was the way in which these intergalactic beings were more than simply robots, having human-like feelings and the ability to transform themselves into automobiles.
About the Limited Theatrical Release
Transformers: The Movie is celebrating 35 years of its release this year, and on the occasion of the same, the team has sought to go for a limited-time theatrical release. The 35th anniversary of the movie is all set to be celebrated by getting it screened on September 26. It will be there on the big screen at noon on September 26 and at 7 p.m. on September 28. Transformers fans have been awaiting the release ever since the announcement was made. 
What You Should Know Before Watching
The Transformers: The Movie can be best referred to as an animated feature film that ran along with the original Transformers storyline. It was released In United States on August 8, 1986. Springing from a vibrant background, the storyline continued just as portrayed in the animated shows. It introduced a ginormous transformer named Unicron, who consumed other planets and was now approaching Cybertron.
The Autobots and Decepticons who had always been at war had witnessed Optimus Prime and Megatron getting seriously injured due to a battle on the earth. Prime unfortunately dies, passing the Matrix of Leadership to Ultra Magnus. Megatron is transformed into Galvatron by Unicron. On reaching his planet, Galvatron chases off the leftover Autobots on Earth and splits them up, taking possession of the matrix.
The Autobots somehow manage to find their way back to each other and unite for the cause of saving their planet. The Transformers series has unleashed an all-new world of fascinating action sequences. The kind of animations put into it seem to flow so effortlessly but have been carefully created and put into being by the crew members. Despite the extent of the imagination that has been put in, the actors do their part so naturally that it seems as if they've had Transformers around them in their real life all along.
Conclusion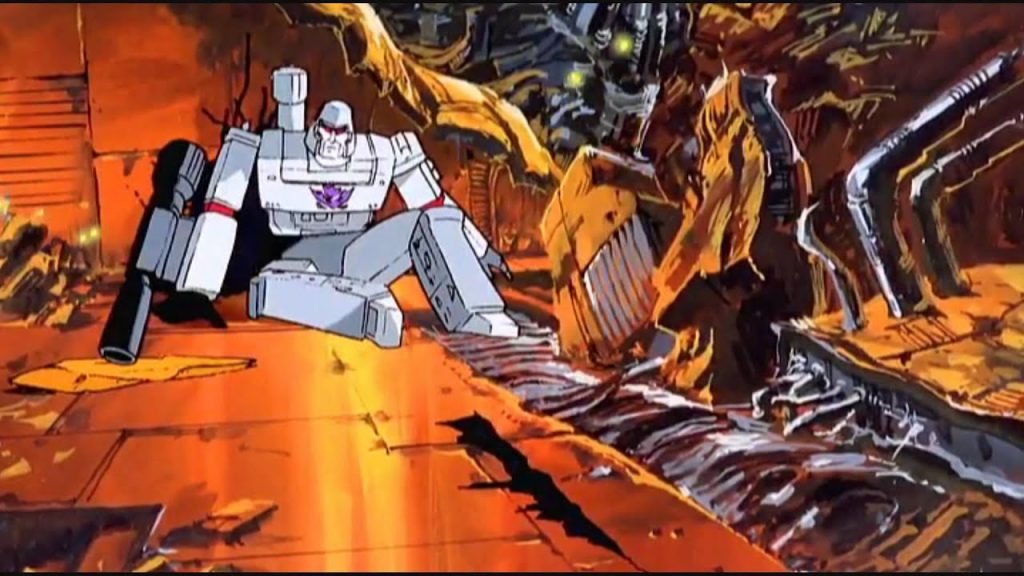 A lot of fans are awaiting the release of the pioneering movie of transformers. Many didn't even know that it existed back then. The limited theatrical release was unexpected, which has made the fans want to watch the movie even more. Nothing compares to the experience that the cinemas offer, and the fan base has been excited to watch the movie on the big screen ever since the announcement was made.