Christmas Celebrations are just around the corner, and we have so much on the list beginning with the plans and parties, but what about the movie list. Do not worry about that; we are here to help you provide all the details about the upcoming movies along with the best one which you should be watching for this holiday season.
What is the Plot of Twas The Fight Before Christmas?
This movie revolves around the character who is too much enthusiastic about bringing in cheers for Christmas in his Idaho neighborhood, but everything is not as cheerful as it seems to be. The happiness which he thinks of bringing in his arena turns out to be something that might be a piss-off for many as the people in his area are in love with preset notions.
They have been celebrating Christmas and still want to celebrate it in the same manner. This thing brings the democratic values into question when Christmas-loving lawyer Jeremy Morris gets into an action sequence due to the complaint filed against him in home owners' association.
So, Christmas, which is supposedly thought to be moving with joyfulness, moves along with some cold war between the protagonist and the neighborhood.
 When And Where Can We Watch This Latest Movie?
This movie will be available to watch on Apple TV+, which is available to stream on Amazon Fire TV, Apple TV as well as Roku. The days of Christmas are already near, and there are plenty of such themed movies on the go. So, we believe that you might have planned everything for the great eve. This is the reason we want to tell you to mark November 26, 2021, on your calendar, as this one will be released on the same day.
What Else to Know Before Watching It?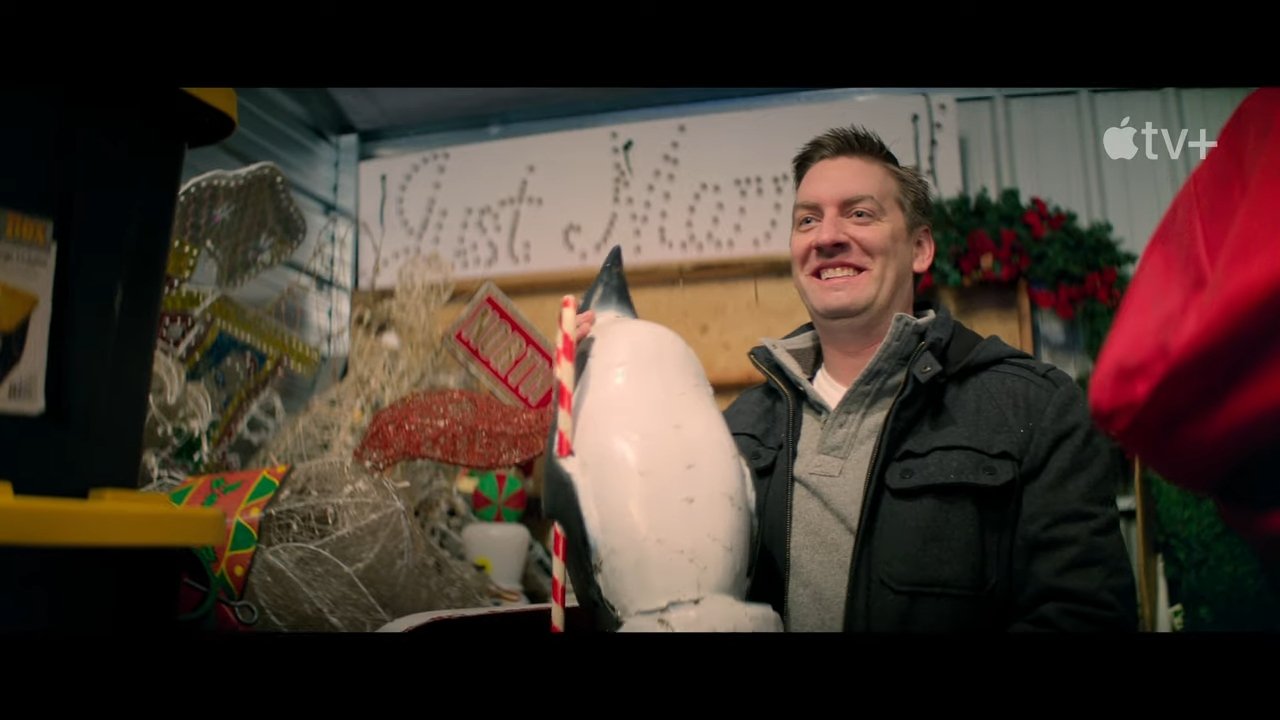 It is the directorial debut of Becky Read, who is also known for producing Three Identical Strangers. 'Twas, The Fight Before Christmas' had acquired the rights to the film in September 2021 itself, which made it one of the most wanted movies. Now, as we have already told you what the movie is all about, let's get a little bit of idea on whether you should give it a go or not.
Christmas is known for bringing in happiness, but when it does not happen the same way, then things change to a whole new pattern. Here the movie moves along with a cheerful opening where a modern-day Santa turns to be a bit so wanted one because now the society is already more mechanical.
Nobody understands anything beyond the rules and politics. Besides this, everything seems to be just attached to a so-called set of rules and regulations, which ruins the whole vibe of Christmas Eve as one of the critics have already said that this is a whole new turn of remorse that to be in the course of time when people long for happiness, and they want to get surrounded by it.