Sandra Bullock is back with another extraordinary masterpiece that might keep you hooked until the very end. Unforgivable is known to be a movie that is filled with drama and might satisfy the need of all those mystery lovers who have been waiting for such a genre ever since. Before knowing about the release date, let's know what the plot has got to serve us!
Introduction to the Plot of Unforgivable?
As said by Sandra Bullock, the movie titled The Unforgivable is both a drama and a mystery. Here the audience will not be able to get off their seats until the film comes to an end. The plot of this movie follows the story of a woman named Ruth who had been serving the prison for almost 20 years, and the crime which she had committed was murdering a police officer. After so many years, when she is back in society, everything seems too awkward for her.
She seems to be unable to fit in the society, and that is how her journey begins. She is on her way to search for her younger sister which had to abandon long back due to her sentence in prison. But the society is not rejecting her but also planning something dark where we get to watch certain dark shadows following her. To know how she will handle all of this, we need to watch the movie. 
The Cast of the Movie Unforgivable!
Moving on to the cast of the movie, first of all, we would like you to get introduced to the producer and the main protagonist of this movie, Sandra Bullock. And now you must be thinking why this movie is worth the wait. Besides this, we have Vincent D'Onofrio as family attorney John Ingram and Viola Davis as Liz Ingram, who was waiting to be seen with Sandra in a single frame.
Following them, there is Jon Bernthal as Blake, Richard Thomas as Michael Malcolm, Linda Emond as Rachel Malcolm, Aisling Franciosi as Katherine Malcolm, Rob Morgan as Vincent Cross, W. Earl Brown as Mac Whelan, Tom Guiry as Keith Whelan, Will Pullen as Steve Whelan, Mac's son and Keith's brother, Toby Hargrave as Stan and Jessica McLeod as Hannah. 
Streaming Details of Unforgivable?
The Unforgivable movie is on everyone's waiting list now. So we thought, why shouldn't we reveal this movie's release date, which might ease your curiosity. This movie will be released limitedly in theaters on Wednesday, November 24, 2021. Other than this, the movie might be available to watch on Netflix as well, but that will be around the beginning of December, which is on the 12th of this year.
What Else to Know About it Before Watching?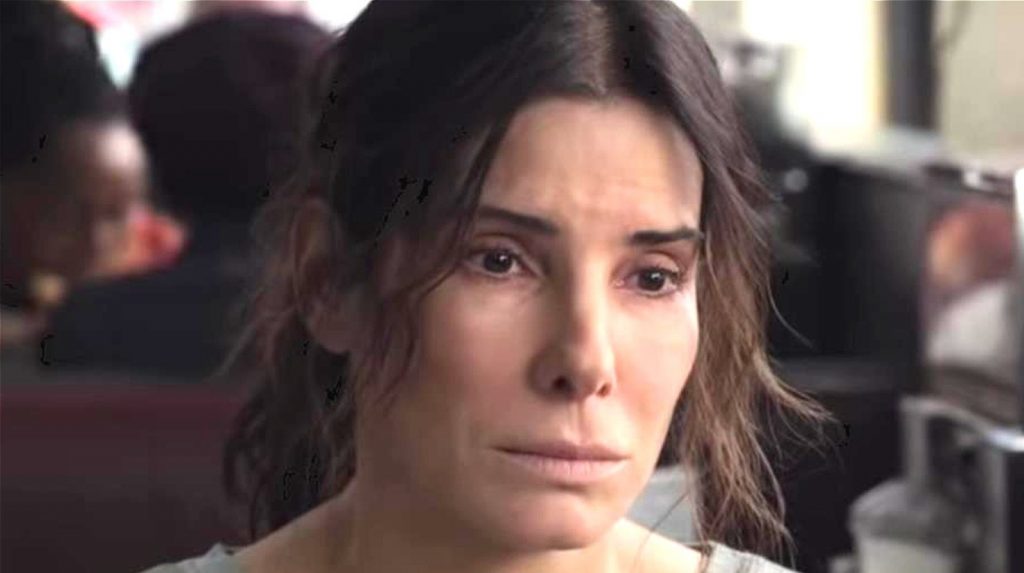 Unforgivable is based on a UK miniseries which is called Unforgiven, and it consists of three episodes in total, which got released in the year 2009. The astounding thing is that the movie has the same plotline and the names of the cast members, which keeps on repeating in this movie. 
The movie will be full of suspense and drama, surely making it a blockbuster this year. The amazing cast cannot be left without the appraisal they deserve.