What's up, binge-watchers; we hope you all are doing good and enjoying the latest movies and TV shows. For every binge-watcher, Netflix, Amazon Prime, and Hulu are the most common online streaming platforms to watch movies and entertainment stuff. Do you ever know about UPtv? This is another streaming option to enjoy movies.
Recently, the Fishing for Love movie is available on it for watching. It is an amazing romantic movie that has a cute love story along with comedy scenes.
Do you want to know more about the Fishing for Love movie, then go through this article. In this article, you will get every detail about this movie which you need to know. Let's get these details and then decide whether you have to watch it or not?
What Is The Fishing For Love Movie About?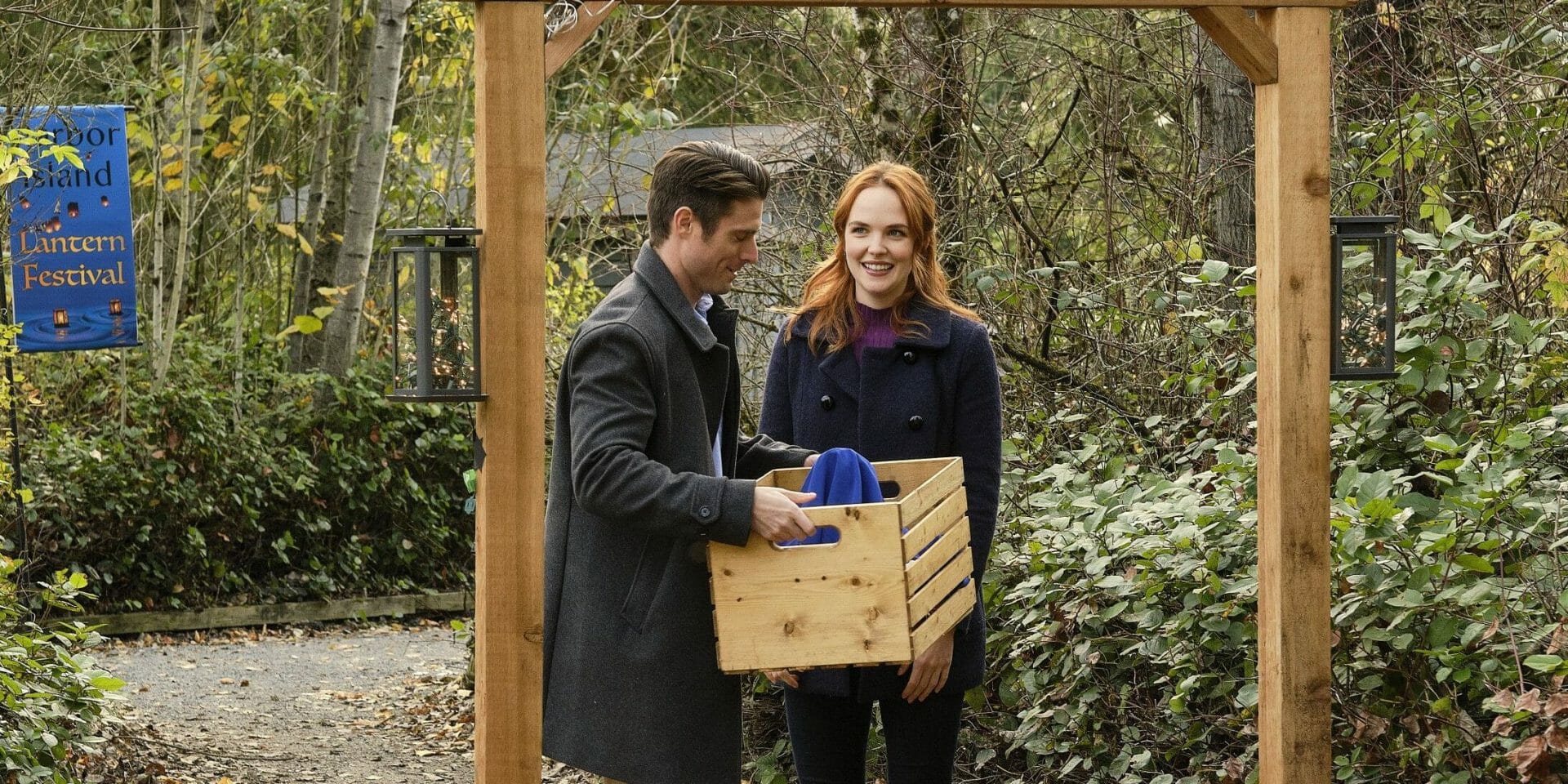 'Fishing for Love' is a beautiful love story movie that gives you laughter and a heartwarming experience of watching it. The love story begins when Kendall, a Restaurant Designer, comes back to her hometown for a Big Catch Festival.
She has many memories with this festival, and also she wants freshmen in her life from work. In her hometown, Mystic Bay, she first meets Zack, and a magical love story starts. He is a newcomer in town and trying much hard to be a part of the tight-knit community. Did Kendall will help him in this, or did they fall in love or not? To know the answer, watch this heartwarming movie.
Fishing For Love: Releasing Date & Streaming Options
This comedy and romance genre move was already released. It was released on September 7, 2021, in theatres. If you missed it to watch in theatre, then no problem, you can watch it online on streaming platforms. You can watch it on the UPtv channel whenever you are free because it is released on January 16, 2022, on this network.
You can also enjoy this romantic movie on the Philo streaming service app. This app has a UPtv channel along with other streaming channels on which you can easily watch this movie. But the important thing is that you have a subscription to this app to access its services.
Fishing For Love: Cast & Production
The storyline of the movie is amazing, and the location of the movie enhances its visuals. Most of the shooting of this film was done in British Columbia. The role of Kendall Reese is portrayed by Andrea Brooks, and Spencer Lord does the role of Zack. This movie is directed by David Bercovici-Artieda.
The other stars who appeared in these movies are such as Reese Alexander as Benny, Garry Chalk as Lee; Russell Roberts as Edward; and many others who did excellently to make this heartwarming film.
Wrap Up
Fishing for Love movie is not only about love and romance; it is also about truth, honesty, living together in a community, helping each other, and, more important, trust. Through this movie, you will also know about the community of Mystic Bay. So, don't miss it and watch it now. Share your views about this movie in the comment with us.