The new year will be bringing another round of fresh series and movies to the streaming network, Netflix. These arrivals will give a new flavor to your year, while some of the previous titles will get removed. Make sure you watch these before it exits from the streaming service. Many of the big titles are now on their way, and it is now time to update your to-watch list.
You can stack your viewing queue with the genre you prefer and customize it as per your choices. January will be bringing the much-anticipated releases such as Ozark's finale season, Euphoria season 2, and the 20th anniversary reuniting special for Harry Potter. Here are some titles you should not miss.
Chief Daddy 2: Going for Broke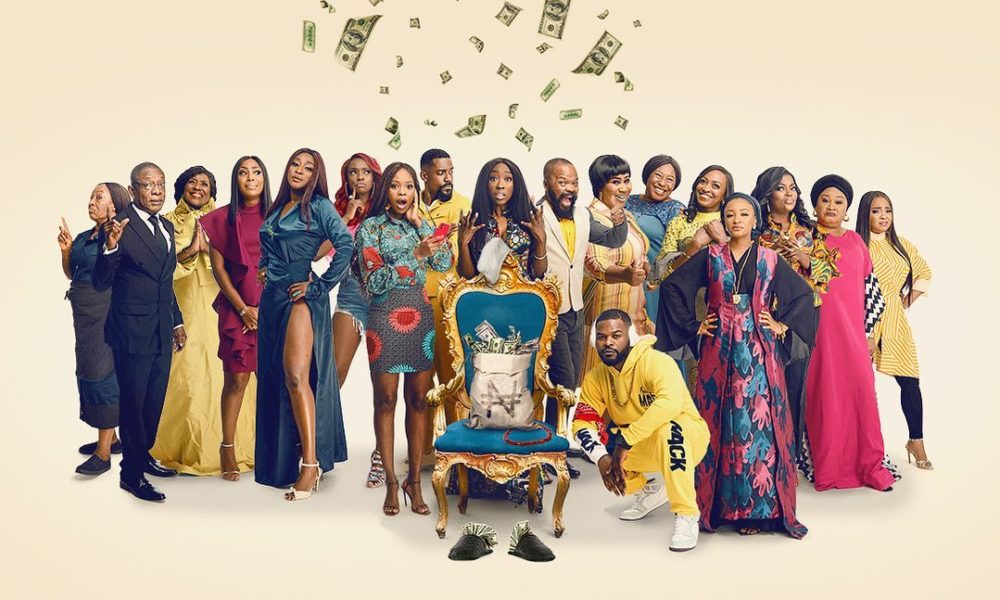 The anticipated follow-up to Chief Daddy will be getting its exclusive release on Netflix this January. The Beecroft family will be coming once again to spend what they have inherited from their Chief Daddy. Most of your Nollywood favorites will be coming to your screens on New Year, and it will return with another round of family secrets, drama, laughter, and bags full of entertainment.
The inside plot details are still sketchy, so see for yourself what the sequel has to offer this January 1, 2022, on Netflix.
The Hook Up Plan: Season 3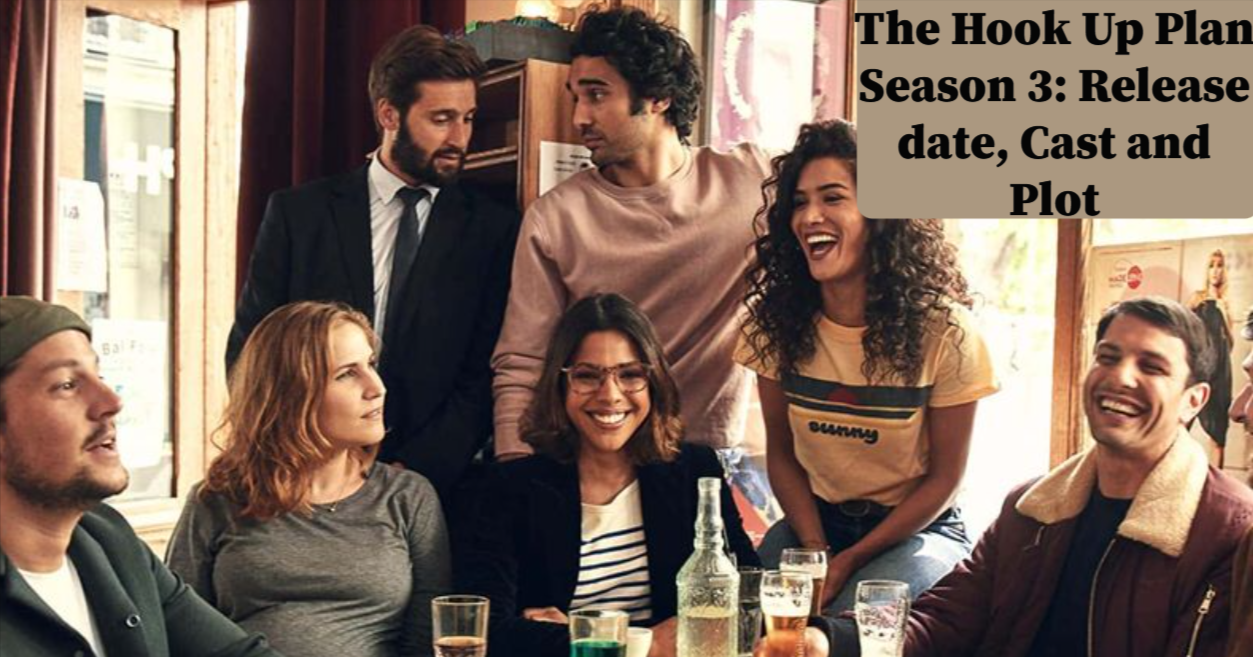 The French romance drama, The Hook Up Plan will be releasing its third season on January 1, only on Netflix. Elsa by ZitaHanrott will be returning again for the final season.
The series is about two women, who assist their friend in the journey to discover her true love, or maybe just a companion to provide a shoulder but without emotional attachment. However, things are not as simple as these are planned, and relationships start to run deep.
300
Zack Snyder's popular action-war movie will become a part of the Netflix catalog this New year. The movie ferociously retells the Battle of Thermopylae, as the 300 Spartans and their King fights against their enemy Xerxes, who had an invading army with a capacity of 30,000 soldiers.
The movie was a box office hit and one of the most favorite historical fiction flicks. The movie stars Gerard Butler, Dominic West, David Wenham, and Lena Headey in the lead.
1BR
The horror thriller movie 1BR will be joining Netflix on January 1. It was originally released in July 2019 and was directed by David Marmor. The cast puts forth compelling, chilling performances, with Nicole Brydon Bloom leading the cast as Sarah.
As she arrives in Los Angeles, and moves into an apartment complex that seems to be perfect. However, soon she begins to realize that for every rule she breaks, she will have to face dire consequences.
What Other Titles will Arrive On January 1, 2022, On Netflix?
Besides these arrivals, a long list of shows and movies will join Netflix. It includes Ghosts of Girlfriends Past, Doing Hard Time, Cadillac Records, Big Fish, and Braveheart. Other additions include Free Willy, First Sunday, Geronimo: An American Legend, Hell or High Water, Happy Feet, Godzilla (1998), The Girl with the Dragon Tattoo (2011), The Longest Yard (2005), The Never-ending Story, Midnight in Paris, among others.