Netflix hasn't published the complete set of suggested arrivals for the first month of each year. However, we do have several big names that are coming out. It is indeed back for just another month to peek as to what Netflix Original Exclusive is on the horizon, and we've already reached the year 2022 – could you imagine it?
Here is another peek just at Original Shows that will be released in January 2022, if they're new episodes or movies. What are you waiting for? Get your Netflix subscription and get ready to be engaged for another month, more like another year.
Action Pack On January 4
The story revolves around a bunch of children who utilize their superpowers to give classes and strive for excellence in everyone, including villains. This is a perfect kids' movie; sometimes, it can bring out the child inside you. Hey Siri! Play the song Inner Child by BTS. Animation and the new year are gonna be the perfect combination.
Rebelde: a Spanish teen comedy that is to be released by January 5.
The House And Archive 81 On January 14
Archive 81 is based on the scary podcast and features an archivist who's repairing recordings and is drawn into a conspiracy with many unexpected twists. The house: In this dark animated comedy, an impoverished household, a nervous developer, and an irritated landlady get linked to the same strange property through multiple centuries.
The Ozark Season 4 On January 21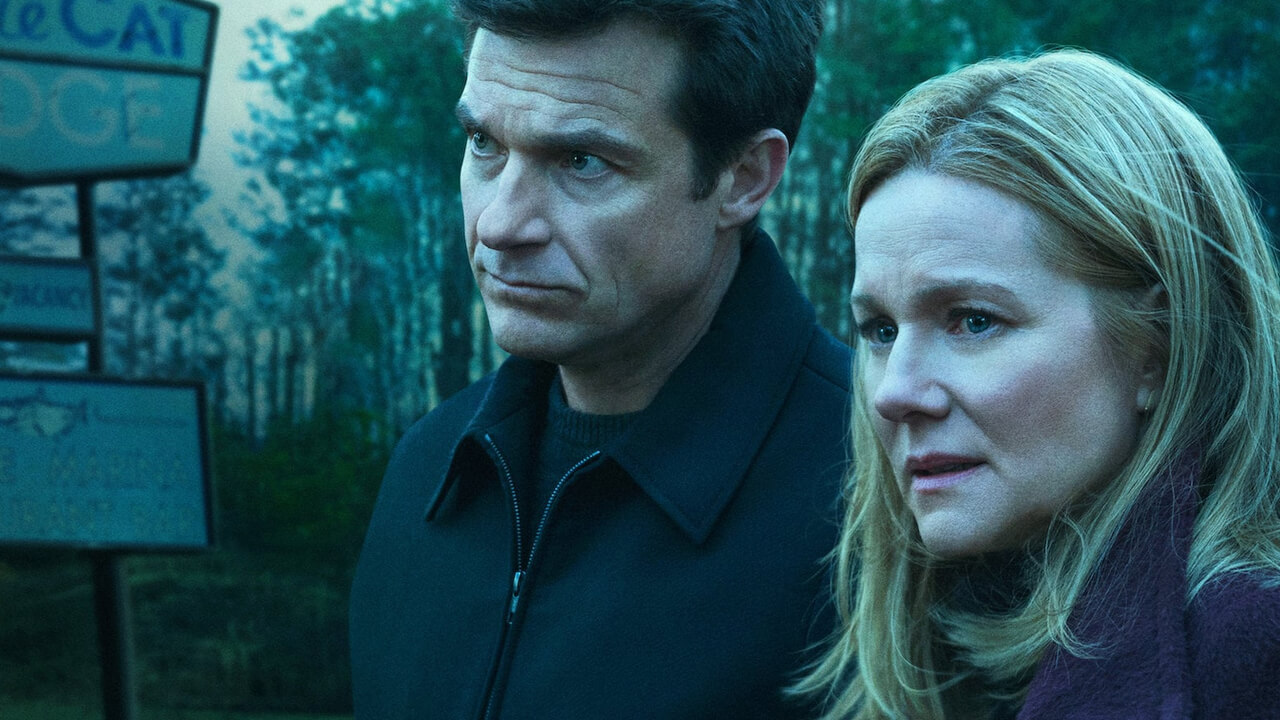 A family is dragged from Chicago to the Missouri Ozarks, in which a financial consultant should launder 500 million dollars in 5 years to please a drug lord. After three successful seasons, the series is all ready to make its comeback in the upcoming year. Until then, sit back, watch or rewatch the previous seasons.
Series Releasing On The Second Half On January 22
In From The Cold: This newest crime drama show follows a mother whose world is turned upside down following years of avoiding, and she must choose between returning to her old life and staying with her family.
The Beast: It Has Different Names; Furthermore, This Horror Show Is To Be Released On January 26.
The Orbital Children: On January 28, The Anime Based On Science Fiction Will Be Released Just To Keep All Of The Weebs On Track!
All of Us Are Dead: Just after the iconic hit 'Train to Busan,' the Korean high school zombie attack has returned to us through this show is what All of us are dead has to say to us.
The Journalist: The Japanese show the journalist is scheduled to be released on January 13. The Asian dramas on Netflix hits have a different vibe.
What Else Does Netflix Have On The Counter?
Summer Heat, Undercover-third season, the second season of Johnny test and the club. Munich- The Edge of War. A British diplomat travels to Munich in the run-up to WW2 in this film.
Moreover, there is some inclusion from previous years, they are zone 414, scary stories, and we should not miss The Journey 2- The Mysterious Island starring Dwayne Johnson!