Ever in a dilemma over your feelings for a person who happens to be your best friend and your one step could probably ruin everything, even your friendship. This happens to most of us, staying quiet because we don't want to wreck the present moment. Most of the time, it's the fear of getting Friendzoned or, worst, Brozoned. All of you think that if you suppress your feelings, everything goes normal, but you take it by mistake because this is where every problem begins, and you start feeling restless.
Then the apparent feelings like jealousy, insecurities, overprotectiveness, etc., towards the person generates. A large portion of the audience on Netflix are teenagers or in their mid-30s and struggle with their personal issues. However, Netflix never disappoints with content that we undoubtedly want to glue upon binge-watching.
Starting with the Sex Education franchise to the Lucifer franchise to the invincible Riverdale, Netflix has never left us in the lurch with good quality teen content. Yet until again, Netflix is about to bring another teen drama about Love, Romance, Friendship, Conflict of emotion, Expressing feelings, etc. Now the real question is What to Expect from Friendzone, which will soon release on Netflix? Let's dig a little deeper.
When would Friendzone get Released?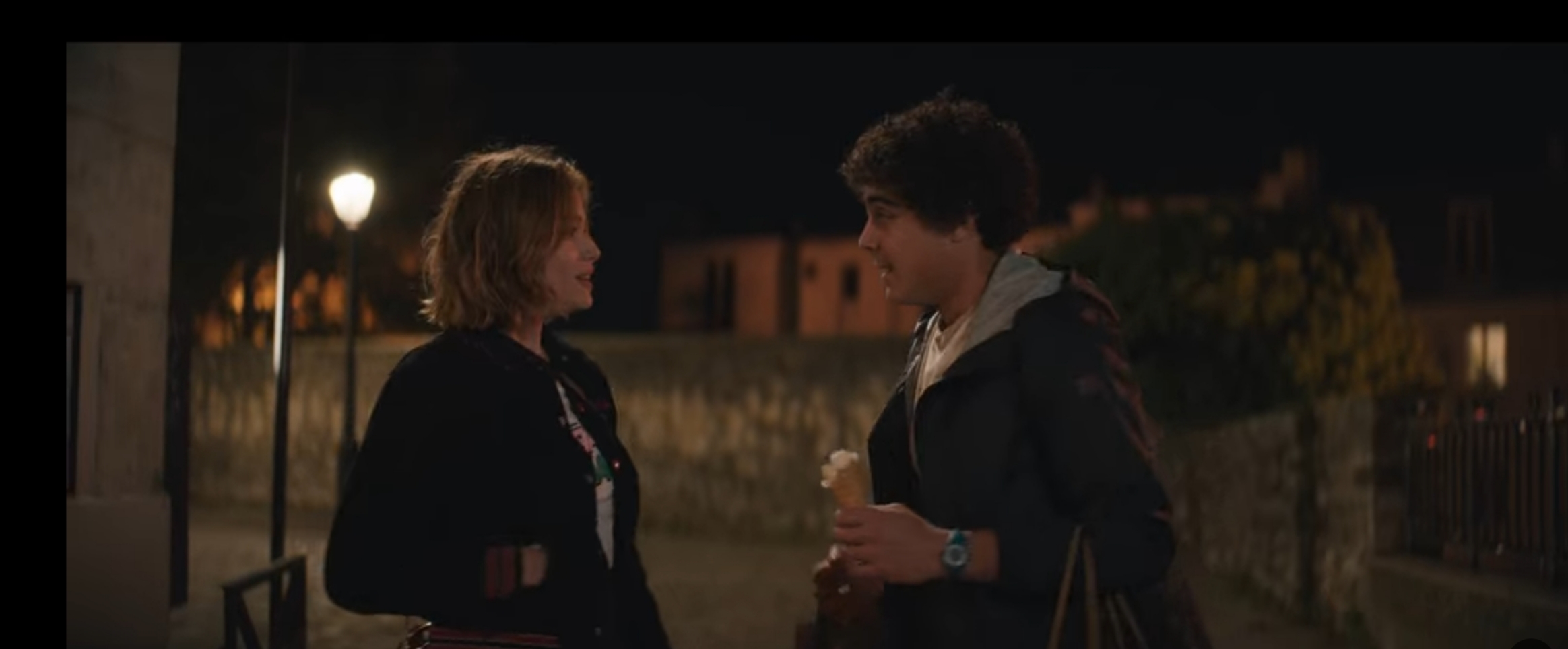 Directed by Charles Van Tiegham, the teen romantic comedy-drama will be released on Netflix on September 29, 2021 (Wednesday) at 12:00 a.m. ET. So one more week to go for the grand premiere. The movie is supposed to be approximately 1 hour and 30 minutes. According to the director, the movie has this essence of innocent teen romance and childishness tummy-aching comedy.
Who is the Confirmed Cast for Friendzone? 
For the lead roles, we have Mickael Lumière, Manon Azem, and Fadily Camara. Besides them, there are recurring and guest cast; however, the confirmed ones are Eva Danino, Bruno Sanches, Maxime Gasteuil, Constance Arnoult, and Eloïse Valli. So above mentioned names are the confirmed cast who would be playing their respective roles in the movie.
Expected Plot for Friendzone 
The story revolves around Thibault and Rose, who are surfing over a relationship. For Rose, the relationship is nothing more than friendship; however, Thibault attracts feelings of love towards Rose. Rose is the owner of a Children's Clothing Company, and Thibault is just an admirer of her. Thibault wants to confess his feelings, but a sheer fear of losing Rose as a friend lies within him, making him lose confidence in himself.
However, 3 adventurous girls who see love in the eyes of Thibault for Rose suggest helping him confess to Rose. For this, they train him to turn into boyfriend material from a friend material. Thibault works as per the planning; he gives Rose an erotic foot massage, goes on a jungle trek, watches an adult erotic movie with Rose.
However, All in Vain as Rose doesn't pay heed to it as she doesn't have the slightest realization of Thibault's feelings for her. Will Thibault confess his feelings for Rose verbally or not? Or will he end up getting Friendzoned? All answers will be revealed on September 29, 2021 (Wednesday).