Apple's most recently heard project- Ghosted, will be starring Scarlett Johansson and Chris Evans, and as said by Apple, it is a romantic movie with a blend of adventure in it. Yes, you read it right; both these Marvel actors are in talks for the lead roles.
About the Movie
The movie is a romantic action one that will be following the leads of a 1984 film- Romancing the Stone, which had Michael Douglas and Kathleen Turner in the lead roles. Many details about the project haven't been revealed yet. However, reports have stated that the movie will be a high-budget romantic action film.
Cast
Johansson and Evans will play the lead roles. Previously, both were seen together in the Avengers film series, Captain America: Civil War and Captain America: Winter Soldier. Dexter Fletcher will direct the movie, and Paul Wernick and Rhett Reese write the script. The writers of Ghosted have earlier worked on Deadpool and Zombieland as well. So, according to us, it is not wrong to keep our expectations high.
Recent Works of Both the Actors
Chris Evans has recently wrapped up The Gray Man, in which he'll be seen along with Ryan Gosling. They both have worked in La La Land earlier. He previously worked on Defending Jacob, which was an Apple legal drama. Evans will also work as a producer in Ghosted. The movie will be a reunion between Evans and Joe and Anthony Russo, filmmakers of Avengers. Apart from Ghosted, Johansson will be seen in an untitled Wes Anderson movie in which we'll also see Tom Hanks, Adrien Brody, Margot Robbie, and Tilda Swinton in main roles.
This is currently being filmed in Spain. Both the actors are in advanced negotiations to play the role. This project will be seen as a great move by Apple as it is constantly roping in top celebrities in its upcoming projects. In addition, Apple is aiming to widen its horizon in the area of entertainment. The streaming service is currently producing Emancipation (starring Will Smith) and Killers of the Flower Moon (thriller).
Johansson VS Disney Lawsuit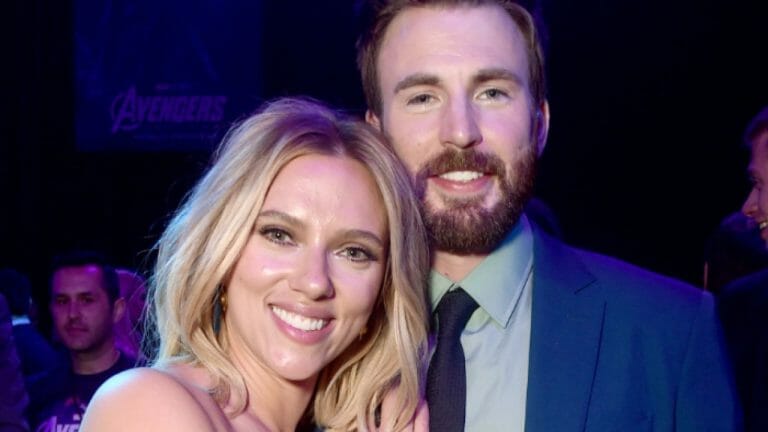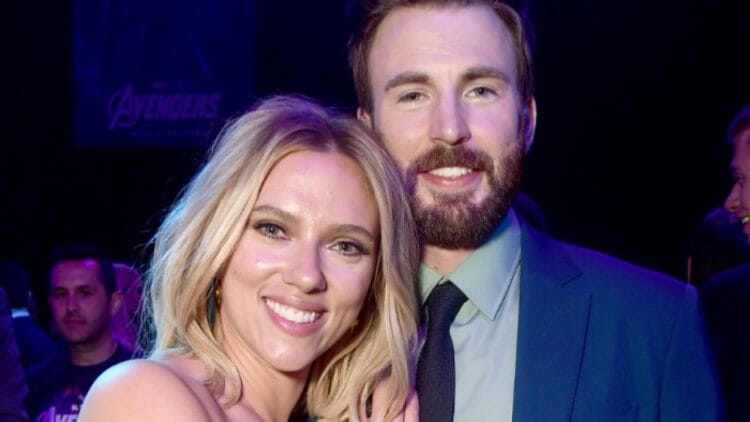 We'd summarize the whole incident for our readers. First, Johansson's attorneys recently filed a lawsuit against Disney over the purchase of Black Widow. In July 2021, Johansson moved to court to file a lawsuit as Black Widow, which was her final and ninth installment of being a part of Marvel films, was suddenly announced to be released on Disney+ and Marvel. Earlier, Disney and Marvel Entertainment both agreed to an exclusive release of the films in theatres but later backed off. This breached the contract between Johansson and Disney.
Ultimately she had to suffer a great financial loss and filed a lawsuit in Los Angeles Superior Court. After this whole incident, Disney came forward and said that this is a disregard of the ongoing COVID-19 pandemic and that the film's release on Disney+ made Johansson earn an additional $20M.
The project is a part of the deal for Johansson after she filed a lawsuit against Disney Studios due to the contract breach between Disney+ release of her movie- Black Widow. The movie will not be released on Netflix as it is an Apple Studios work. The release date, plot, and other cast members haven't been confirmed yet as it is still under talks. We'll add information to the article as soon as we receive other updates.