Batman is an upcoming movie based on DC Comics. This is an invigorated version of the Batman film franchise. Under the careful direction of Matt Reeves, who also shared the screenplay along with Peter Craig. Here, in this movie we have Robert Pattinson as the protagonist, aka, Bruce Wayne.
The plot of the movie is set in the second year of Batman's take on tackling crime in Gotham City. But here he has to keep a watchful eye on 'Riddler' who imposes a great threat to Gotham City.
This movie was scheduled to arrive a long time back but here we are, welcoming it in 2022.
When Can We Expect This Movie?
This movie is all prepared to make its appearance on your screens on the 4th of March 2022.
Initially scheduled to be released on 25th June 2021, this movie had to face the major setback that the global pandemic imposed. Things had to be stopped abruptly, and thus the movie had to be delayed. After things cleared up a bit, the rescheduling stated that the movie would be released in the month of October 2021, but it was further postponed till the next year.
The Cast for the Movie
We have Robert Pattinson as our Batman and he had to be all decked up to ace up that black suit with a mask. It would not only require his acting skills but also his physical strength, hence, he did begin with the training before coming to the sets. He worked with Jiu-Jitsu who hails from Brazil and black belt athlete, Rigan Machado.
This is quite a different atmosphere for Robert, as we have seen him for his role in ' twilight ', which pronounced him the star back then.
Apart from that, we have Zoe Kravitz as our Catwoman, then we have 'Riddler' which is played by Paul Dano. For a face so sweet, we can't wait to see him play the bad guy here.
Then we have Jeffrey Wright taking up his role as Commissioner Gordon and John Turturro who would be Carmine Falcone.
Trailer for the Movie
The DC fandom shared a very valuable trailer back on 22nd August. The trailer is 2 minutes, 23 seconds long, and trust it to make your heart fly away. The span of 2 minutes 23 seconds is backed up with Nirvana's song, ' Something in the way '. We didn't see that coming through. Apart from Robert, we can also see Jeffrey, Paul, Riddler, and Zoe.
The Storyline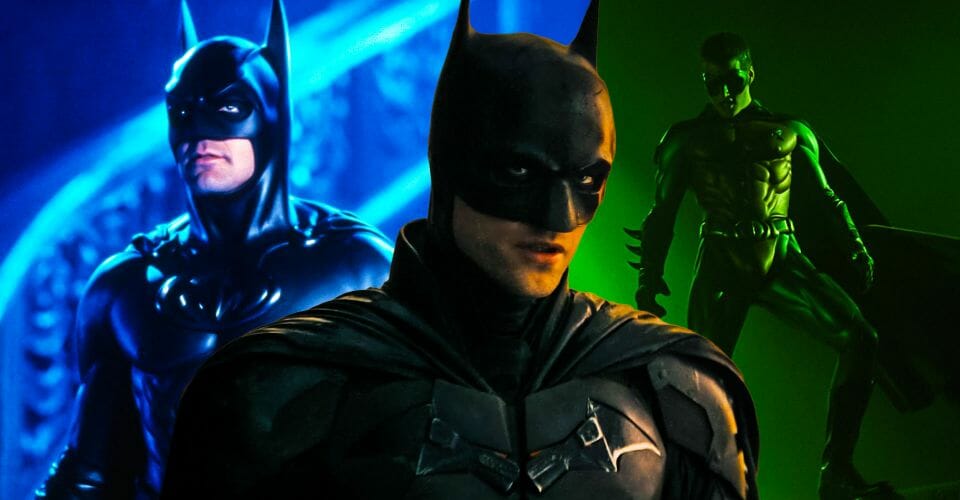 We've been deprived of the whole plot because this has to be an extravagant movie and what is it without a little suspense. But we've been able to extract the news that this movie will be about Batman's younger days. The days of struggle will probably date back to the 1990s. This caped superhero will put in all his skills and strength to fight for Gotham.
As per the sources, some of the scenes of the movie are set in Arkham Asylum, the remaining of it is definitely Gotham.