Kristen Wiig and Annie Mumolo wrote the American Comedy Film Barb and Star Go to Vista Del Mar. Josh Greenbaum has directed the Comedy film. This fun and light-hearted movie has proved to be a source of comfort to many of its audiences.
And if you have not watched the movie yet, then this festive season is the time to sit on your couch with some popcorns and a mug of coffee while enjoying the amazing movie. Wondering where you can stream the movie and what details you must know before watching it? We got it covered for you, so do not worry and keep reading this article to find out the answers.
Where can You Stream the Movie "Barb and Star Go To Vista Del Mar" Online?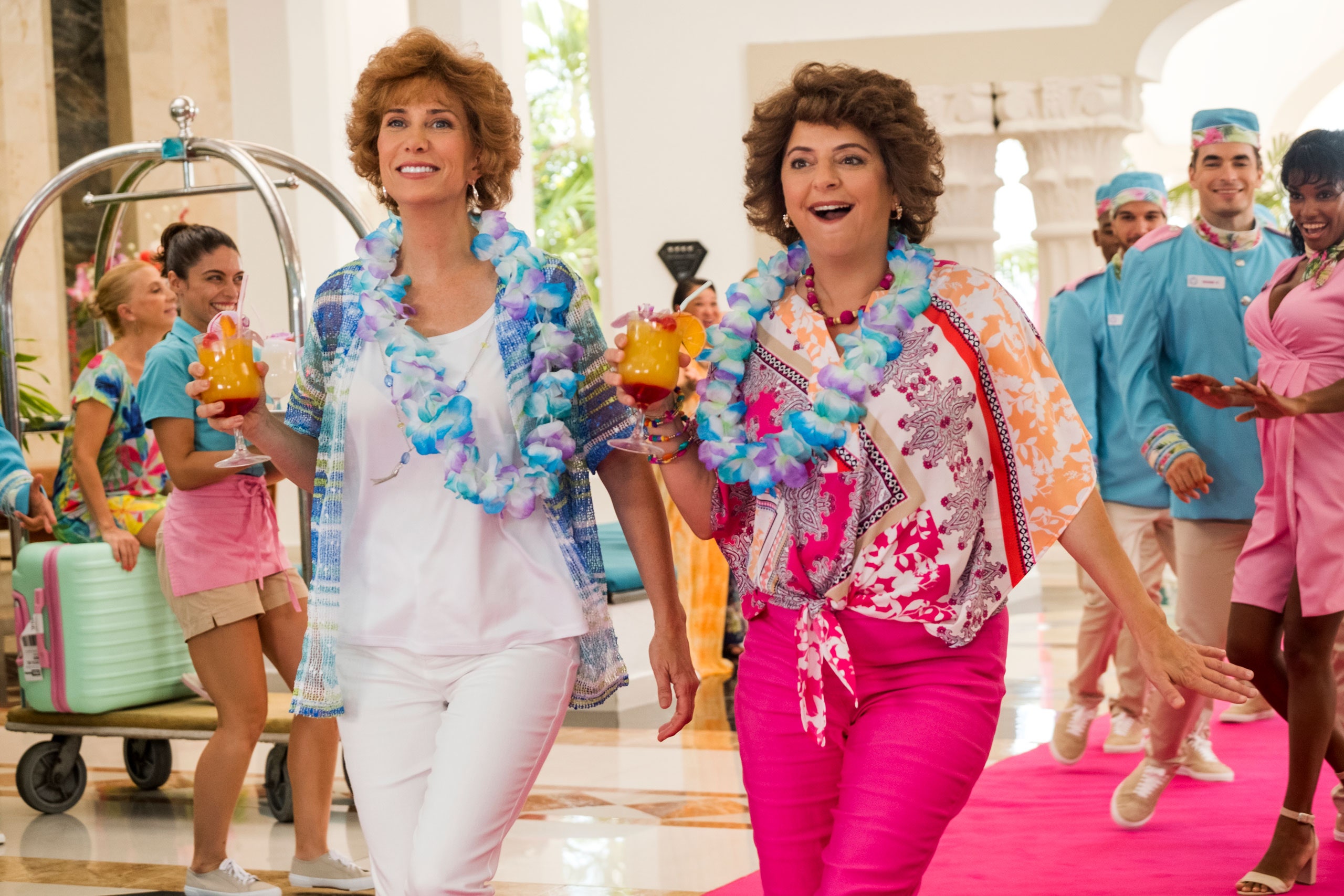 While the movie has already been released, thanks to the OTT platform, we all can enjoy such amazing movies from the comfort of our homes. Yes, we would be providing you with the names of all those OTT platforms where you can watch "Barb and Star Go to Vista Del Mar" at ease. The list of the OTT platforms is as follows: Hulu, Amazon Prime Video, Vudu, iTunes, Microsoft Stores, and Google Play.
A Brief Synopsis About "Barb and Star Go To Vista Del Mar"
"Barb and Star Go To Vista Del Mar," the movie's main plot is about two best friends forever. It is also about the adventurous life that they both decided upon. This is about how the two middle-aged besties, Barb and Star, decided to go on a vacation for the very first time. They both are so excited and decide to leave their home for the first time and to enjoy their vacation as they visit Vista Del Mar.
The storyline follows all those adventures that they experience during their vacation days. It has been termed as their very first vacation after so many years, and that too, just two besties are on this adventurous journey together.
When did the Movie "Barb and Star Go To Vista Del Mar" Premiere?
The Comedy film Barb and Star Go to Vista Del Mar had already been released worldwide on February 12, 2021. This movie has also been honored with a lot of amazing responses from both the audiences and the critics. This makes it more of a reason to watch this light-hearted movie during this festive season.
Who are the Casts/Crew of the Movie "Barb and Star Go to Vista Del Mar"?
The casts and crew are the building blocks of a piece of art, and they are the ones who put their best efforts into making a movie successful and enjoyable.
The line-up for the talented artists who are a part of this amazing movie are as follows: Kristen Wiig, Annie Mumolo, Jamie Dornan, Daman Wayans Jr., Reyn Doi, Adrian Makala, Patrick Bristow, Jordan Black, Rachel Ramras, Ian Gomez, Wendi McLendon-Covey, Vanessa Bayer, Fortune Feimster, Phyllis Smith, Rose Abdoo, Sergio Rogalto, Natasha Esca, Michael Hitchcock and many more amazing artists.