Vera is 2011 successfully running with a current 11th Season detective drama series. This British drama is initially an adaption of a series of novels named Vera Stanhope, written by Ann Cleeves, a well-known and established crime writer. The series follows the central genre of Crime drama.
Ann Cleeves is the creator of this decade-long-running series. Ben Bartlett is the composer, Elwan Rowlands, Margaret Mitchell, and Elaine Collins as the trio of producers and several executive producers.
Vera (2011): Cast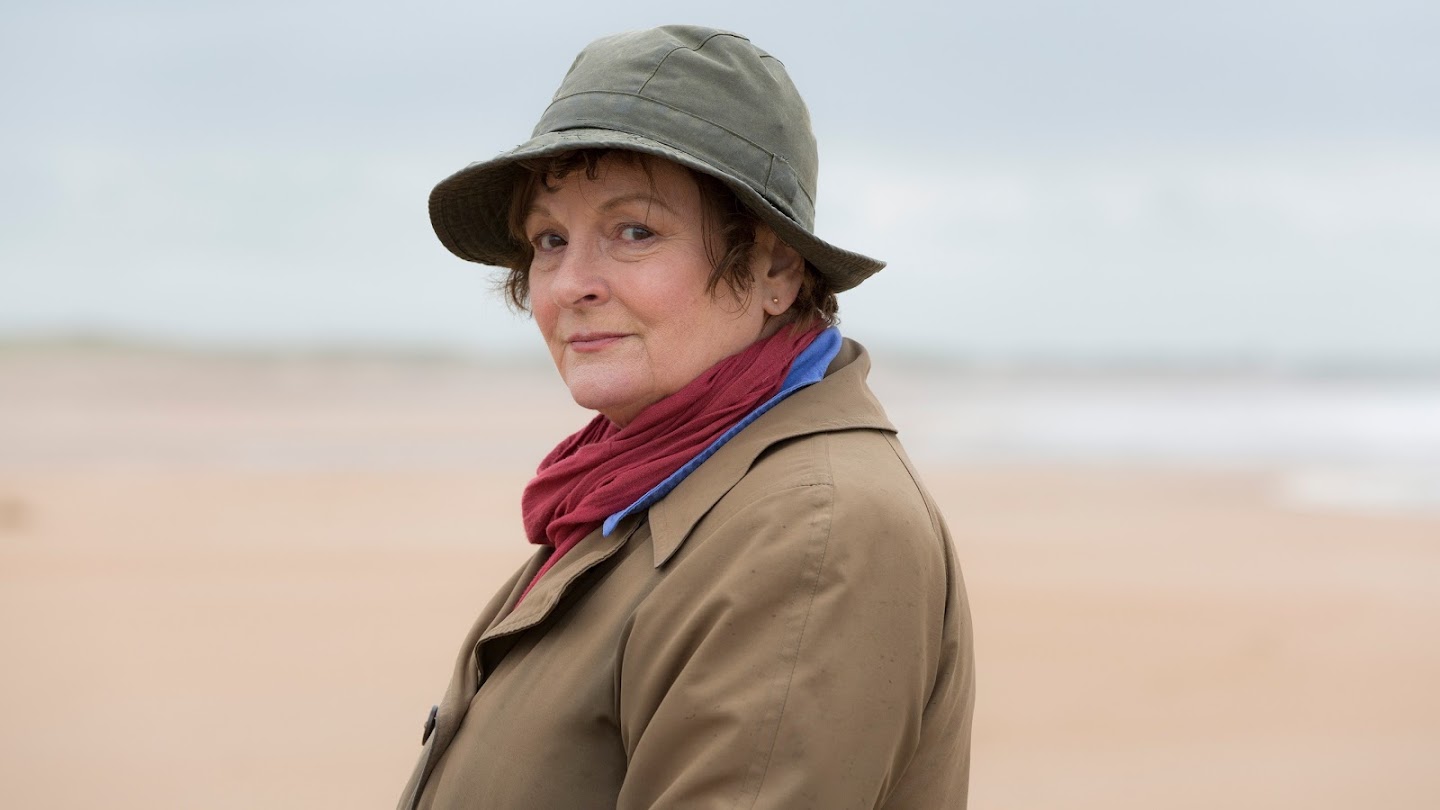 Vera, since being a long-run series, has had a long list of the cast, which includes Kenny Doughty, Brenda Blethyn, Cush Jumbo, David Leon, Wunmi Mosaku, Jon Morrison, Kingsley Ben-Adir, Paul Ritter, Riley Jones, Ibinabo Jack, Clare Calbraith, Lisa Hammond, Riley Jones, and Noof McEwan. Some have been a part of some of the series, and others, lead characters, have been a regular part of the series.
Vera (2011): Ratings and Reviews 
Vera is simply reviewed as a treat to the eyes. Though being a detective drama series, it has managed to please the hearts of the fans by keeping it true to its nature. Of course, as any series that runs for too many seasons loses its authenticity, but thankfully, this is one of such well-formed series that remains fresh as ever.
Vera is a masterpiece that has mostly been rewarded with positive responses, reviews, and ratings. It has successfully received acknowledgment from the fans and has recorded many viewers. The audience known to be present in the first season is still curious and excited with the latest 11th season.
Vera (2011): Release Date and Where to Stream Online Now?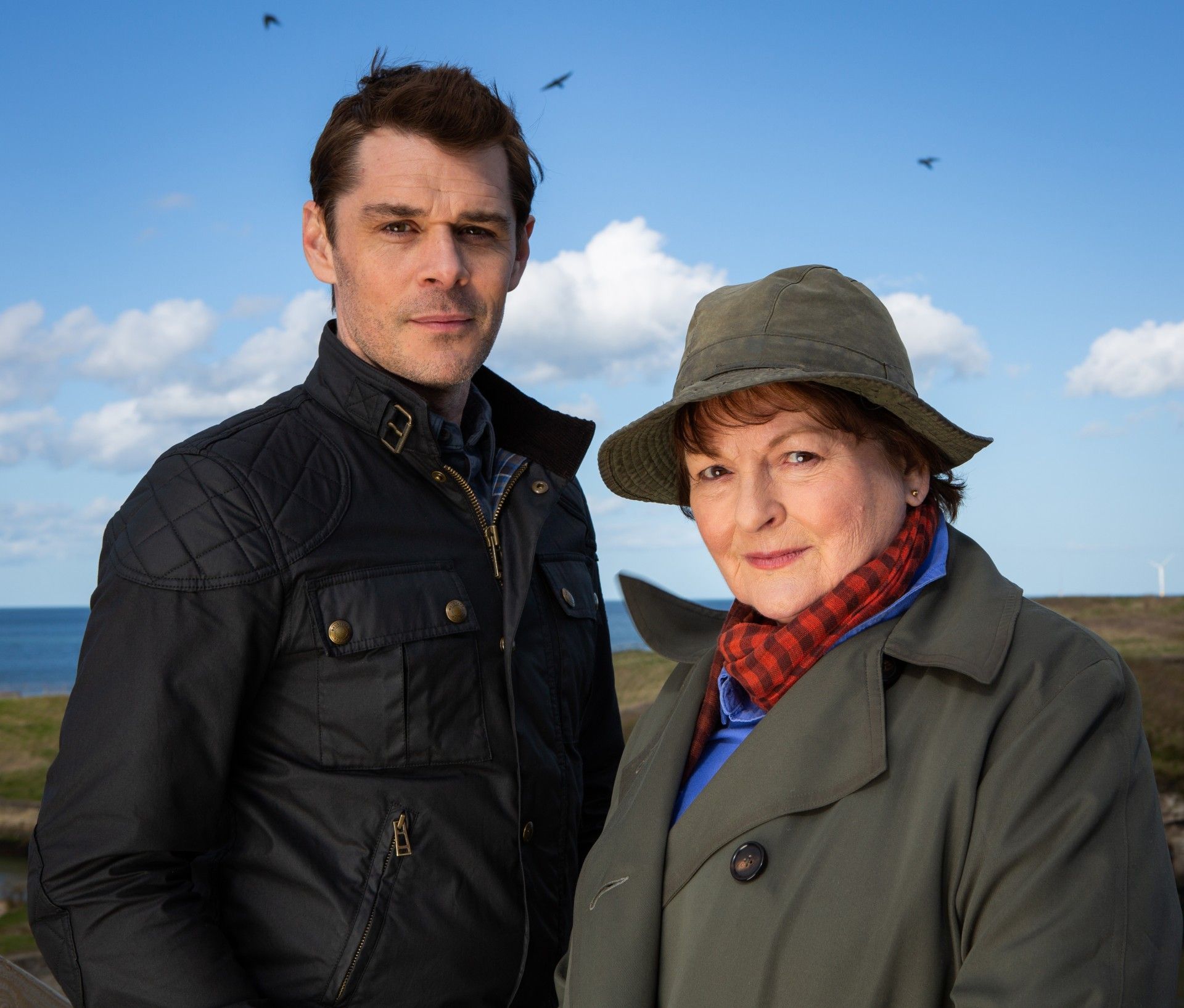 Vera has been a long run, running since the 1st May 2011 series. As its release of the first season, when the audience seemed to enjoy it, the makers could not stop adding more seasons to it. Today, it has a total number of 11 seasons, with the latest 11th season released on 29th August 2021.
Vera fans have been watching the Vera series on ITV Hub, which is the original network where the series has been premiering from the very first season until its current 11th season. Also, as a bonus, the fans must know that now they can also stream all the episodes of all the seasons of this series named Vera on Amazon Instant Video, iTunes, or Google Play.
Vera (2011): What is it About? 
Vera, the title of the series, is the leading character in the series. Vera is a passionate, or rather to say, obsessed detective. This obsession she holds is not the one with a human being, but with her work and work alone. This seems simple, but not till it gets complicated.
Vera is smart, intelligent and makes her way throughout the plot to solve every case perfectly, but she must also fight her demons to accomplish it. Everything gets messed up, and she is weakened when her demons meet her, but her care and concern for her mates and her work are way stronger than her weaknesses.