Cook Up a Storm or Clash of the Culinary Gods is a Hong Kong-Chinese film released on 10th February 2017 in China. The film has been written by Manfred Wong and directed by Raymond Yip. The cast comprises Nicholas Tse, Jung Yong-Hwa, Ge You, and Tiffany Tang. Cook Up a Storm's plot is about a globally renowned cooking competition that showcases the fierce rivalry between a Cantonese street cook and a French Michellin-starred trained chef.
But things take an unexpected turn when they realized they have a common adversary, and both of them combine their culinary skill as a fusion of the East and the West. The unique and original idea of Manfred Wong was a gamble.
Where to Watch the Movie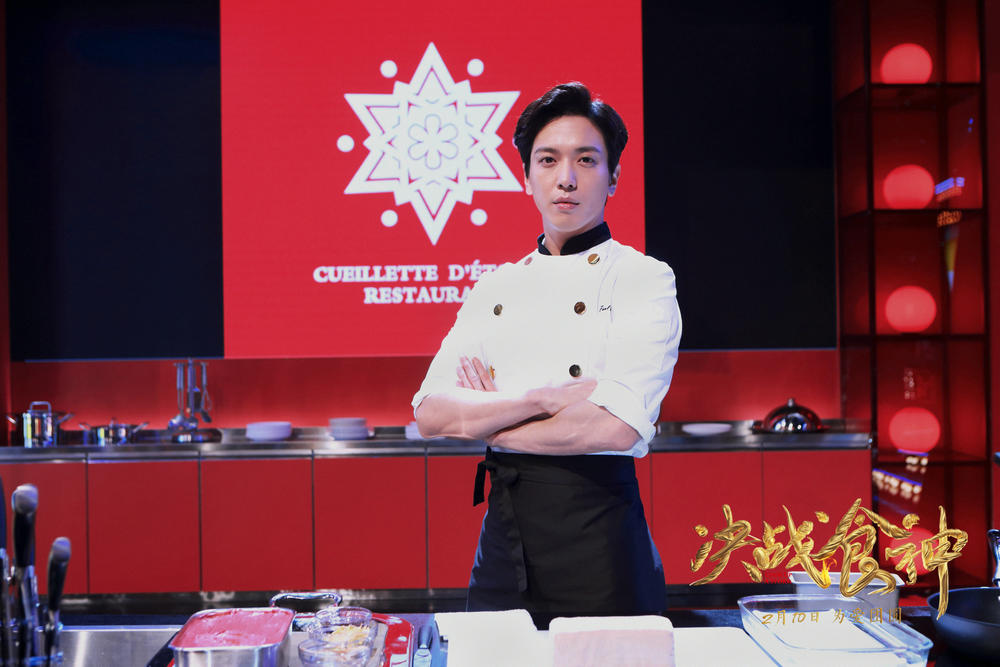 Cook Up a Storm is available solely on the OTT platform Netflix. Netflix US has many cooking shows and series. However, Cook Up a Storm is unavailable in the United States. Sadly, the Hong Kong-Chinese film has not made it over there. The users of Netflix USA can watch the cooking film, with a small trick and a few steps, the users can gain access to thousands of international films and tv series.
Step 1: The user needs to create an account on Express VPN, which has a thirty-day money-back guarantee, and you can buy a pack as per your desire;
Step 2: Download Express VPN on their phone, computer, or laptop. Connect the VPN to other countries.
Step 3: Watch International shows with your home Netflix without paying any extra charges.
The US users can follow these steps, but maybe in the mere future, the cooking show presenting mouth-watering delicacies would be made available in the United States region too. The culinary drama is available in the UK region Netflix. The show is also present in the Netflix India region. Unfortunately, there have been no reports and rumors to add Cook Up a Storm on other OTT platforms like Prime Video, Hulu, Disney+ Hotstar, and HBO Max. But in the future, all it needs is an agreement, and it will be present on the platforms.
Can we Expect a Sequel?
Cook Up a Storm has been a heartwarming and exciting movie that has gained an enormous fan following from all over the world. The simple yet unique idea has moved the audience as well as the critics. The movie has a perfect pace, and every moment in the movie has been a joy to watch; it keeps the audience on the edge of their seats and makes them wonder what will happen now? People who prefer a movie with rivalry and self-growth would enjoy this.
Despite the positive reviews, massive fan following, and ideas, there have been no dates or announcements regarding the sequel. However, it is possible to hear announcements regarding the sequel of the culinary fan-favorite movie