Have we ever thought about what a human touch means to us? It is our first form of communication, even before we learn to use words to communicate. It helps us feel emotions when words fall short. Squeezing hands, a gentle caress, playful nudging, brushing a finger on the cheek – all these touches excites us, bring us comfort, bring solace in times of fear, connect us when we are happy. But what if we are deprived of human touch? What if we desperately need a touch from a specific person, but doing so would mean killing that person?
Streaming Options
Directed by the debutant Justin Baldoni, Five Feet Apart is a story of Stella and Will, two cystic fibrosis patients who need to maintain a minimum distance of six feet to avoid cross-infection. How these two CF patients deal with their inner frustration of being cooped up in hospital wards and how they dare to love amid their fatal disease forms the premise of this heart-wrenching tale. If you love romantic dramas, you should consider watching this well-written film, and here's where you can stream it online: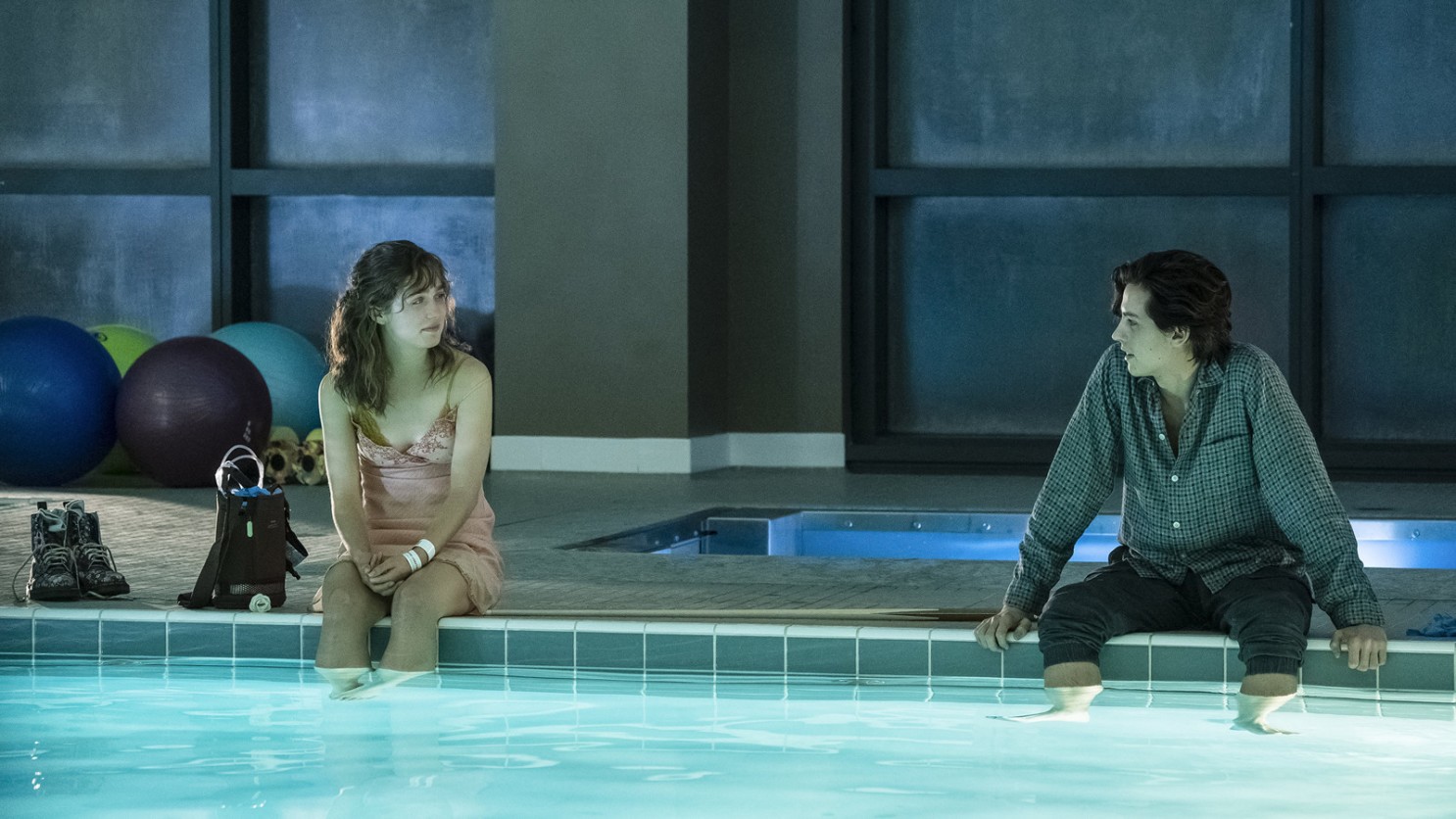 Netflix: A wide range of movies available on Netflix has a place reserved for Five Feet Apart. Interested viewers can stream the film within their 30-day free trial period and later through subscription.
Amazon Prime: You can stream Five Feet Apart on Amazon Prime Video if you are from the US by subscribing to their affordable plans. However, watching options vary for countries other than the US.
HBO Max: Unfortunately, HBO's entertaining variety of shows do not include Five Feet Apart.
Others: Viewers can buy or rent Five Feet Apart from the following platforms:
1.Microsoft Store – ● Rent – 3.99 USD ● Buy – 12.99 USD
2. Google Play – ● Buy – 12.99 USD
3. iTunes – ● Rent – 3.99 USD ● Buy – 12.99 USD
4. Vudu – ● Rent – 3.99 USD ● Buy – 7.99 USD
Potential Sequel
Authors of the best selling YA novel – Five Feet Apart – on which the film is based, released its sequel on October 6, 2020, titled All This Time. The makers of Five Feet Apart decided to present this novel on the silver screen. So far, it is known that the sequel would be completely different from the first part, with an entirely different cast. Lionsgate grabbed the film rights of the upcoming flick. As of now, there is no update regarding the cast and release date, but if it turns out like part one, then the fans of Five Feet Apart definitely have something worth waiting for. Stay tuned for more updates.