This is an amazing supernatural comedy movie. It is a sequel to the previous Ghostbuster movies released in 1984 and 1989. There's a huge span of time for the movie to be called a sequel, but then it is—good long 32-year gap for bringing in the next movie in line.
What is the Movie About?
The story is very simple but what you might get to see is far beyond your imagination. The story of a single mother who is trying hard to secure the life of her two kids. They shift to a new place. And that's when they discover how they are connected to the Ghostbusters and that their grandfather left something for them too.
The Coming of Ghostbusters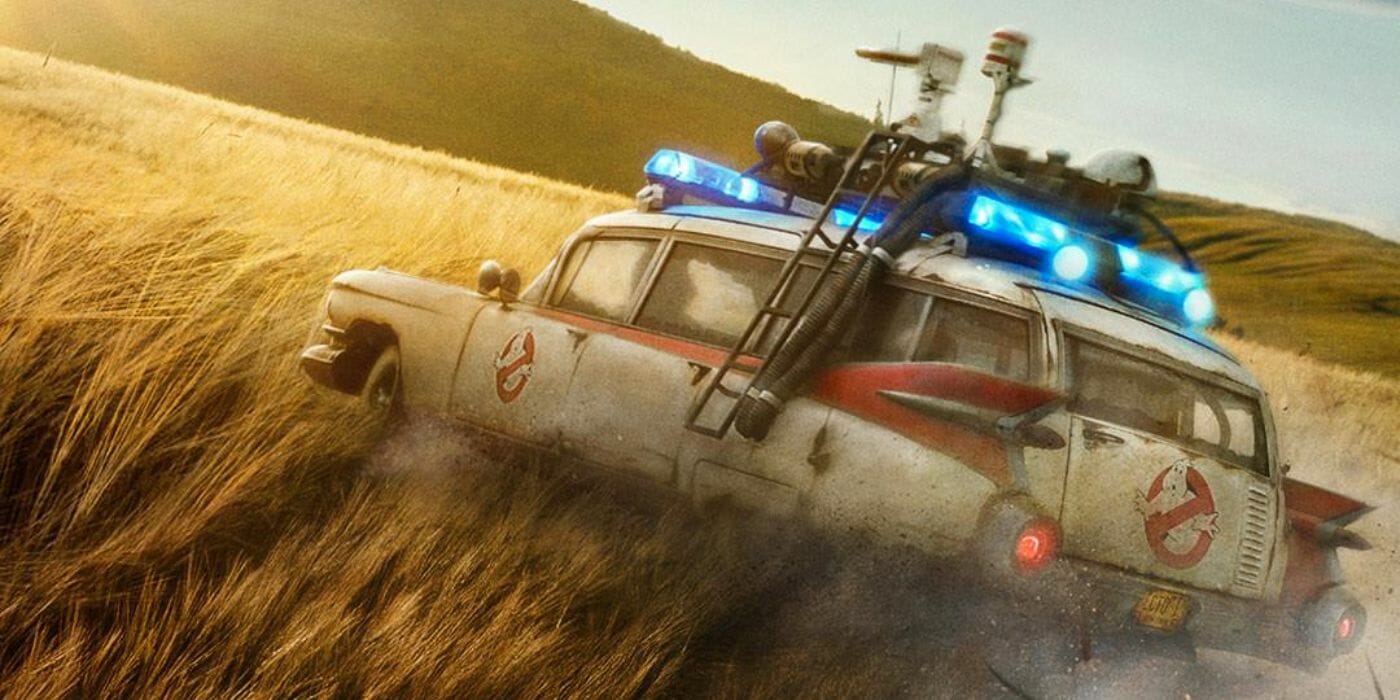 This movie is one of the long-awaited ones. Because there has been a lot of rescheduling for this one. With the global pandemic putting a halt on everything, it had also stopped the theaters from opening, so there was no way that the audience could get hold of it. And with no possible way out, they took the great decision of postponing the release to 2021, March.
But then, even 2021 didn't let any good news in, and theatres were not opened, so the dates were again pushed back to November 11, 2021. Yet again, a forceful push to eight days further, the date has been finalized for November 19, 2021.
Where can You Watch the Movie?
Sony has made its announcement that the movie will be released only in the theatres. Presently there is no such news about the film being released elsewhere. So if you're waiting to watch it at home, you might have to wait a long time for this. Because it's only assigned for theatrical release, and there's no news presently which would state that it's being released anywhere else.
Is the Movie a Sequel to the Previous Movies?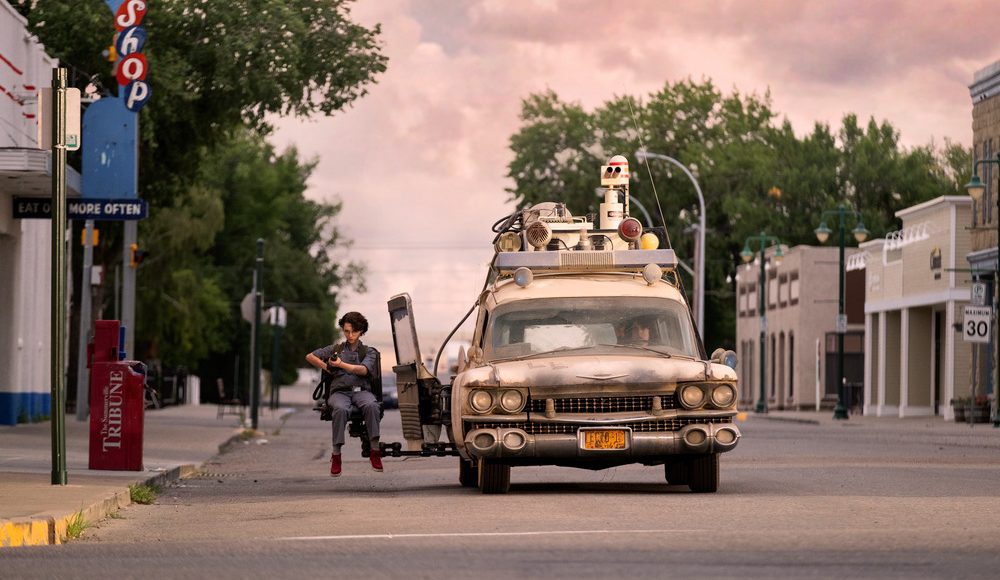 This might be a question for those who have noticed the huge gap of time between the movies. Usually, if a continuation movie is made, it wouldn't take more than 2-3 years to bring out the next one in line, but here we have a really long gap of thirty years! But yes, this movie is definitely in relation to the previous movies. The movie is more of a family movie than the name suggests it to be a horror movie.
Is it Worth Watching or Not?
If you've watched the previous movies, which are really old, but we know that some of our audience is very devoted to the old movies, so if you have, you might want to know what this movie is about. Hence we would genuinely recommend you to watch this movie. As the movie will definitely bring out some of the family secrets that might not have been revealed in the previous movies.
So you might not want to miss out on that. We hope you enjoy the movie, and let us know what you think of it through your ratings.