Jade, a news producer, stars in the upcoming Hallmark Channel film Caribbean Summer (Heather Hemmens). She decides to take a vacation to the Caribbean after an unpleasant incident at work and a breakup.
The film team and cast were overjoyed to be filming in such a beautiful location. "Caribbean Summer," the Hallmark Channel's newest film, aired on Saturday, June 11th at 8 p.m. Eastern/7 p.m. Central. Heather Hemmens and Ser'Darius Blain feature in the film.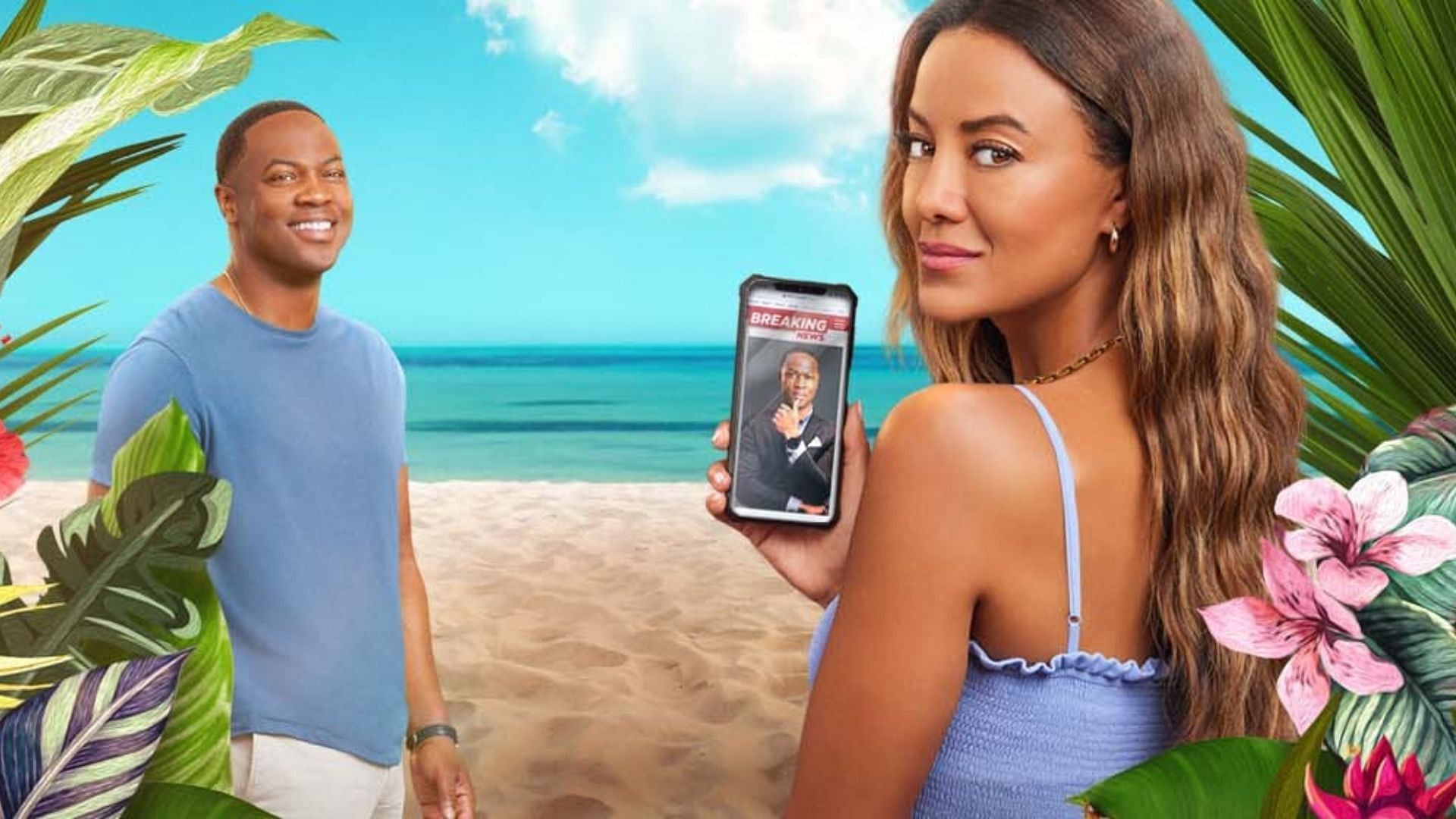 Hawaii's Hidden Gems, Hallmark Channel's first film in their Summer Nights line of films for the month of June, premiered last week. In Caribbean Summer, the feel-good network continues to take us to a tropical escape.
Where was 'Caribbean Summer' filmed?
According to the movie's press release, "Caribbean Summer" was shot in Belize, a lovely country on Central America's eastern coast. According to the Travel Belize website, Belize has Caribbean Sea shorelines to the east and dense vegetation to the west.
Belize is recognized for its vacation places where you can go on backpack treks, explore its beaches and coast, go kayaking or horseback riding, view all of the exotic bird tours offered, and more. Their website even mentions eco-tours that are available. The film's set was in Placencia, Belize.
Meet the cast Caribbean Summer
Heather Hemmens plays role of Jade, the news producer who wants to go on vacation,  . The actress was "officially welcomed" into the Hallmark family when she signed a multi-picture agreement with Crown Media.
"I am excited to continue working with Crown Media," Hemmens said to Deadline. "Hallmark Channel and Hallmark Movies & Mysteries are the go-to networks for feel-good entertainment, and I consider myself extremely fortunate to be a part of it."
Ser'Darius Blain portrays Ford, the house owner who falls for Hemmens' character. According to IMDb, Blain has two additional films coming out soon: "Mission Street," which is in pre-production, and "The Knocking," which is in post-production.
Aisha Toussaint, Elizabeth Conboy, Buom Tihngang, and Ron Sierra also stars in the film. It's director is  Steven R. Monroe, who has directed several Hallmark Channel Christmas movies.
About 'Caribbean Summer'
After an embarrassing error during a live broadcast which  a morning news producer called Jade flies to a calm Caribbean island for a forced vacation in Hallmark's Caribbean Summer.
Her journey begins on a sour note as she falls victim to a rental fraud. Fortunately, Jade is able to turn things around and goes on a romantic island journey with the genuine owner of the mansion, a mystery guy named Ford.
Jade gradually begins to let her guard down around Ford, loving everything the island has to offer.  The knowledge might be a game changer for Jade's career. Will she utilize it to her advantage and help Ford cleanse his name so they may live happily ever after?
Where to watch and stream 'Caribbean Summer'?
Now the main question arises where to watch 'Caribbean Summer'? Unfortunately it is not on Netflix, Amazon Prime or Hulu. You can online stream 'Caribbean Summer' on DIRECTV (free trial), Fubo TV (free trial), and Philo (free trial).