Love & Gelato is the latest installment to the Movie section of Netflix. Based on a novel of the same name, the movie follows the life of Lina. She is about to start a new chapter in her life. But before doing so, she has to do something for her Mother. So before her demise, Lina's mother made her promise to spend the month before she moved to College in Italy.
There she meets with her Mother's old friends, who provide her with her Mother's old Journal. Although initially skeptical, Lina does read the Journal and decides to follow in her footsteps. In hopes of finding her estranged Father, whose identity was kept a secret by Lina's Mother. Will she discover who her Father is, or will Italy be too distracting for her? Find out Below. Fair warning, there will be Spoilers Ahead. Read at your discretion.
Plot Synopsis
Lina Emerson is about to move to college. But before doing so, she is going to Italy as it was her Mother's dying wish. There she comes in possession of her Mom's old Journal. Where she mentions the love of her life, but his name is never mentioned.
So Lina, who has never met her Father, decides to try and find him. Along the way, she makes several friends, gets into romantic endeavors, and enjoys the cuisine. He finally tracks down her Father, who turns out to be one of her Mom's old Art School Professors. She confronts him and soon realizes why her Mother never wanted to speak of that man.
Meet The Cast
First, we have American Actress Susanna Skaggs in the role of Lina Emerson, and then we have Italian Film and TV Actress Valentina Lodovini in the role of Francesca. Next, we have an Italian Actor Tobia De Angelis in the part of Lorenzo Ferrazza, an Italian Chef and love interest of Line. Then we have American Actress Anjelika Washington in the role of Addie. Then we have Italian Actor Saul Nanni in the part of Alessandro Albani, a wealthy Harward Student with a love interest in Lina. Up next, we have Italian actor Cristiano Piacenti in the role of Matteo Fossi, and Finally, we have Italian Actor Luca Seta in the part of Cosimo Albani, Alessandro's Father.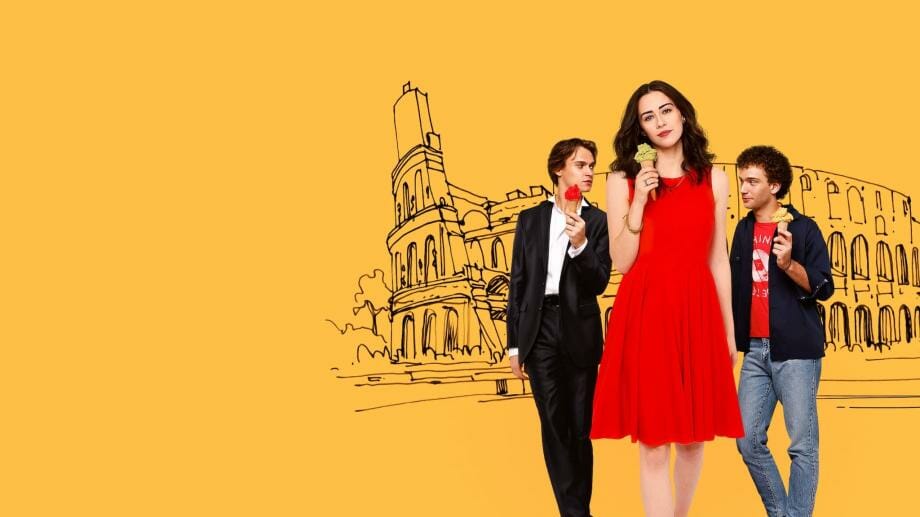 Where Was The Movie Filmed?
The movie was shot in Italy. Specifically in Florence, Sorrento, the Anacapri region of the Island of Capri, and Rome. In addition, some parts of the film were shot in the Metropolitan City of Naples.
Where To Watch The Movie
The international fans of the movie need not fret as several popular streaming services should have the film on hand. Even if you are not comfortable with the Default language, there must be several voice-over & subtitle options available based on your geographical location.
You can stream the show on Netflix. Unfortunately, there are no other platforms that offer the movie to stream. Furthermore, the show has an IMDB rating of 5.0 /10 and no rotten tomatoes. The film premiered on the 22nd of June 2022. The movie's duration is110 minutes or one h 55m and has a rating of TV-14.